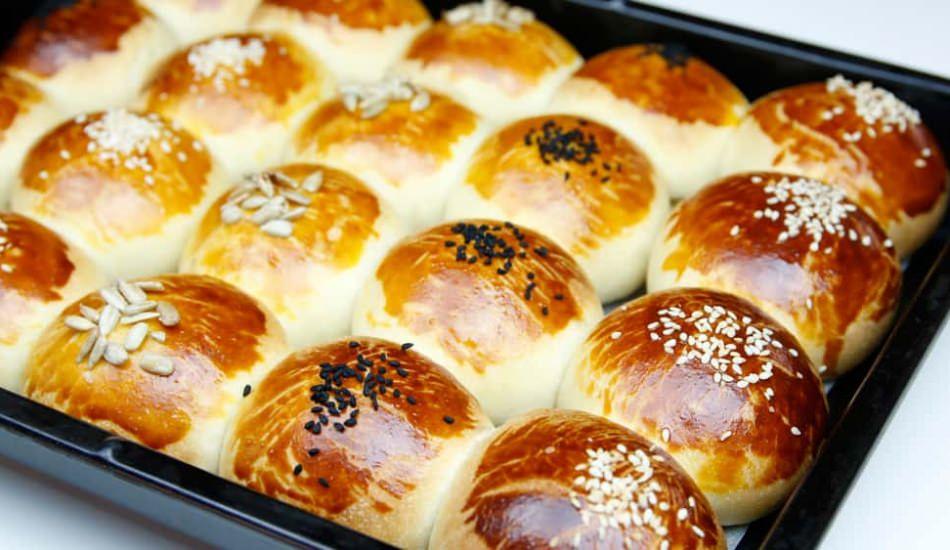 If you learned that your crowded guests are coming with a sudden phone call, do not panic. Because we have a delicious and delicious pastry recipe that you can make without waiting. This pastry made without yeast is softer and more delicious than you think. So what is the recipe for unleavened pastry?
Don't say if it's delicious when the pastry is made for 5 minutes. You can surprise your guests with the pastry recipe that you can prepare using only baking powder. Poğaça is one of the indispensable tastes of Turkish cuisine. If you want to add a new pastry recipe, which is consumed with pleasure, both with tea and when it meets many other flavors, you should definitely try the recipe we have prepared.
EASY POUCH RECIPE WITHOUT Yeast:
INGREDIENTS
Half water glass of oil
1 egg
1 glass of milk
1 teaspoon of salt
1.5 teaspoons of granulated sugar
4 glasses of flour
1.5 packets of baking powder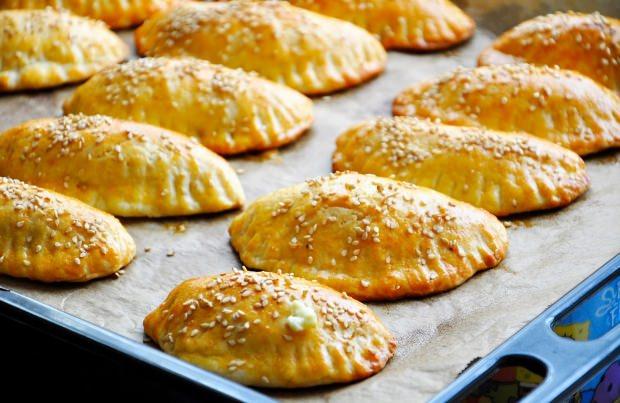 PREPARATION
Mix all the ingredients, except flour, thoroughly in a bowl. Then gradually add the flour. Take care to add after 3 glasses of flour in a controlled manner. Cover the dough with a soft consistency and leave it for half an hour.
Take walnut-sized pieces from the dough that is ready and place them on a baking tray lined with greaseproof paper.
Brush egg on it and bake in a preheated 190 degree oven for 25 minutes.
Bon appetit…