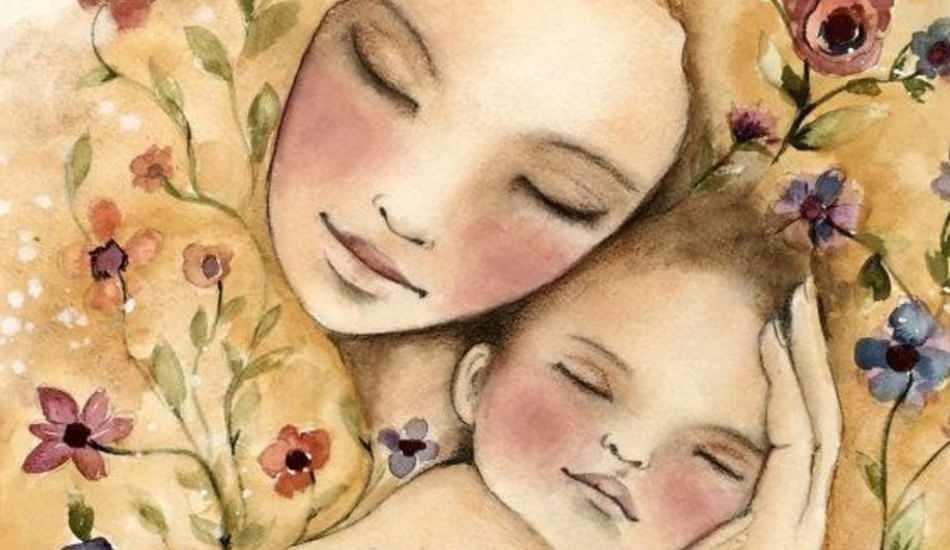 The Attributes and Names of Allah (cc) who is Rahman and Rahim; Let's look at the miracle of Motherhood, which witnessed an extraordinary event by giving the womb to the woman! Our special content for May 10, Mother's Day…
Only one of the attributes that show Allah's infinite might and superiority to His creations 'Taqwin' means the one who creates from nothing. This attribute has a close relationship with the essence of our Lord. So much so that without His will, nothing big or small, more or less, evil or good, happens either in this world or in the hereafter. The names of our Lord, who is the only deity worthy of worship, who have gathered all perfect attributes in Him, are too numerous to count. He is Rahman and Rahim. In a hadith of our beloved Prophet (SAV) , it is stated that "God has reserved ninety-nine of his hundred mercy for the Day of Judgment , with a mercy He has sent down to the earth people, jinn, It is told that animals and insects have mercy on each other, with this mercy mothers have compassion for their babies, wild animals and birds pity each other' . (Muslim, Repentance 19-21)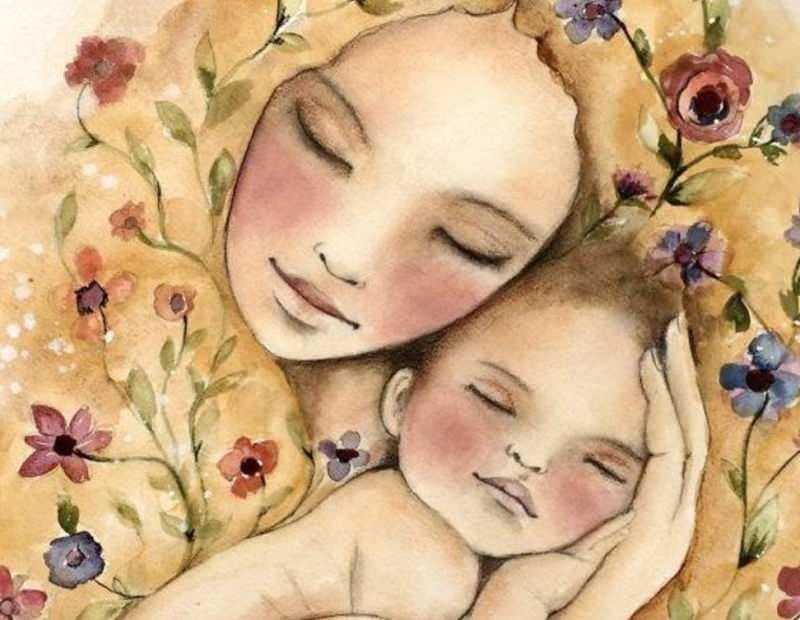 When we look at it in this sense, we can easily see the beauty and majesty of Allah Azza and Jalla. So much so that Allah (cc) is pleased to see the attributes of beauty on His servants. One of the attributes of this quality, the Names of Rahman and Rahim, is most manifested in women among all creatures . An example of this can be listed as follows:
The one who makes the name of Allah 'The Rahim' on his body a cradle for his baby…
The one who wraps his baby with the manifestation of the name 'Rahman' …
The name 'Shafi' is placed in the kiss on his lips and the pain is taken from the 'uf' places…
The name 'Rezzak' is a waterfall with milk on his chest…
In the bosom of the name 'Vedud' , whose baby is more life than life…
It mirrors the name 'Mu'min' who watches over, protects, and guards his child…
'Gaffur' , under the auspices of the name of our mothers, who have a lot of forgiveness, who do not hold grudges for their offspring…
The day of our mothers who could not shed a tear in their child's eyes, , who are the mirror of the name 'Rauf' .
Of course, mother's day and thanks for motherhood do not happen in a single day. But it is customary, let it be a means of prayer: 'May my Lord make the place of our mothers who migrated to the hereafter heavenly, give blessings to the lives of those who are alive, let their children be the light of their mothers and grant this beautiful feeling to everyone who wishes…'