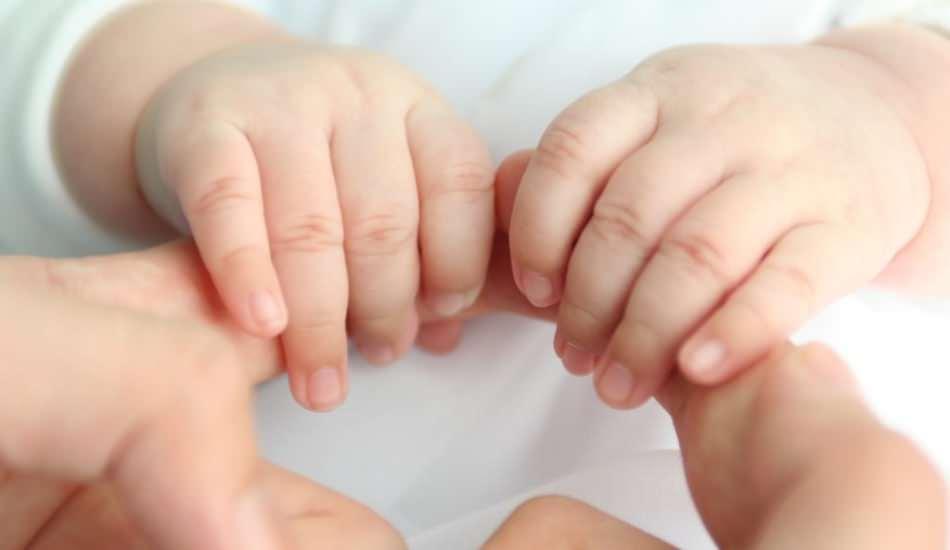 Cold hands and feet, which is a common situation especially in newborn babies, is one of the things that mothers most worry about. We have researched what mothers should know if their babies are cold or not. So how do you know when babies are cold? Why do babies' hands get cold? Why don't babies' hands get warm? Is cold hands a sign of illness?
One of the issues that mothers worry most about their newborn babies is that they can get cold very easily due to the cold weather in winter. In line with these thoughts, mothers who want to protect their babies from diseases and cold may want to dress them in layers even when it is not necessary. Babies who are dressed in layers, even if they are thin, feel uncomfortable in this situation, and sometimes they can get sick due to sweating too much. Mothers, who generally think that their baby is cold according to the coldness of the hands and feet, may want to protect them by thinking that they will get sick in case of the slightest cold. So, how to understand that the baby is cold, especially in the first months?
WHY DO BABIES' HANDS AND FEETS ARE COLD? CAUSES OF COLD HANDS AND FOOTS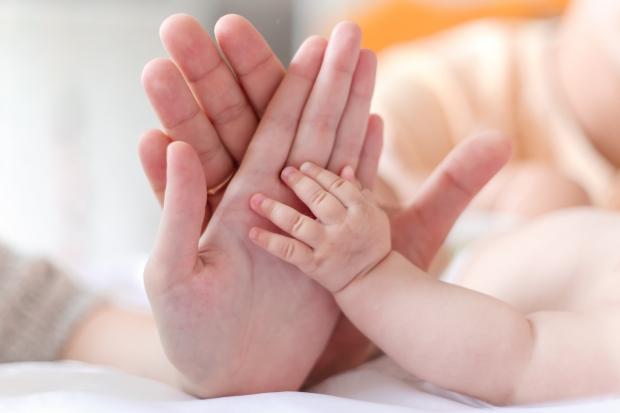 Trying to understand whether the baby is cold due to cold hands and feet. mothers can often feel a coldness in their baby's hands. There are even some worried mothers who attribute the reason for their cold hands to illness or another problem. However, the hands and feet, which are the most extreme places of blood circulation, are always cold, this does not mean that they are cold.
Babies are more prone to heat loss than adults, so their hands and feet get cold quickly. Another factor in cold hands can be anemia and cold due to thinly dressed clothes.
HOW TO KNOW IF BABIES ARE COLD?
IF YOUR BABY'S HANDS ARE NOT HOT…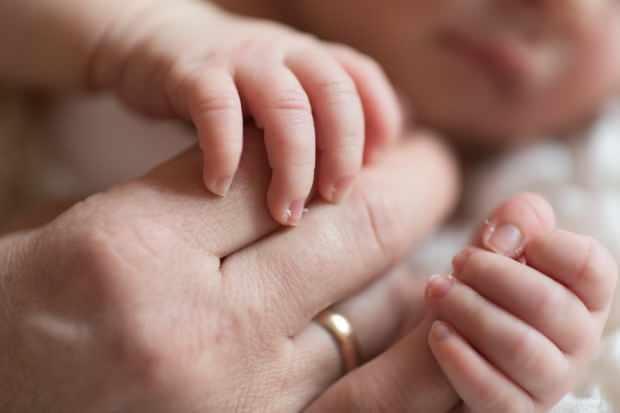 The easiest and clearest way to understand whether the baby is cold is to touch the baby's neck or chest. To reach a clear result, it would be best to measure body temperature with a thermometer. If the result on the thermometer is below 36, the baby is cold.
A thermometer can be used to measure the temperature of the baby's room. While the ideal room temperature is 22-23 degrees, in addition to this, symptoms such as shivering can be observed, but chills can be understood.