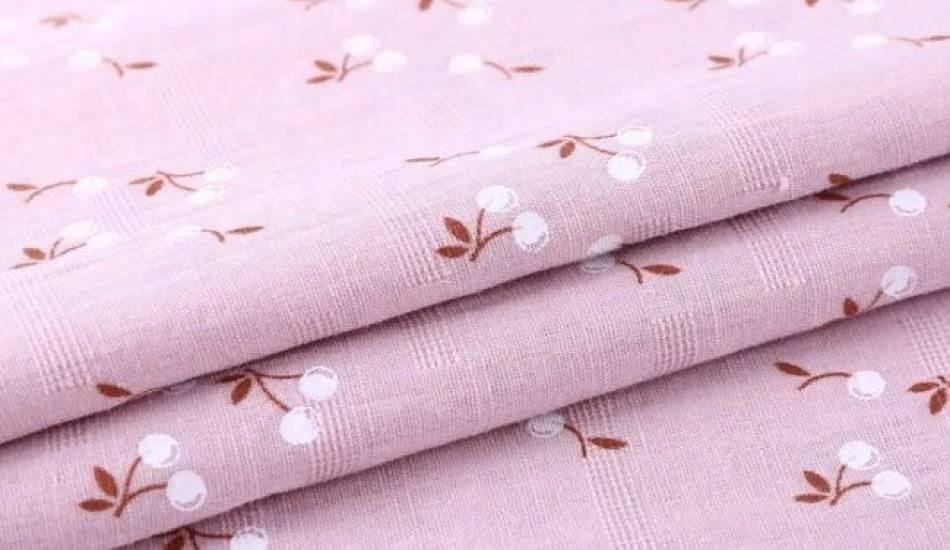 In summer, cool and sweatproof fabrics are preferred. So, what are the summer fabrics that keep you cool and do not sweat? We have compiled these fabric types and their properties for you. Here are the types of fabrics that do not sweat in summer.
One of the biggest problems when preparing combinations in summer is the structure of the fabrics. Some fabrics may make the person uncomfortable and sweat due to their structure and properties. For this reason, it is necessary to choose the right fabric for the summer months. By using the most suitable fabrics for the summer months, it is also possible to have stylish pieces sewn for yourself. So, which fabrics do not sweat in summer? We have compiled 6 fabrics that do not sweat in summer and the properties of these fabrics for you. Here are the fabric models that should be used in summer:
FABRICS WITHOUT Sweat in the summer
SILK FABRIC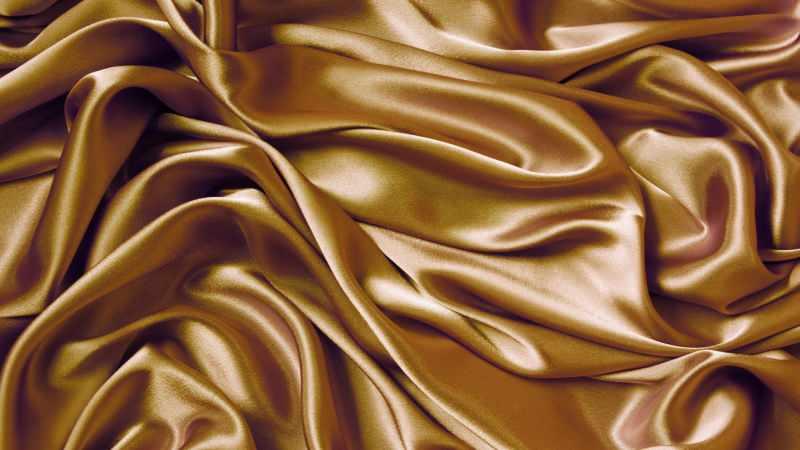 The first type of fabric that comes to mind for the summer months is silk fabrics. It is best to choose these fabrics, which are especially preferred for dresses, for summer nights. Because daylight can cause the fabric to turn yellow. Since it is not sensitive to heat, stains may occur on it. Therefore, it is the night fabric of the summer months.
CROP FABRIC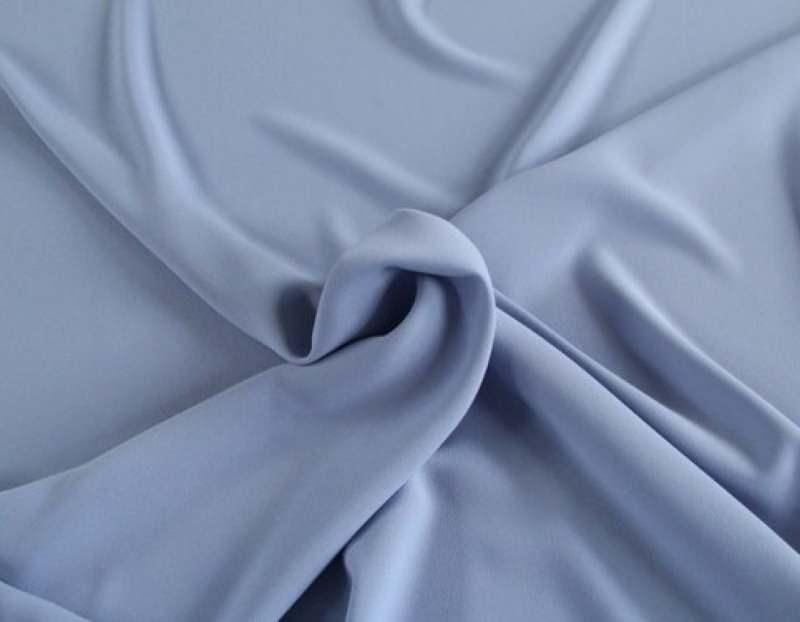 Another most preferred fabric for dresses is crepe fabrics. These fabrics are woven in high twist yarns and crepe weaves. They are light in weight and cotton. That's why it can be worn comfortably on hot summer days.
TÜLBENT FABRIC
In fact, as the name suggests, it is a type of fabric produced for cheesecloth. However, it can also be preferred in the production of pieces such as blouses, skirts and dresses in the summer months. This is because it is sparsely and finely woven and is light, soft and cottony.
COTTON FABRIC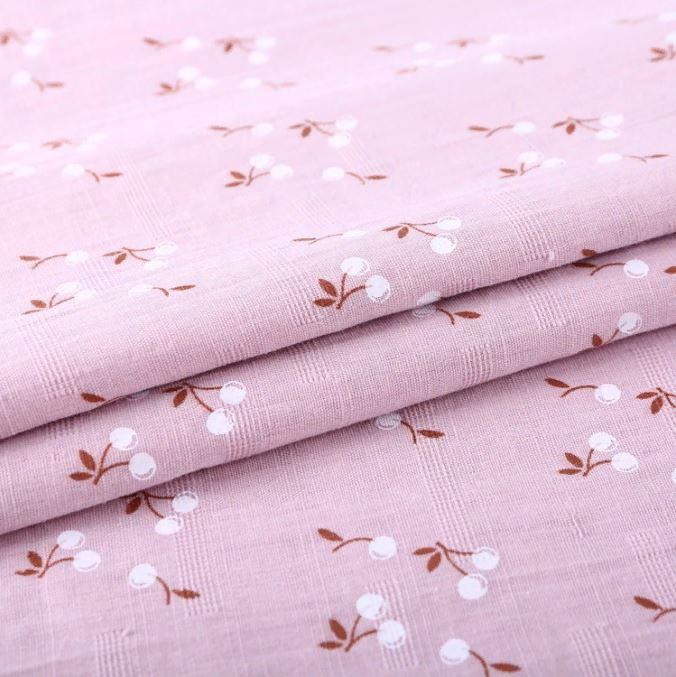 As can be understood from the structures of other fabrics, it has the most suitable fabric structure for summer months and is therefore frequently used. Cotton fabrics, a natural, plant-based fiber, allow the sweat, which is the biggest problem of the summer months, to evaporate and fly into the air.
This type of fabric, which keeps cool and can be washed in hot water, is especially preferred for products such as t-shirts, shirts and underwear. It is also very resistant to friction.
LINEN FABRIC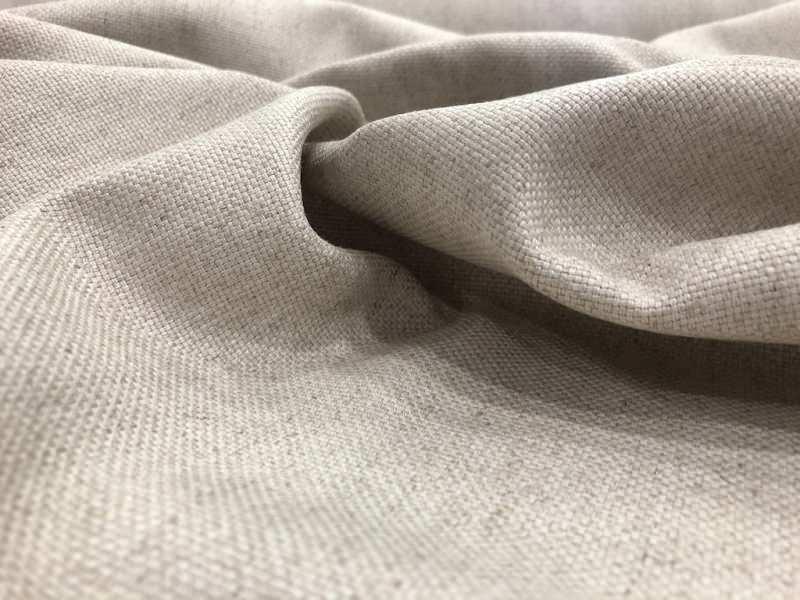 Linen fabrics are another type of fabric that keeps them cool apart from cotton fabrics. For this reason, just like cotton fabrics, it is frequently preferred in summer. It is a type of fabric that is frequently used in pieces such as shirts, dresses, skirts, jackets.
ŞİLE CLOTH FABRIC
It is a type of fabric mostly preferred for dresses and shirts. Colors are white and cream tones. It is the most ideal fabric type for the summer season. However, it can also be produced in different colors.