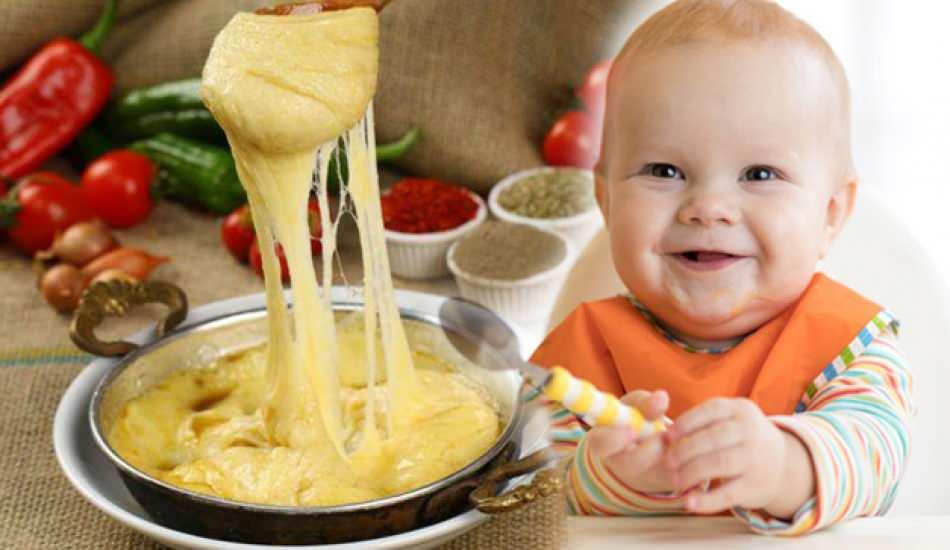 We have compiled the recipe for muhlama in our news, which babies in the supplementary food period can eat with pleasure. You can read our news for muhlamani recipes that you can easily make with corn flour. Baby pudding recipe:
Although there are many polemics about its name today, kuymak, a recipe whose name cannot prevent the taste it leaves on the palate, is one of the unique tastes from the Black Sea cuisine. Kuymak, whose name and recipe can vary from region to region, is a delicious breakfast alternative for babies in the supplementary food period! If you want to make your baby taste the harmony of corn flour, butter and cheese, you can prepare it practically at home with the control of a doctor. We are here with you with the delicious kuymak recipe that we think your baby will enjoy in the supplementary food period, that is, after the 6th month! So, how to make muhlama for babies? Easy and practical Kumak recipe:
BABIES RECIPE! HOW TO MAKE A BABY MUHLAMA?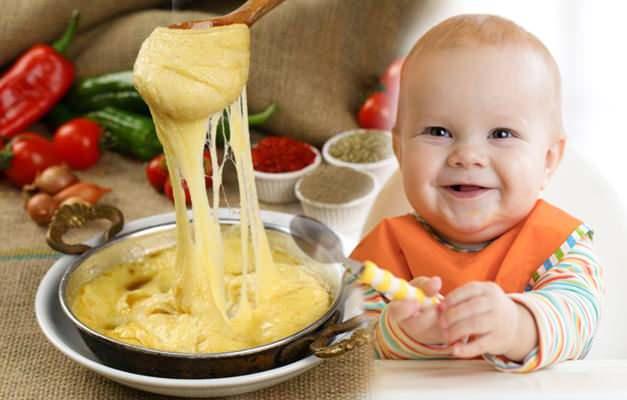 MATERIALS:
1 tablespoon of corn flour
1 teaspoon of butter
1 finger missing from 1 glass of water
One of optional cheddar cheese, string cheese and string cheese.
PREPARATION:
After frying the butter well, add 1 tablespoon of corn flour and continue roasting until its smell comes out. Then pour the water, add cheese and mix until it reaches a creamy consistency.
A DIFFERENT RECIPE: BABY PICK (+8 MONTHS)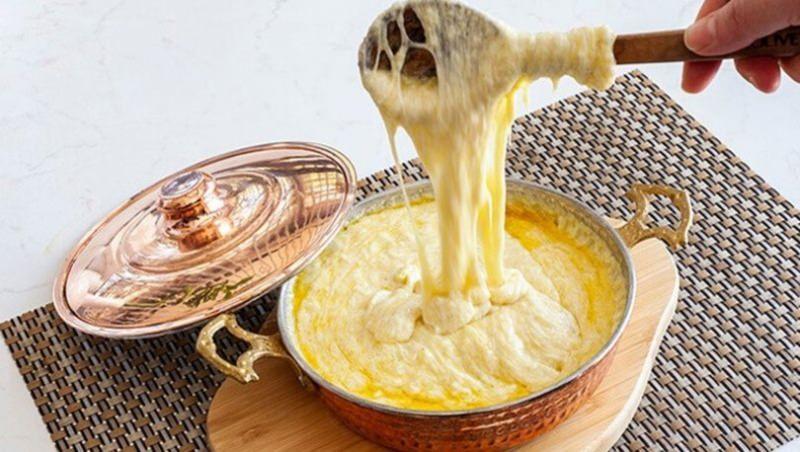 INGREDIENTS:
1 glass of unsalted curd cheese or grated cheddar cheese
1 spoon of butter
1 tablespoon of corn flour
Half a tea glass of water
PREPARATION:
Put the cheeses in the pan. In a different pan, mix the cornmeal and butter until the butter melts. After the melting process is over, add cheese and add hot water according to its consistency.
NOTE: Do not try without a doctor's approval!