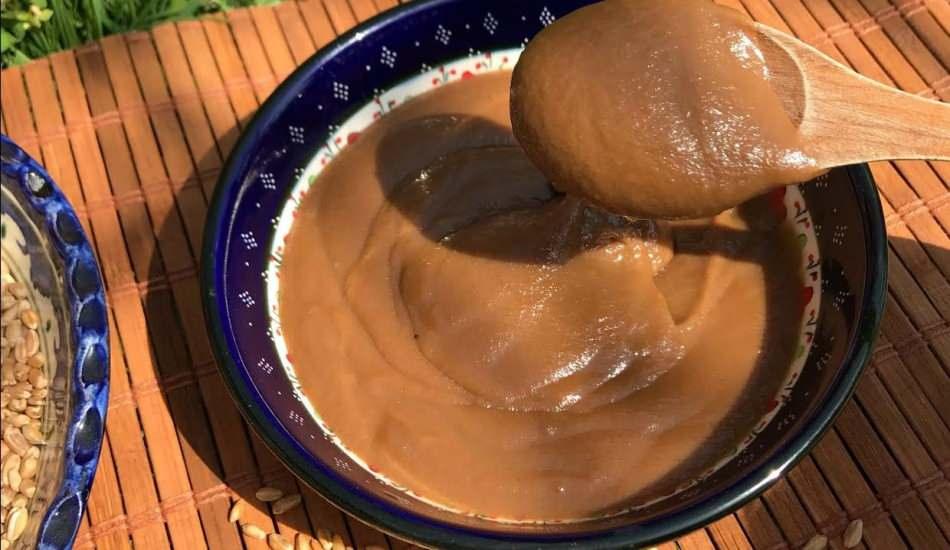 Uğut, made from wheat and water, is a type of sugar-free dessert. It is made without using any sweetener, it takes its taste and flavor from its own consistency. It is only made on special occasions, as it takes a long time to make and is tiring. So, how to make uğut dessert at home and what are the tricks? Here is the answer to the question:
Uğut is obtained by grinding 1-2 cm long grass and made into a dessert. It is very difficult to make ugut dessert, which is said to be good for many difficult diseases such as cancer. After its production, Uğut is put up for sale in a packaged form in glass jars. The origins of Uğut dessert, which is produced in the Tarakli region of Sakarya, date back to Central Asia. Uğut dessert, which is made without adding sugar, is produced with laborious methods. Since it has more iron than spinach, it is recommended for patients with anemia (iron deficiency anemia). It contains a wide variety of minerals, especially magnesium.
Contains vitamins A, B, C, E, fights against cancer cells with B17.

It has 92 out of 102 elements that can pass from soil to plant.

It is a source of calcium, iron, phosphorus and magnesium.

It helps to relieve problems such as gas and bloating.

It gives energy, you need less sleep.

Aids digestion. It strengthens the immune system.

It removes toxins from the blood and cells.

It increases the oxygen carrying capacity of the blood.
Balances blood sugar. Increases red blood cells. It has an antibacterial effect.
It is rich in antioxidants and has an anti-aging effect. It helps to lose weight.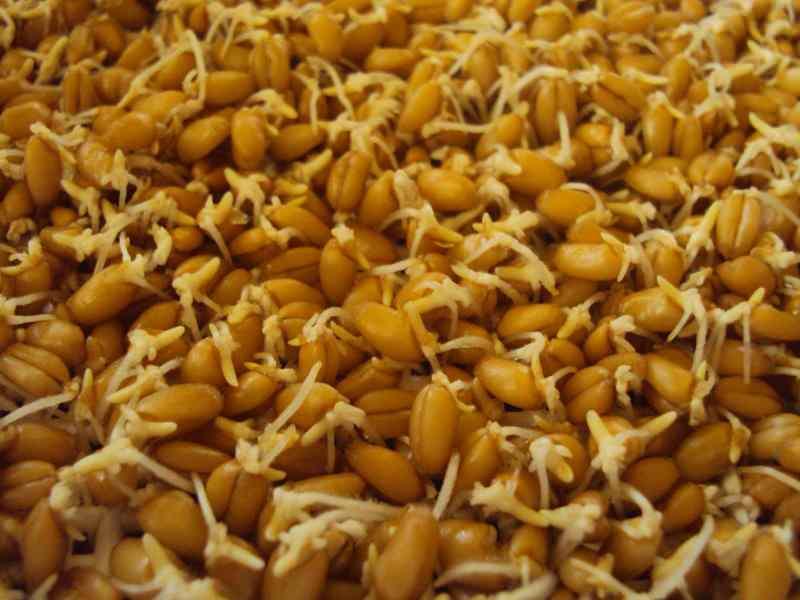 UĞUT DESSERT RECIPE:
After soaking the wheat seeds, they are spread on a cloth and covered. It is expected to germinate for a while in a dark room.
When germinated wheat seeds reach 1-2 cm in length, they are crushed by pounding with a mallet or a round stone and the water is removed.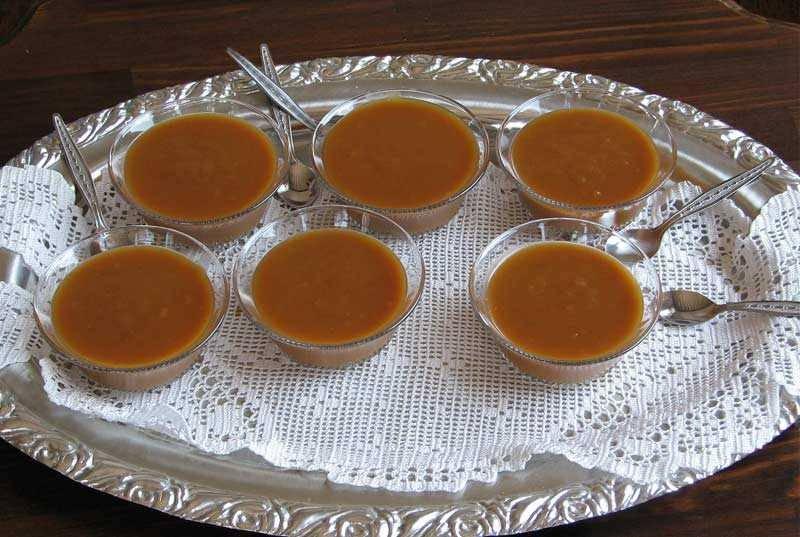 The resulting water is thickened with flour and poured into cauldrons and boiled for 15-20 hours with continuous stirring. If it is not constantly stirred, it will hold the bottom.
When it reaches the desired consistency, it is packaged in glass jars.
Bon appetit…