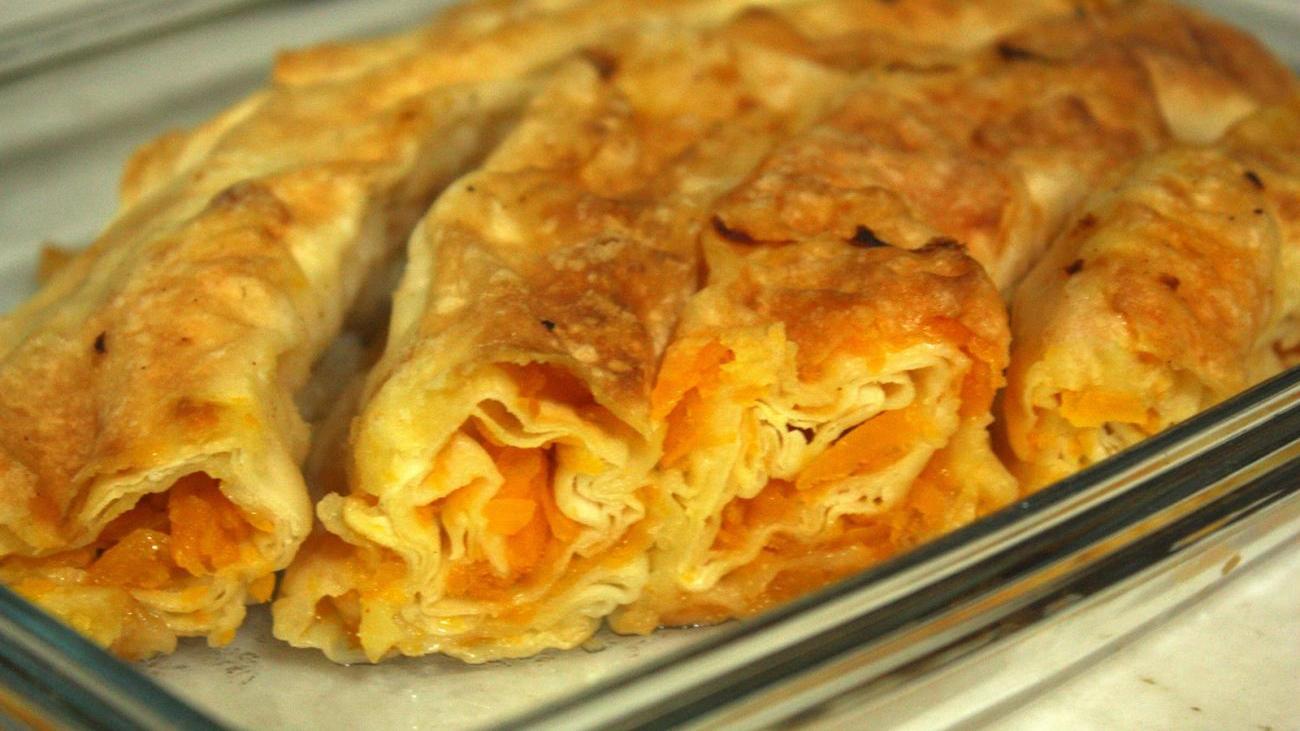 Tikvenik dessert made with winter product pumpkin is a dessert type of Balkan cuisine. The tikvenik dessert, which has become a trend lately, can also be prepared with ready-made phyllo dough or hand-rolled pastry dough. So, how to make tikvenik dessert? Here are the tikvenik recipe and ingredients…
Tikvenik is a type of pumpkin pie from Bulgarian cuisine. Tikvenik, known in Sakaraya as "Zucchini rolls" , has a practical recipe that can be easily prepared at home. 4 pieces of phyllo, peeled 1 kg. Pumpkin, 1 glass of walnut kernels, 2 tablespoons of powdered sugar are among the necessary ingredients for making tikvenik. The recipe for Tikvenik dessert is being questioned by those who will try this dessert for the first time.
When tikvenik is made in the Balkans, it is served by sprinkling powdered sugar on it. In Thrace, it is prepared as a dessert with syrup. With its delicious combination of sugar, cinnamon, walnuts and pumpkin, tikven leaves a taste in the mouth.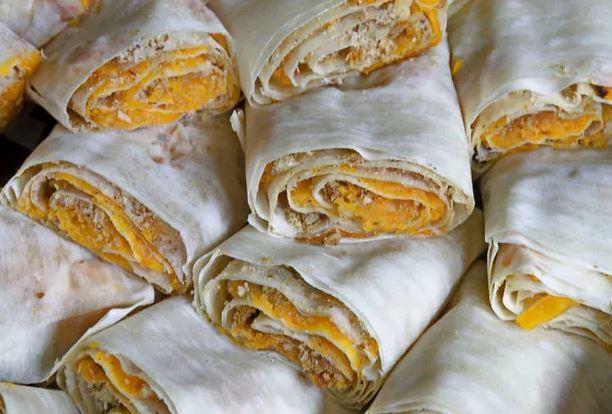 tikvenik dessert making
TIKVENIK DESSERT RECIPE:
INGREDIENTS
6 phyllo dough
500-600 grams of pumpkin
1 tea glass of sugar (you can increase the amount of sugar if you like it sweeter)
2 tea glasses of chopped walnuts Inside
3 tablespoons of cinnamon
For greasing the dough;
A little more than half a glass of butter
To sprinkle on it;
Powdered sugar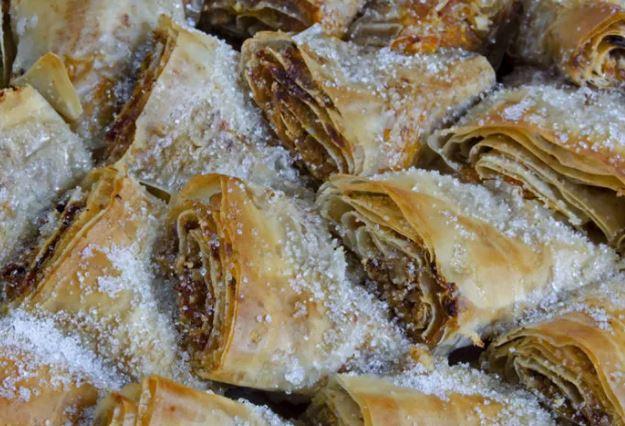 tikvenik dessert tricks
HOW TO WORK
First, grate the pumpkin finely for the filling. Add sugar, walnut kernels and cinnamon and mix well.
Cut the dough in half and grease it with melted butter. Put it in the inner mortar and wrap it in the form of a roll.
Wrap the prepared rolls on the tray in a round shape. After making it, bake it in a preheated oven at 180 degrees until golden brown.
Wet the top of the pastry you bought from the oven slightly with water and let it rest by covering it with a cloth.
You can serve it by sprinkling powdered sugar on it.
Bon appetit…