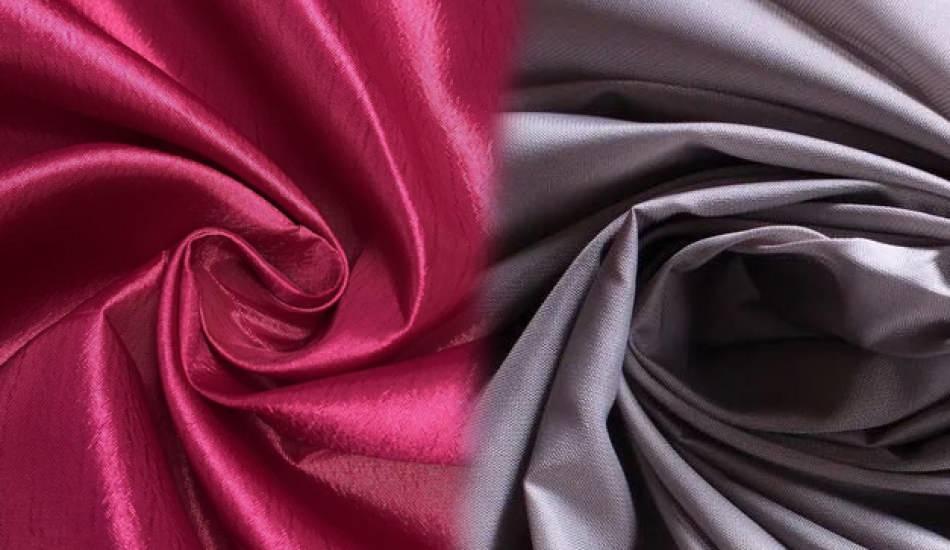 Taffeta fabric, which is one of the most preferred fabric types in the 2020 season, is among the most striking models among other fabric types. What is the taffeta fabric, which is generally preferred in wedding and engagement clothes, and its properties are searched on the internet. Here is all you need to know about taffeta fabric.
Taffeta fabric, which is preferred in the production of wedding and invitation dresses, is one of the easiest fabrics to weave. It is preferred to be used in pieces that attract attention and are desired to be flashy, such as evening dresses, wedding dresses, invitation dresses. Taffeta fabric, which is one of the trend fabrics of the season, is woven on cloth dobby with the same face. Taffeta fabric, which is a burnished fabric type, has a symmetrical appearance. The use of different colors during the construction phase allows to experience a color change on the light. For this reason, it has a very remarkable feature and creates a stylish image on the person wearing it. So what are the features of taffeta fabric?
FEATURES OF Taffeta FABRIC
Taffeta fabric, which is in the natural fabric class, has more than one type in itself. It is preferred for clothes worn on special occasions such as weddings and engagements, not only because of its flamboyant structure, but also because of its breathing feature.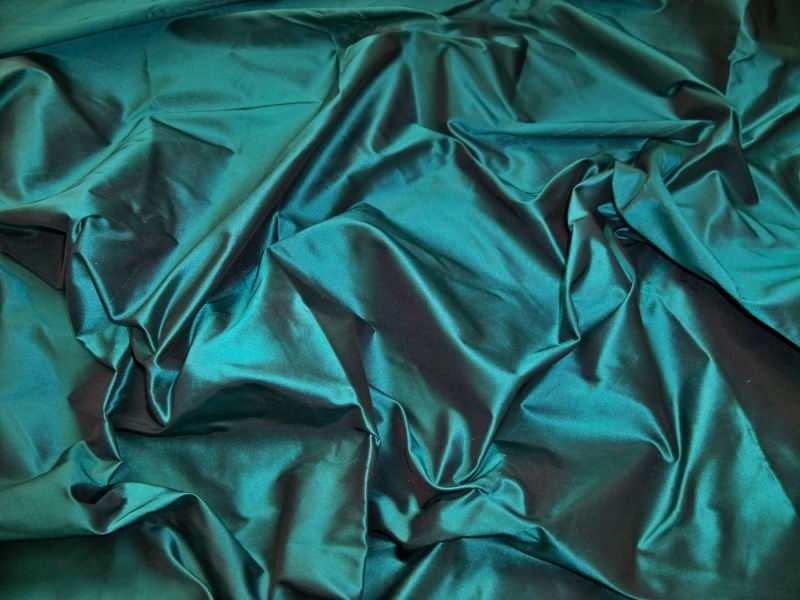 Thanks to its breathing feature and being a light fabric, it does not sweat and does not squeeze the wearer. In this way, it provides comfortable movement.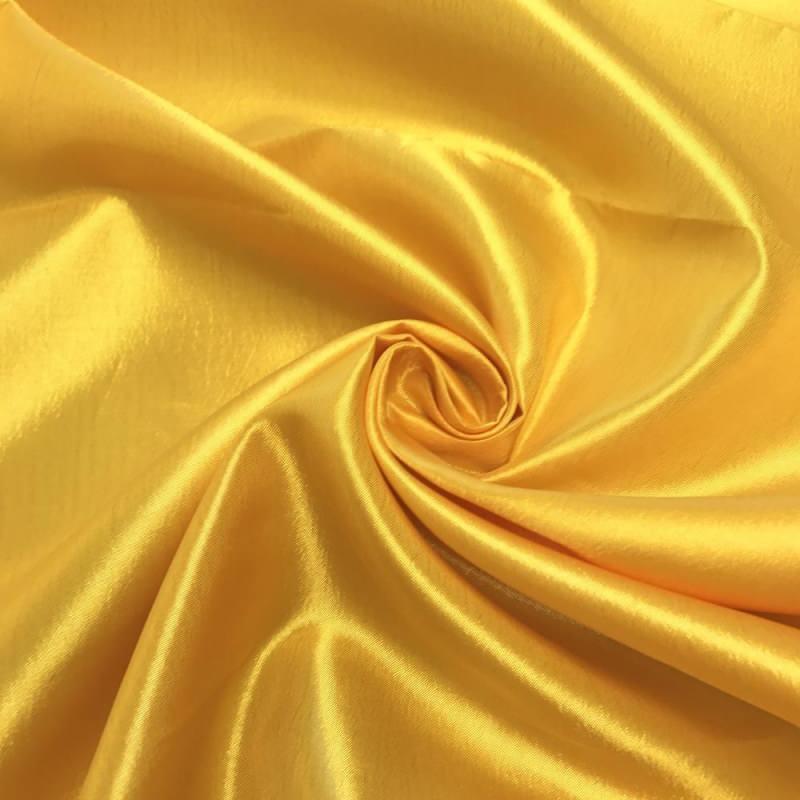 This type of fabric is also ideal for those who have weight problems or who want to cover up their body flaws. Due to its plain and natural nature, it makes the wearer look weaker than it is. Due to its wavy appearance, it covers the imperfections of the body.
TAFTA FABRIC DRESSES