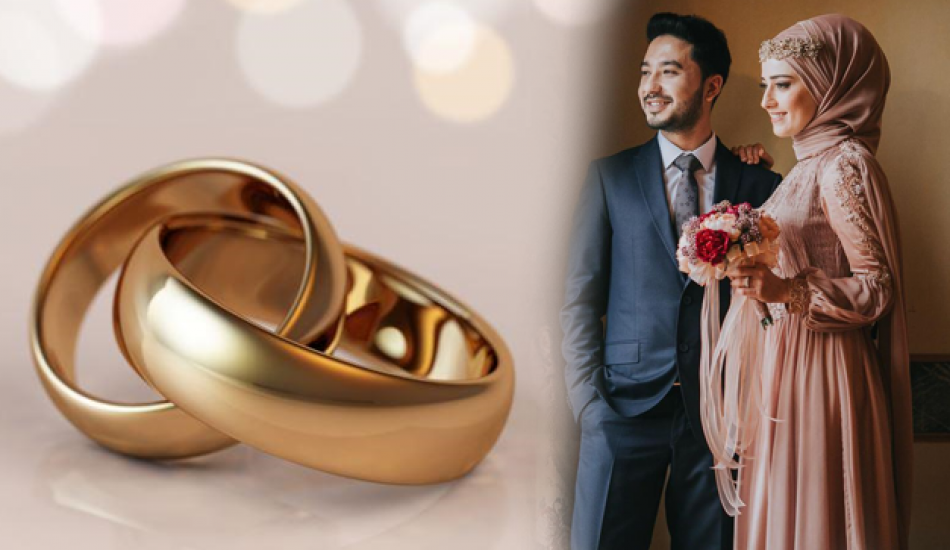 We have mentioned for you what the main purpose of marriage, which is the most effective and important way of avoiding haram according to our religion, should be and how to establish a happy home. What are the foundations of a happy and peaceful home according to Islam? How to make a happy marriage? How should spouses approach each other in marriage?
There is a lot of wisdom in the purpose of marriage, which our religion focuses on with great sensitivity and the Prophet (SAV) recommended to his ummah. The purpose of man's double creation; It depends on factors such as the elimination of loneliness, the correction of mistakes together with togetherness, and the happy continuation of life in this world and the hereafter. Allah (CC), who sees married spouses as two elements that bind each other, says in the 189th verse of the chapter of Araf , "Allah is the one who created you from a single soul and created his wife from it so that he might find peace with himself." . The foundation stone of the couples who will establish a home is realized with the marriage contract. This contract consists of the promises made by the spouses to each other. Breaking this promise made at the beginning for no reason, that is to divorce, is the most unpleasant halal in our religion. In order to live in accordance with Allah's will in this transient mortal life, we must act in accordance with his wishes. Therefore, the great tolerance and respect shown by the spouses to each other without bringing the matter to the point of divorce is a great factor in overcoming the disagreements between them. Because there is no door that mutual love and respect cannot open. So what is the secret of a happy marriage? What mistakes do men and women make in marriage? Here are some golden recommendations that will prolong the life of marriage…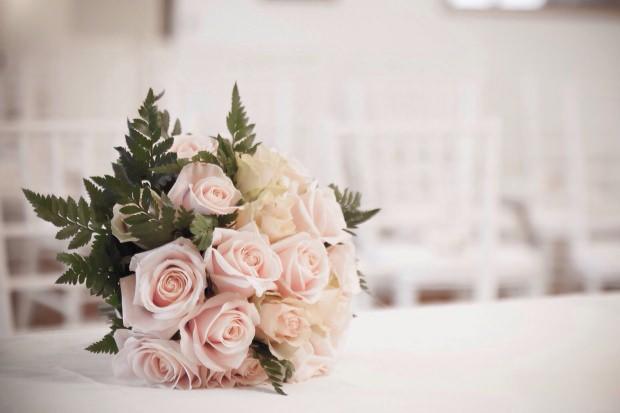 Our Prophet (SAV) encouraged marriage to increase the number of his ummah and said:
"Marriage (marriage) is my sunnah (way). Whoever does not act in this way of me (turns away from it) is not from me. And get married because I (on the Day of Judgment) will be proud of your multitude against the nations." – IBN MACE, NIKAH,1
"Women get married for one of four reasons: property, lineage beauty and piety. Choose the religious one so that you can see goodness and abundance!" (BUHARI, NIKAH, 15, MUSLIM, RADA, 53)
"A believing woman who dies while her husband is pleased with her will enter heaven." (TIRMİZI, RADA, 10. III/466. No: 1161.İBN MACE, NIKAH, 4. I/595. No: 1854)
GOLDEN RULES FOR HAPPY MARRIAGE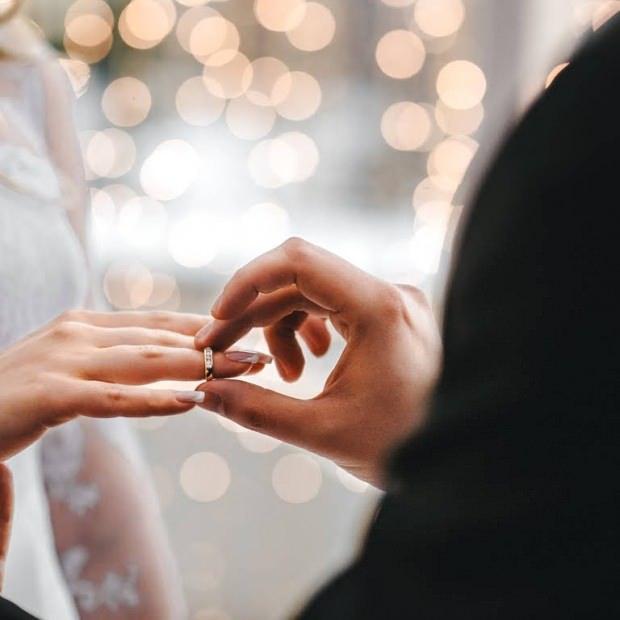 1- It is not a situation that should be imposed on one's honor unilaterally. Let women and men protect their honour.
2- Chat with each other during a time when everyone is at home.
3- Show your spouse's family the value you give to your own family.
4- When entering the house, salute for blessings.
5- Consult on matters that concern everyone in the house.
6- In the face of any disagreement, think 'I am at least as much at fault as he is'.
7- Appreciate each other as husband and wife.
8- Spend time with your spouse and children. (Even if you are busy)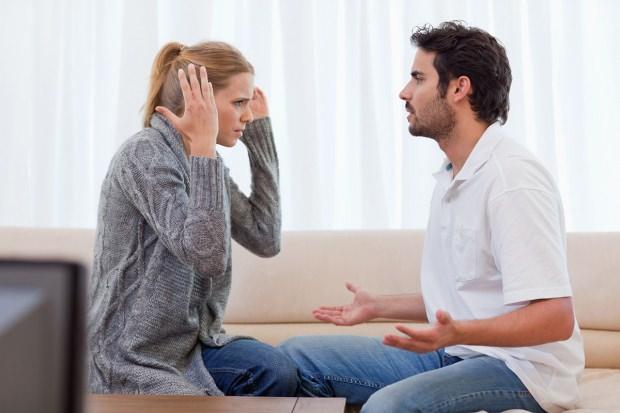 The number of recently divorced couples is increasing day by day. Severe incompatibility, lack of communication, financial and moral problems in the family can unfortunately lead individuals to divorce. The most common of these is the fact that the spouses do not get along with each other as time progresses. So what mistakes do men and women make in this disagreement? Here are the mistakes men and women make…
5 MISTAKES WOMEN MAKE IN MARRIAGE
– Humiliating your spouse in crowded environments making sentences
– Constantly opening up past topics
– Talking in an accusatory manner
– Talking a lot and not being able to come to terms with it
– Expressing frequently, thinking that what you say is not heard.
5 MISTAKES MEN MAKE IN MARRIAGE
– Not showing enough value
– Forgetting important days
– Talking as if criticizing the mother-in-law
– Acting as if he doesn't care about his wife by giving priority to his relatives or other people
– Not being able to empathize, talking thoughtlessly.
FROM THE DIRECTORATE OF RELIGIOUS AFFAIRS 'LOOK AT YOUR WIFE'S FACE, NOT THE PHONE!' MESSAGE…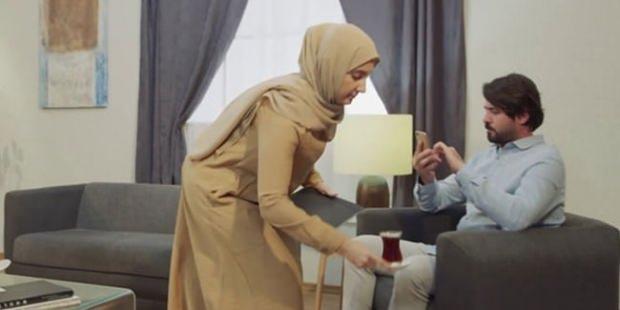 Diyanet In the family video published on the Twitter account of the Presidency of Business, family relations ruined by technology addiction were emphasized. "Look at your wife's face, not your phone!" In the video with the headline , it is reflected that while the woman is serving tea with a tray of cake and tea to her husband, the man is busy with his phone and does not even look at her, let alone thanking his wife.
After seeing that his wife is not interested in him, this time he takes his chances and sends a message to his wife's phone 'Take care of your wife a little bit' . By reading the message, the man communicates with his wife. Towards the end of the video, in the background sound , the words "Leave virtual happiness behind. The important thing is to be happy in real life. Look at your spouse's face, not the phone" .
HERE IS THAT VIDEO:
WORDS THAT SHOULD NOT BE USED TO AVOID A FIGHT!
If you are fighting with your spouse or people around you for petty reasons and trying to find out who and what caused this situation, the first thing you should look at is the words you use
HERE IS THE CAUSE OF DISPUTES…
Some heavy words uttered in angry moments without considering how much they will affect the other person can cause permanent damage to relationships. Not only harsh words and insults, but even the words we use in our ordinary daily life can damage the relations. Experts emphasize that unconsciously 'all or nothing' words on the other side activate the defense mechanism and destroy empathy in the relationship .
A simple disagreement that lacks empathy can easily turn into a serious and endless discussion.