Due to the increasing number of femicides in recent days, and especially by the men they want to leave, an applied "gradual separation method" proposal was received from experts to support women who are on the verge of death.
According to statistical data, due to the fact that femicides are usually committed by spouses who want to separate or divorce, Turkish Grand National Assembly, under the moderation of TV Newscaster Handan Musaoğlu Kasa and within the scope of the project prepared by Communication Specialist Taner Akkuş; An online panel program was organized with the participation of Forensic Medicine Observer Anthropologist Saliha Eylül Özdemir, Family Therapist Specialist Clinical Psychologist Ecem Müsellim, Religious Retired Theologian Ali Yüksel and Ahde Vefa Platform President Nuran Kırlak.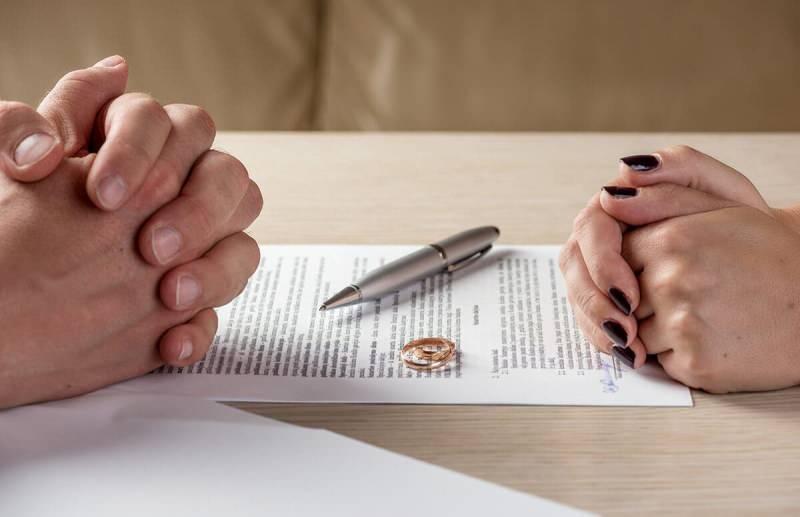 SEPARATION DECISION MUST NEVER BE ANNOUNCED
The gradual separation method is a strategic method (emotional cooling) over three stages Communication Specialist Taner Akkuş, who gave the information that it is applied with the help of emotional reluctance, inner distancing) said: "With these applications, emotions will be triggered gradually by imposing them on the other party and they will be able to emotionally distance their spouses from whom they want to leave. On this occasion, our women will be able to carry out divorce and separation attempts in a short time without any problems."
Akkuş: "Women in today's society take on their husbands not only spouses, but also friends, and even sometimes sacred roles such as mother to make up for some deficiencies. For this reason, men who want to divorce cannot afford to divorce, feeling as if they are losing not only their spouse but also their friend and even their mother. Thus, when divorce is desired, the spouses give a great reaction. This time, they tend to violence with the fear of losing and they can do all kinds of bad actions such as murder. Therefore, women should never announce their decision to divorce and separation all at once."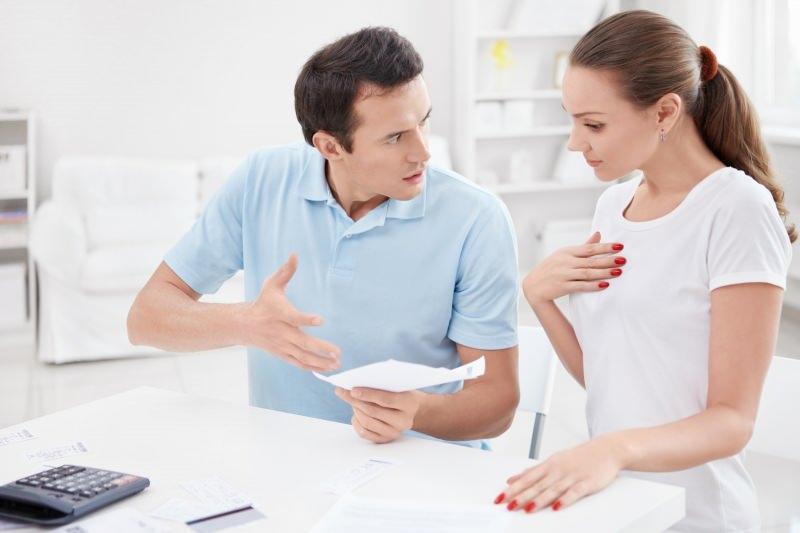 Apart from the role of spouses in marriage, other emotional ties and different factors will be eliminated, thus, possible bad actions will be prevented." Says Communication Specialist Taner Akkuş: "We observe that positive results have been achieved thanks to these practices, also from the positive feedback of our client families. With the gradual separation method strategy, we wish that femicides would decrease and if possible, we would like them to end now." finished his words.
HOW IS EMOTIONAL COOLING IMPOSED?
Physician participant of the program, Family Therapist and Specialist Clinical Psychologist Ecem Müsellim: "In divorce therapies, spouses usually come to each other focused on what they say and do, namely "content". Contents; It consists of misconceptions, misunderstandings and truths. In this process, spouses often resort to all actions that trigger each other's pain." gave the information.
Müsellim: "Spouses who have decided to divorce must first accept and digest this situation, considering that every marriage cannot be repaired. Marriage problems can be discussed, feelings can be defined. Mood regulation can be practiced. Correct coping practices can be taught. When these therapies fail, one of the methods that should be followed for a problem-free separation, especially in cases where the man does not want to leave, can be considered as emotional cooling and alienation, the man's commitment to his wife over factors other than being a wife. emphasized.
"In the process of divorce, feelings such as sadness, anger, helplessness may occur, as well as a feeling of reluctance." Family Therapist Specialist Clinical Psychologist Ecem Müsellim says: "The interest in the things he normally enjoys may decrease, and a feeling of worthlessness and guilt may occur. As a result, it can be thought that the situation he is in will never pass, and will always continue in this way. Environmental factors, stress and life events can trigger this situation. For this reason, we should first weaken the self-confidence of the person who is inclined to all acts of violence and bad, and object to everything in moderation, and we can carry out the act of emotional cooling by imposing the perception that he is neglecting his own self-care, especially towards his wife." he ended his speech.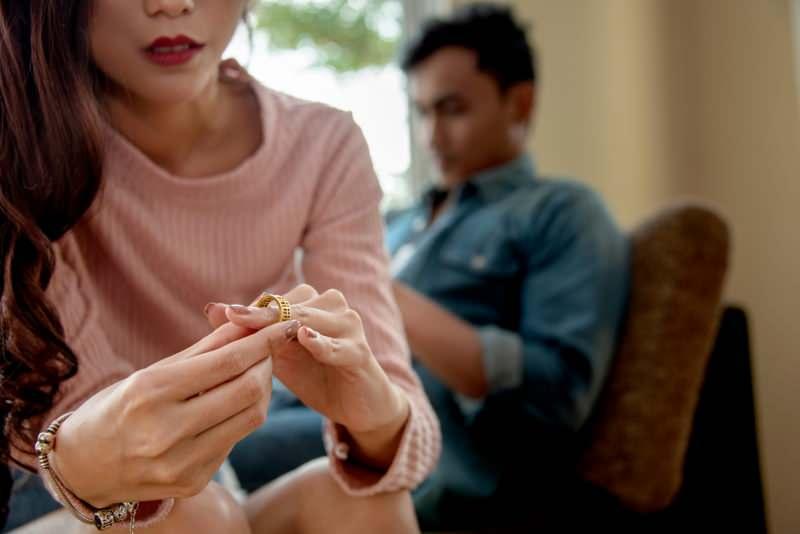 HOW IS THE FEELING FEELING OF REluctance triggered?
Academician participant of the program; Forensic Medicine Observer, Anthropologist Saliha Eylül Özdemir said in her statement: "By giving an example from the experiment conducted by the Famous American Theorist and Psychologist Philip Zimbardo in Stanford Prison, the Stanford Prison Experiment shed light on the lack of empathy, which is a problem of today." "Zimbardo, by constructing an experiment in which they were asked to live a guard-prisoner life for 15 days, saw that the participants immersed themselves in the roles they were supposed to play in almost a few days. After the experiment, the participants in the role of the guard acted harmfully to the participants in the role of the prisoner. It was realized that it had reached dangerous levels. Therefore, the experiment was terminated at the end of the 6th day. As a result of the experiment, many participants in the role of prisoner received treatment for the trauma they experienced, while many participants in the role of guards were judged for their sadistic behavior. In the example he gave by showing that he adapts very quickly to identity and the behaviors required by these roles, we can correct mistakes in role changes by using perception management."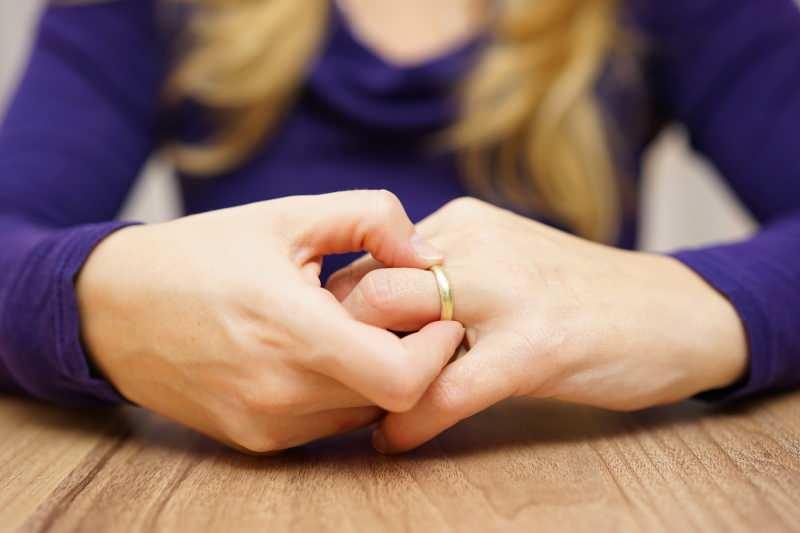 Özdemir: criticizing the spouse he wants to leave, which always triggers a feeling of defeat among people. In fact, this situation can be said to be the most important material that will enable our issue to be resolved. Not being able to digest defeat pushes the person to struggle over the desire to win, so at the end of the struggle, a feeling of fatigue occurs, which cools the feelings of the person, creates reluctance between the parties and provides a distance between the hearts that contain all the feelings about life. Says Forensic Medicine Observer, Anthropologist Saliha Eylül Özdemir: "In short, we can achieve the feeling of reluctance by convincing the person who sees his wife as a port rather than a wife and cannot understand that he is unhappy because of it, because it aims to complete the deficiencies of life, by strategic initiatives, that he is actually unhappy. " she concluded by saying.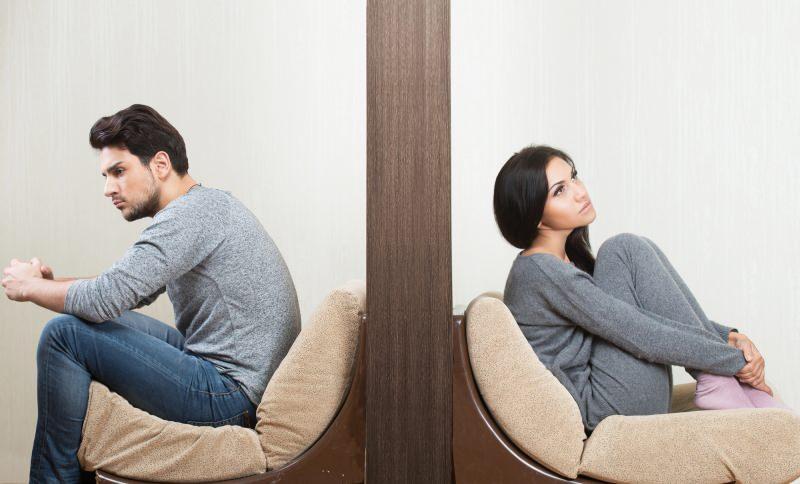 HOW TO APPLY INTERNAL REMOVAL?
Carrying out studies aimed at reducing violence against women and femicide; Nuran Kırlak, President of Ahde Vefa Platform: "Divorce process is directly proportional to the feeling of trust that spouses feel in their relationships, how worthy of love they are, and how safe the reactions from their environment are." gave the information.
Kırlak clarified his words as follows: "In this process, men who use violence against women may experience a decrease in their sense of security, low self-perception, denial of their own behavior, belittlement and abnormal jealousy. While not accepting the decision to divorce, she may experience pain and anxiety. Healing begins when a person takes responsibility for their own pain. He has to deal with his anxiety and pain." said.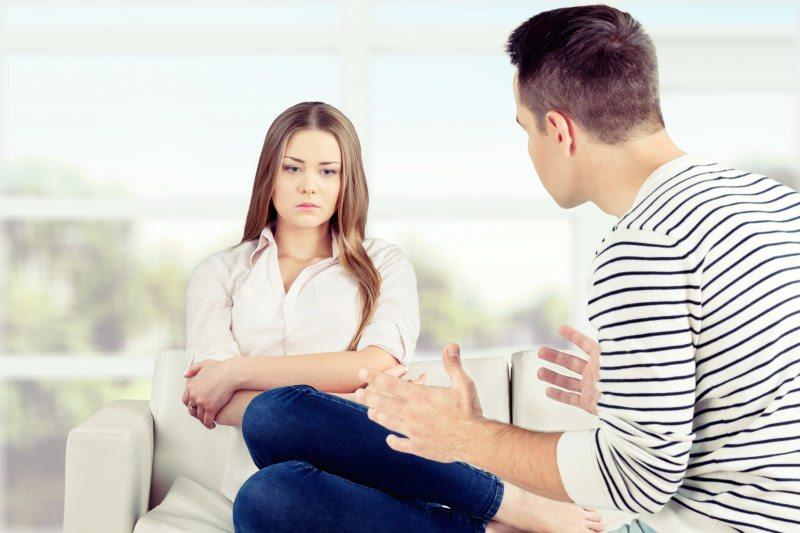 HOW SHOULD THE DIVORCE PROCESS AND EMOTIONAL TRANSITIONS BE IN OUR RELIGION?
"Even if the marriage can no longer be continued and the thought of separation has been finalized, some feelings and emotional transitions should be noted." , retired religious theologian Ali Yuksel clarified his words as follows: "The termination of marriage, like marriage, is a legal action as well as a moral action. It is not possible for emotions to be completely disabled in such a matter. Due to the nature of the divorce, feelings and emotions are more effective in the formation of the point reached." said.
"The decision to end the marriage does not mean breaking all the threads!" Yuksel says: "On the contrary, there are some necessities and obligations imposed on the parties by divorce, and it is the right of the other party to wait for the fulfillment of the obligation." he emphasized.
"These issues; 1-7 of Surah Talaq. The details of the issue are knitted in knots and knots by making references to the principles of belief and morality in the verses." said, retired religious theologian Ali Yuksel: "8. in the verse and its continuation; The bitter end of those who disobeyed divine commands, the purpose of sending prophets and books, the eternal happiness that those who follow these declarations will gain, and the fact that nothing can be left out of Allah's power and knowledge are reminded, so that this important issue is not to be perceived as a dry ball of legal relations and to know that it has spiritual values. must," he concluded.
"Many cognitive distortions may occur in the mind during these periods when negative emotions such as anger, fear and helplessness are intense." Nuran Kırlak, President of Ahde Vefa Platform, said: "For this reason, cognitive distortions in his mind can be detected and psychological support can be given in order to gain a healthier perception, thoughts and skills instead of these negative thoughts." He concluded by saying .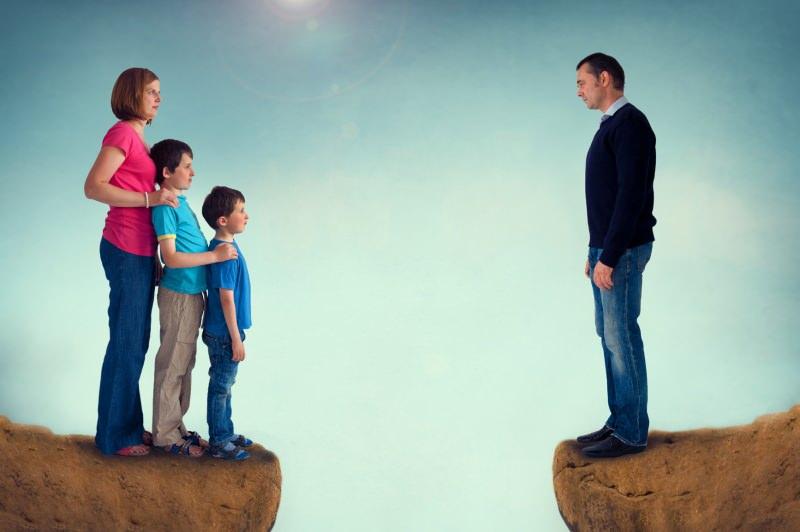 WHAT HAPPENS TO OUR CHILDREN ALWAYS!
Program's moderator, Turkish Grand National Assembly Parliamentary TV Newscaster Handan Musaoğlu Kasa: "Parties must be civilized during the divorce process after the final separation decision, just as during marriage and the marriage process. and should be sensitive to personal rights. Although one of the parties goes to the grave and the other goes to jail in the unions that end badly, what happens in the end always happens to our children, who are the guarantee of our future. Therefore, we hope that our program achieves its purpose. If even a home can be saved from being scattered with peace, it is as if the world is saved for us. For this reason, I would like to thank all of our participant teachers, especially Communication Specialist Taner Akkuş, who is the architect of such a meaningful program, for their sensitivity towards a social benefit." and completed the online panel program.