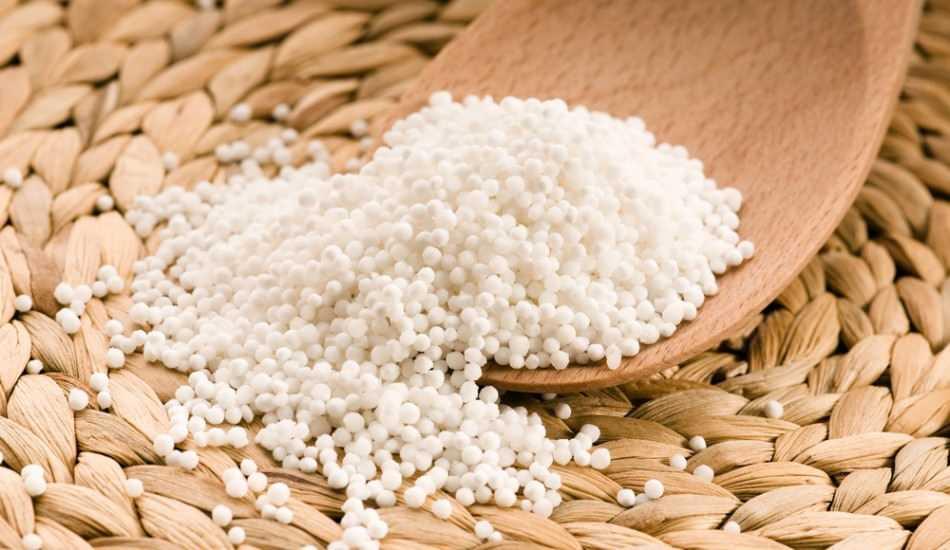 Tapioca, which we have been hearing more and more often in recent years, has also started to take its place in the kitchens of those who eat gluten-free. For those who are curious about tapioca, which is used in desserts and pastries, as well as in that trendy beverage called bubble tea or pearl tea, we conducted a detailed research. What is tapioca and how is tapioca made? What are the properties and benefits of tapioca?
Tapioca is a type of starch obtained from the roots of the cassava plant. The cassava plant, which is naturally found in the north and midwest of Brazil, spread to South America and the Portuguese and Spanish colonies from there. Tapioca, which is one of the most essential nutrients for millions of people, especially in tropical countries, contains plenty of carbohydrates, but apart from this, there are not many proteins, vitamins and minerals.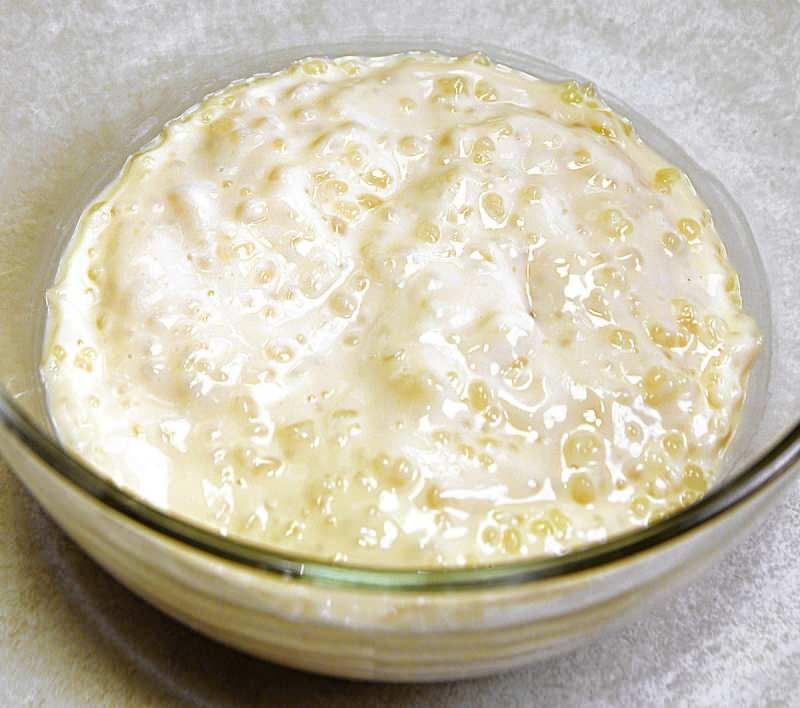 Tapioca, which is naturally gluten-free, also lacks a distinctive flavor and texture. For this reason, it is generally used as a binder in the food industry, except in the countries where it is consumed frequently. One of the reasons for its frequent use in the industry is that it is low cost and easily produced.
The ground product, referred to as tapioca flour or starch, is very suitable for use in pastries such as pies because, unlike corn starch, it does not have a cloudy appearance when cooked, but becomes transparent. Moreover, it does not deteriorate when frozen and thawed again.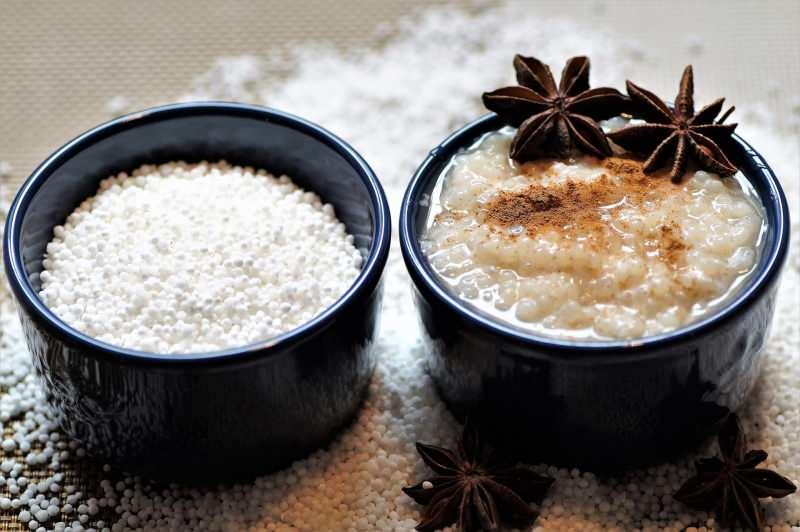 Tapioca starch can also be used to thicken soups, stews and sauces. You can use tapioca starch with corn or wheat starch to an equal extent. Tapioca pearls are rounds of liquid-treated tapioca starch. Smaller pearls are combined with milk and used in puddings similar to semolina dessert, while larger pearls are added to the teas mentioned above. These pearls can sometimes be processed to be colored and flavored.