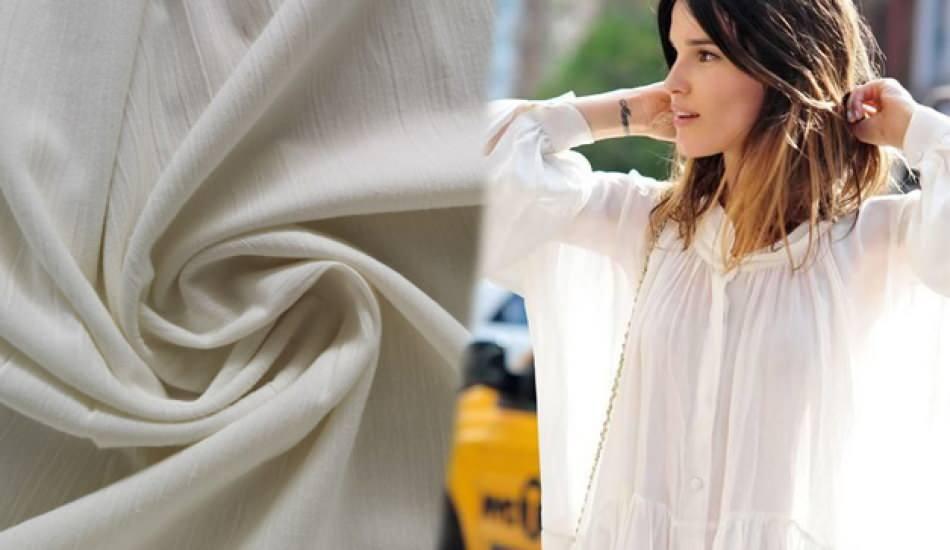 The leading companies of the textile world now prefer sile cloth fabric in their clothes. Şile cloth fabrics, which are among the trends, are ideal fabric types for summer months with their sweat-proof structure. So what is the sile cloth fabric and what are the fabric features of the sile cloth? Here are the ones who are curious about the trend of the season, the sile cloth fabric.
One of the biggest problems when preparing combinations in summer is the structure of the fabrics. Because some fabrics, due to their structure, are not suitable for summer months and may make the wearer sweat. For this reason, you need to know the properties of the selected fabric well. Şile cloth fabric is one of the most ideal fabric types for summer months. It is mostly used in dresses and shirts, although it can be used on almost any top piece. Although there are different options, cream and white are the most preferred tones. We have gathered for you what you need to know about sile cloth fabrics in a single content.
WHAT IS ŞİLE CLOTH FABRIC?
Şile cloth, which is a healthy product due to its absorption feature, has a wide usage area due to its comfort and lightness. Apart from clothes, it can also be used in accessories. Şile cloth, which was produced from linen yarn in the first periods, then started to be woven with cotton yarn. It is made with twisted yarn.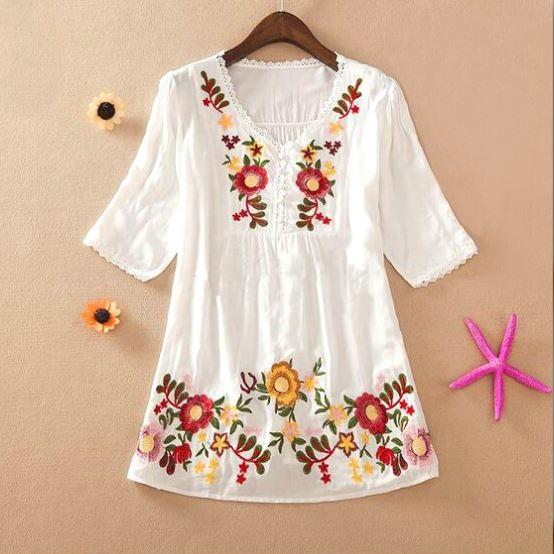 It is also called crepe instead of twisted. This word means weaving produced with multi-twisted yarns in weaving. It is woven with plain weave.
SHILE CLOTH PROPERTIES
– It does not keep sweat on the body and does not require ironing. It is a 100% cotton fiber model. It provides coolness to the wearer.
– Washed with sea water. The iodine and quartz in the sand give the fabric a special structure.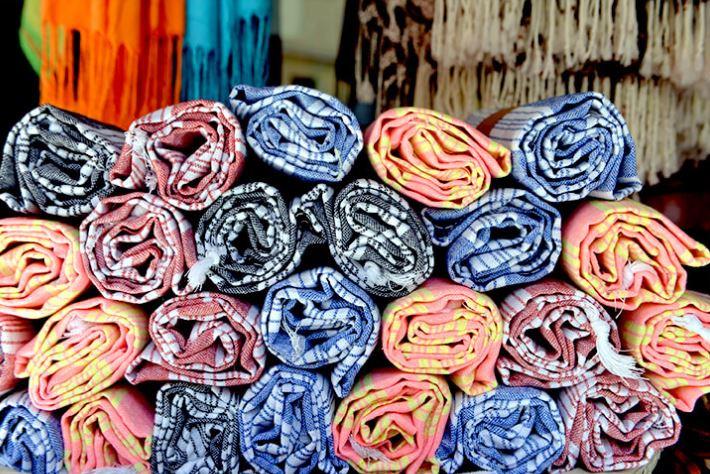 – Special motifs are used in Sile cloth embroidery. The names of these motifs are Hyacinth Çatlak, Gazi Sofrası, Snowball and Zülüf Comb.
– It is a type of fabric unique to Istanbul Şile district.
– It can also be used for tie-dye dyeing technique.