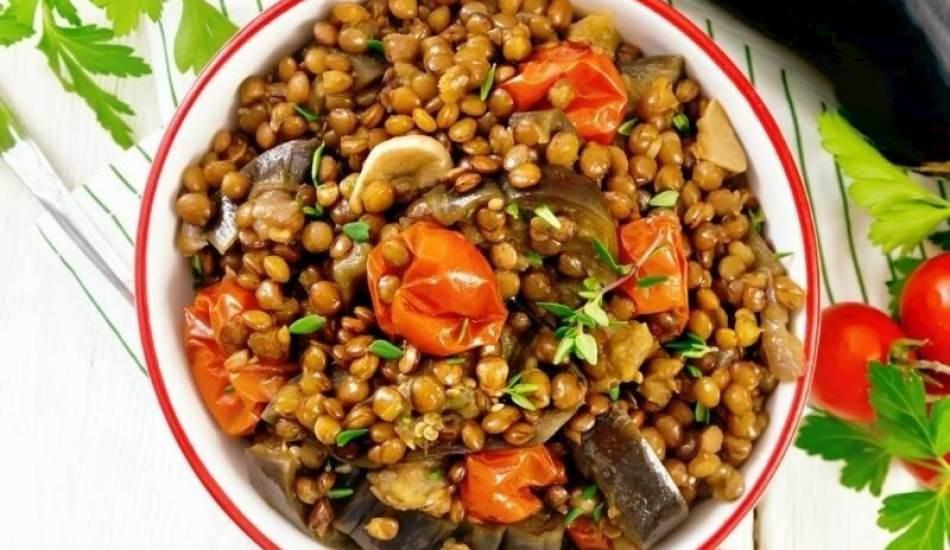 The name of the Sheikh Mualla dish, which extends from Arab cuisine to Hatay, comes from the idea that 'Only sheikhs can have the chance to taste such a magnificent dish'. In some regions, it is also known as 'eggplant with lentils'. So how to make Sheikh Mualla at home? Sheikh Mualla dish is from which region? Here is the answer to the question:
Mualla dish, also known as Sheikh Mualla in Hatay, where it belongs, has a rich content. Those who get bored of ordinary lentil recipes can easily make Sheikh Mualla's dish, the main ingredient of which is eggplant and green lentils. Sheikh Mualla meal is one of the most common dishes in Hatay and its environs. We have compiled the necessary materials and construction stages for those who want to make Sheikh Mualla, which stands out with its different name, for the first time.
SHEHH MUALLA RECIPE:
INGREDIENTS
1 kilogram of eggplant
4-5 tomatoes
4 onions
4 red peppers
6-8 cloves of garlic
1 glass of boiled chickpeas
1 glass of boiled green lentils
1 tea glass of olive oil
1 glass of water
3 tablespoons of pomegranate syrup
Dried mint
Salt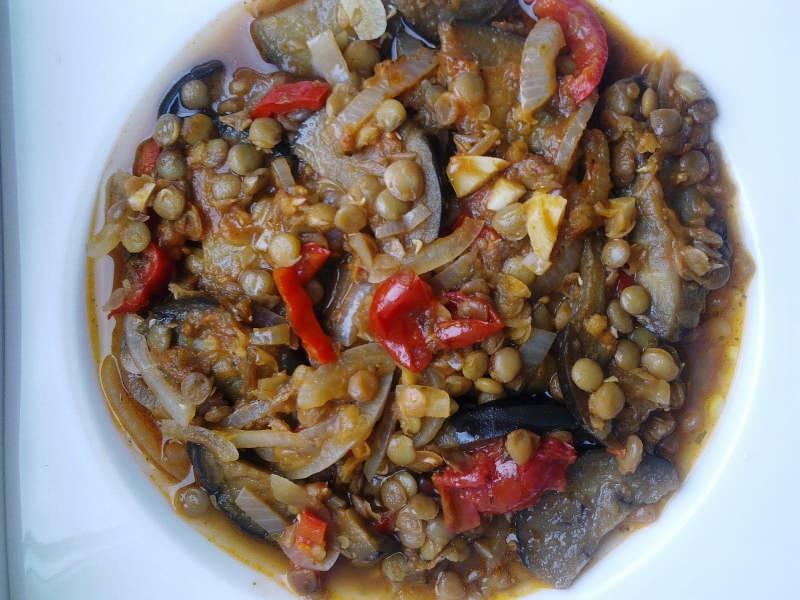 HOW TO WORK
After peeling the eggplants, cut them into rings.
Chop onions and peppers on one side and keep them ready.
Peel and finely chop the tomatoes and garlic.
Mix all the ingredients in a saucepan with the boiled chickpeas, lentils and olive oil.
Add pomegranate syrup and 1 glass of water and cook on low heat.
You can serve it by sprinkling mint on it before taking it off the stove.
Bon appetit…