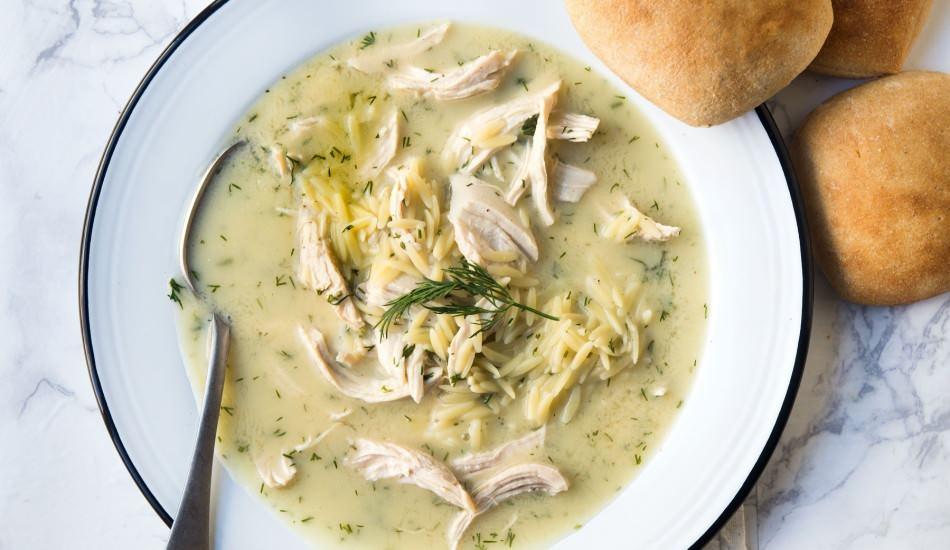 Rooster broth is a legendary soup consisting of 13 self-spiced greens, rooster broth and veal trotters. We share with you how to make rooster juice and its tricks.
Rooster meat is more delicious than chicken meat, but it is relatively tough. hence, it takes longer time to cook. that is, it is not preferred by the consumer by having a "card", which means loss for the manufacturer. For this reason, the chicks hatched in the breeding farms are separated according to their gender and the male chicks are chopped in a machine such as a paper grinder and become feed. This practice is the product of the comfort of our customers and the cost-benefit policy of the food industry. However, as we mentioned above, rooster meat is more delicious than chicken. It is grown specially in France and Germany under the name " kapaun " and is prepared for gourmets. Rooster meat is also known in Anatolia since ancient times. Rooster soup is referred to as "sick food". In fact, the meat of a rooster that is fed in a natural environment is rich in protein, minerals and vitamins, and because it is quite delicious, it can make even the most voracious patient stand up. Rooster meat is more muscular and darker than chicken. The flavor is more intense. Its juice adds flavor to pilafs and other dishes. So how to make soup from rooster meat?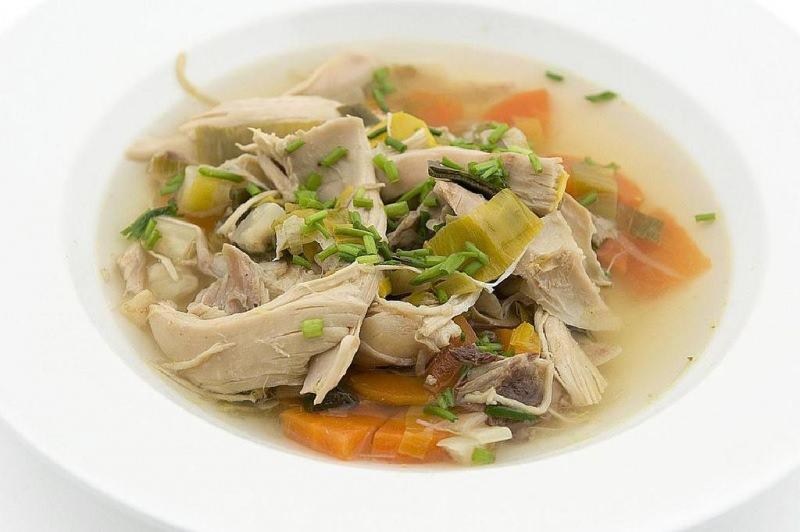 ROCK MEAT SOUP RECIPE:
INGREDIENTS
1-2 large cloves of garlic
1 tablespoon of butter
1 large carrot
Pricked rooster (can also be village chicken)
Mint, Salt
Rice
Half a lemon
For its dressing;
3 tablespoons of flour
1.5 cups of yogurt
Mint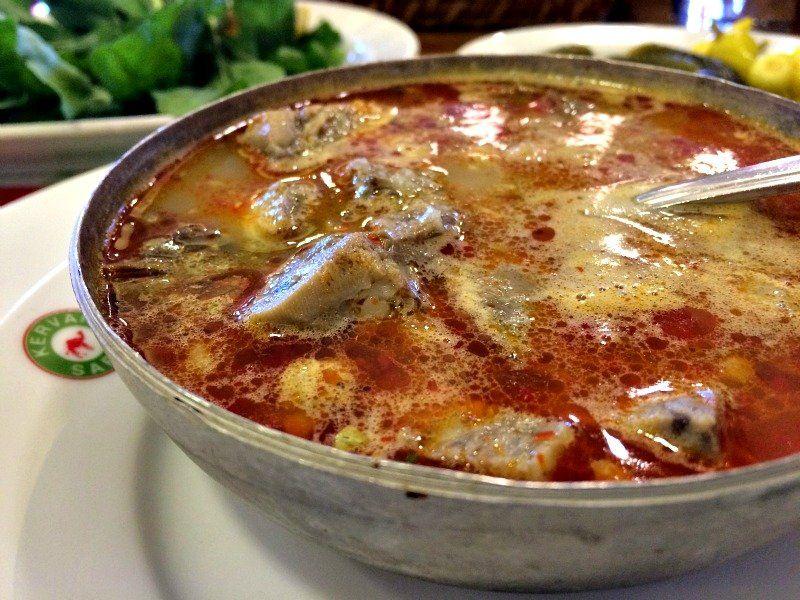 HOW TO WORK
First, fry the grated garlic in butter. Add the grated carrots when the smell is gone.
Then add the shredded rooster meat. Add the last of the rice and fry it well.
Add the boiled water and the meat's own juice, and let it simmer for 5-7 minutes.
In another bowl, mix the yogurt and flour. Add the mint and salt and mix well.
Then add to the pot. Mix in this way for 10 minutes. Squeeze half a lemon and bring to a boil.
You can serve it with chili pepper on it.
Bon appetit…