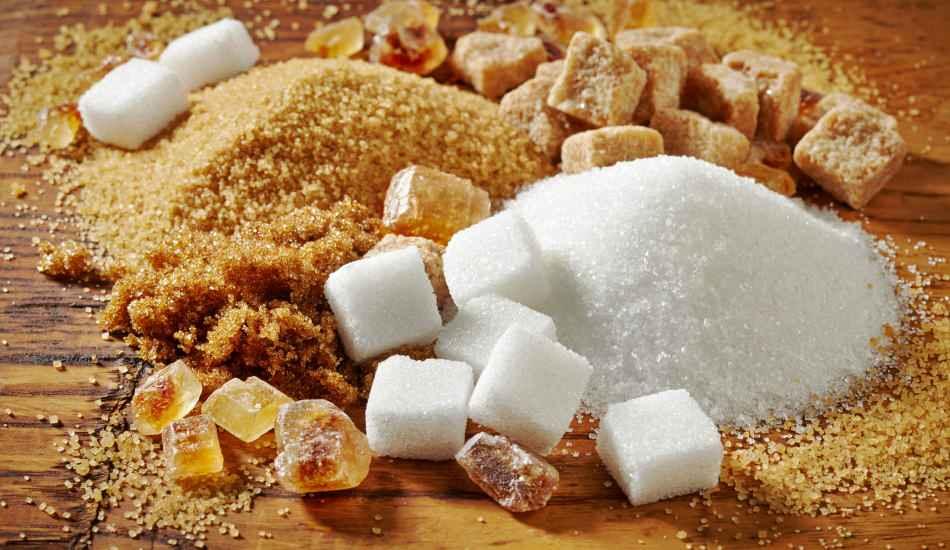 Refined sugar is mostly used as table sugar and can be added to meals and desserts. Refined sugar, which adds flavor to the dishes and recipes it is used in, is known for its harm to the body. So what is refined sugar and what does it contain? What are the harms of refined sugar? Here is the answer to the question:
Refined sugar is a word that we have heard frequently recently and is now a part of our lives. Naturally, the juice of plants containing sugar is extracted and crystallized by special methods, and thus refined sugar is obtained. Corn syrup is also refined sugar and its other name is HFSC. Especially the use of genetically modified corn can make the situation even more risky. The maize is first processed to obtain starch, then syrup is formed. Enzymes are added as additives to make the syrup sweeter by increasing fructose.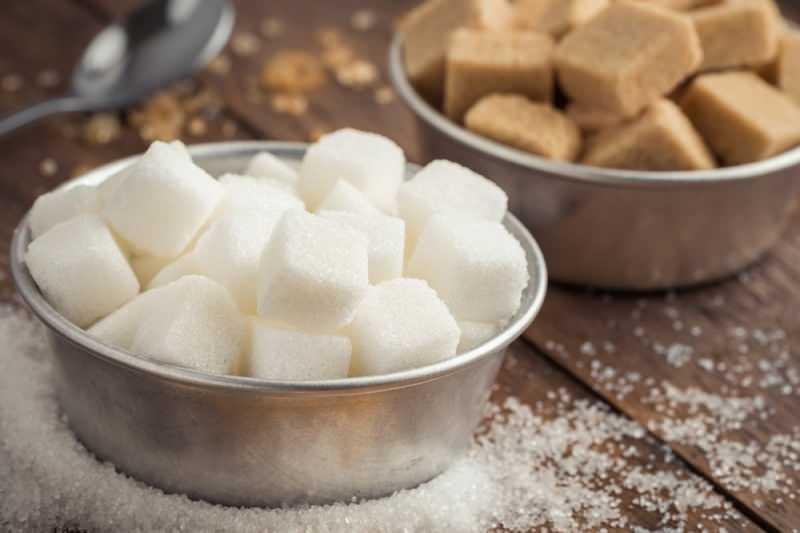 Refined sugars; are types of sugar that have undergone many processes such as white sugar, brown sugar, high-fuructose corn syrup, glucose syrup. White sugar is formed by processing sugar cane or sugar beet to obtain sugar crystals. Glucose syrup is obtained from starch sources such as wheat, rice and potatoes. High fructose corn syrup is derived from cornstarch. In recent years, glucose and fructose syrup usage has increased more because it is easier to supply, the workload is reduced, and the cost is lower. Sometimes refined sugar on product labels; You can also see it by its chemical names such as dextrose, dextin, sucrose, and maltose.
WHAT ARE THE DAMAGES OF REFINED SUGAR?
If you ask why refined sugar is harmful, it is because it does not have the same effect as natural sugar. Although foods rich in refined sugar suddenly give energy, they cause the energy to decrease in a short time at this rate. Therefore, it can lead to chronic fatigue.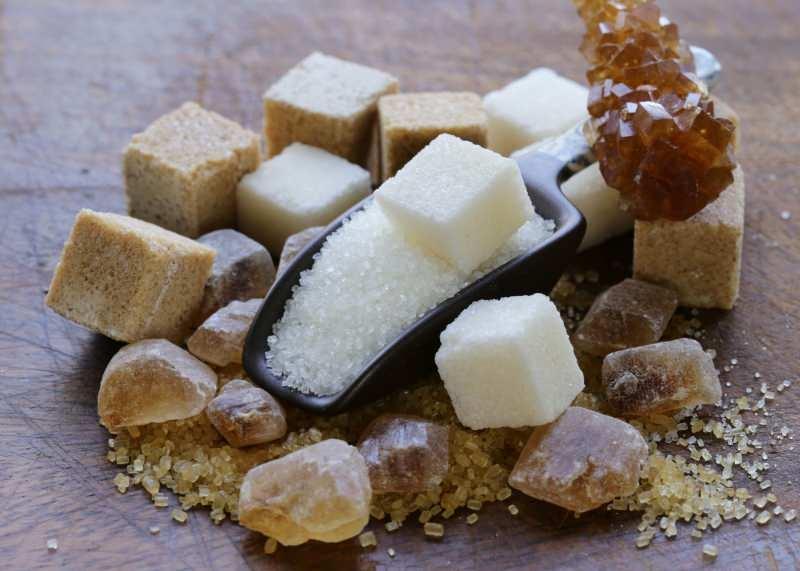 WHAT CONTAINS REFINED SUGAR?
When refined sugar is used mostly as table sugar, it can be added to meals and desserts. There is plenty of refined sugar, especially in ready-made jams and marmalades. The aim here is to ensure that the food remains renewable for a long time.
Canned foods, sauces and many packaged foods contain refined sugar. Even baby foods can contain sugar. Especially for children's health, the content parts of the content packages should be carefully examined.