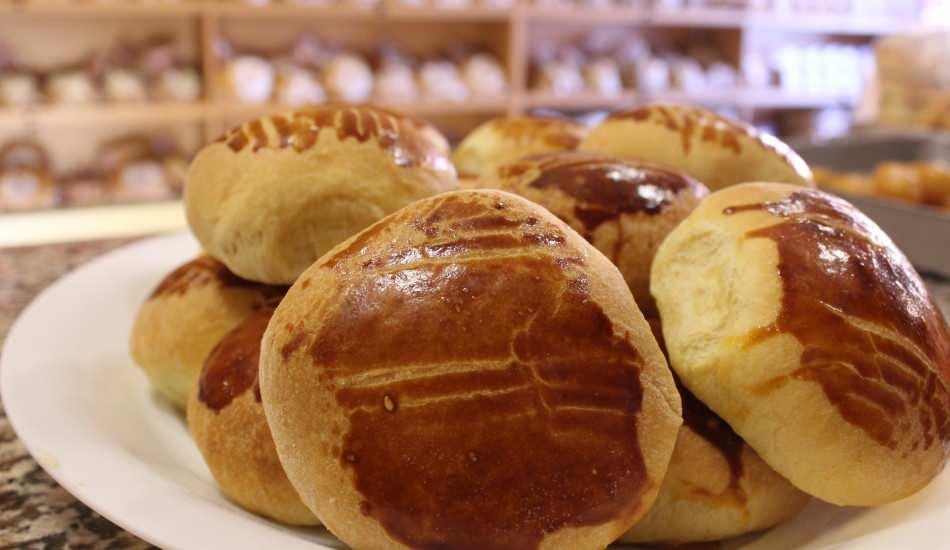 The pucce recipe, which is soft on the inside and crispy on the outside, is known as Italian pastry, which will be enjoyed by vegans. The recipe for pucce, or Italian pizza, which must be cooked by those who like to try different recipes, is in our article today.
This pastry, which is preferred in Italy with tomatoes, onions or olives, is crunchy on the outside and soft on the inside! If you try it with the classical cooking method, the taste of pastry turns into the taste of bread if you try it with the steam cooking method. You can add any food you want to both, such as dill, parsley, garlic powder, olives, dehydrated onions, seeds and walnuts. So how is pucce made? Pucci recipe, preparation, ingredients and trick…
PUCCE RECIPE:
INGREDIENTS
400 g oat flour
100 g wheat flour
1 teaspoon of granulated sugar
1 teaspoon of salt
1 packet of instant dry yeast
3 tablespoons of olive oil
750 ml – 1 liter of warm water
1 teaspoon mahaleb
to make crispy bread Olives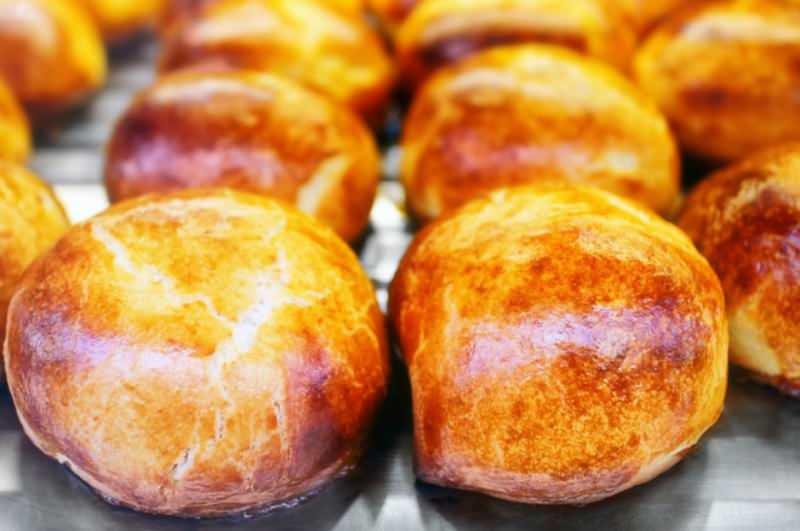 HOW TO WORK
400 g oat flour, 100 g wheat flour, 1 teaspoon of granulated sugar, 1 teaspoon of salt, 1 packet of dry instant yeast in a deep bowl and mix.
Knead by adding warm water to a consistency close to cake batter consistency.
Finally, add 3 tablespoons of olive oil and knead for 1 more minute.
Wait for 30-60 minutes in a warm environment by wrapping it in an airtight manner.
Make rounds from the prepared dough by rubbing olive oil on your hands.
Place them on a greased tray and bake in the oven at 180 degrees.
You can serve it after 20 minutes.
Bon appetit…