Pelmeni ravioli, which is one of the delicious recipes of Russian cuisine, is one of a kind. If you want to try pelmeni, which is a little different from the Turkish ravioli, you should try our recipe.
The different ravioli recipe, which is ravioli in Italians and gyozo in Far East cuisine, is called Pelmeni in Russians. Dumplings of Russian cuisine, consisting of a filling wrapped in thin, unleavened dough. The debate about the exact place of origin is still active, strong claims are made in the Urals and Siberia. Pelmeni has been described as "the heart of Russian cuisine". We bring this recipe, which you will love with its appearance and the taste of its inner mortar, to your tables. Our mantı, which we fit 40 in a spoon, has a special place in our hearts. However, you should definitely try this recipe. It is prepared in two different ways, sweet and salty. The pelmeni, which decorates hearty tables, is made with salty cheese and minced meat. Its dessert is a fruity sauce, sprinkled with light sugar. So how is pelmeni made? Let's prepare together: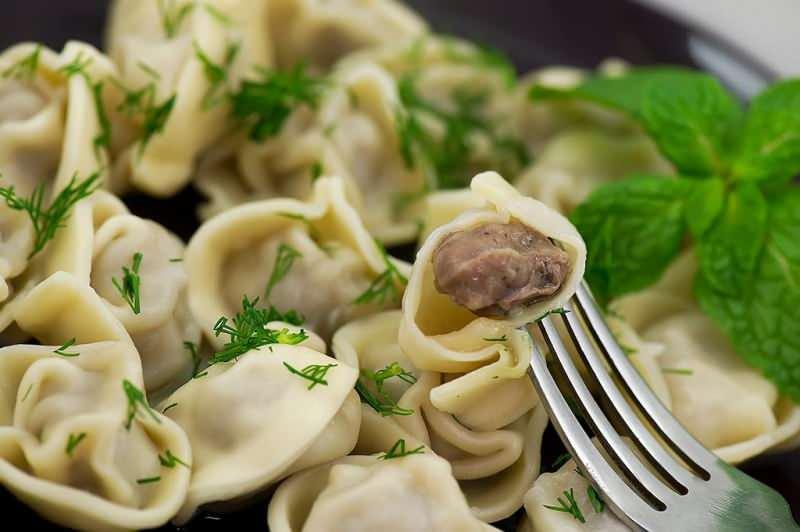 PELMENI RECIPE:
INGREDIENTS
For the dough;
4.5 glasses of flour
1 glass of warm water
2 eggs
2 teaspoons of salt
For the stuffing;
200 grams ground beef
1 medium onion
1 tablespoon olive oil
1 teaspoon black pepper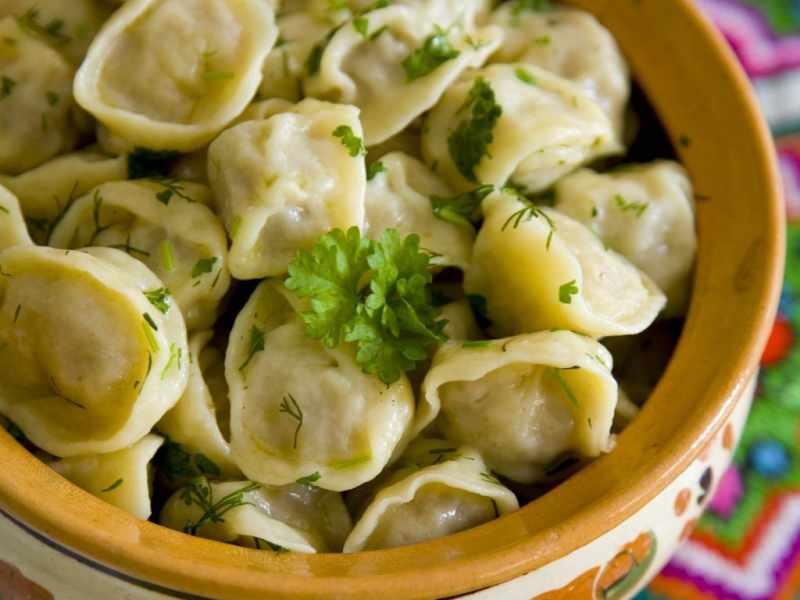 PREPARATION
Start the recipe by preparing the ingredients in a deep bowl. Then peel the skin of the onions and chop them into small pieces. Then, add the minced meat and fry it in a pan with olive oil.
When the minced meat is cooked, remove from the heat and add salt and pepper.
Add flour, egg, water and salt to the kneading bowl and mix well.
After preparing the dough so that it is not too hard, divide it into five equal parts.
Open the meringues one by one and thinly. With the help of a water glass, make tiny circles from the dough you roll out.
Add the minced meat between the dough and close it in a half moon shape.
After resting the prepared dough for 15 minutes, cook it in boiling water for 10 minutes.
You can serve it plain or with tomato paste sauce on top.
Bon appetit…