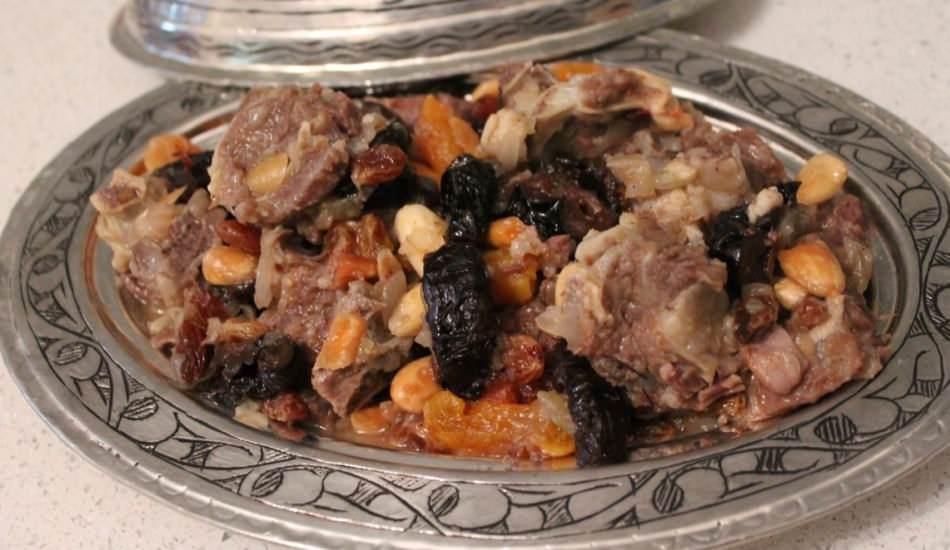 Tourists coming to Trabzon, known as the pearl of the Black Sea Region, prefer a mixture of different products such as meat, honey and cinnamon, which are mostly seen in the Ottoman palace cuisine of the 15th and 16th centuries, served at the palace banquets and known to be loved by Fatih Sultan Mehmet. He prefers the 'mutancana' made. So what is mutancana food and how is it made? The recipe is in our news…
The delicious tastes of Ottoman palaces continue to fascinate the palate. The coexistence of different cultures is among the biggest reasons why Ottoman cuisine has different varieties and tastes. The Mutancana recipe, which we will prepare for you now, is among the favorite dishes of Fatih Sultan Mehmet, which is served at the palace banquets. Mutancana, made with lamb meat and fruits, is one of the best examples of how delicious sweet and salty can be when combined. So how to make Mutancana? Here is the recipe: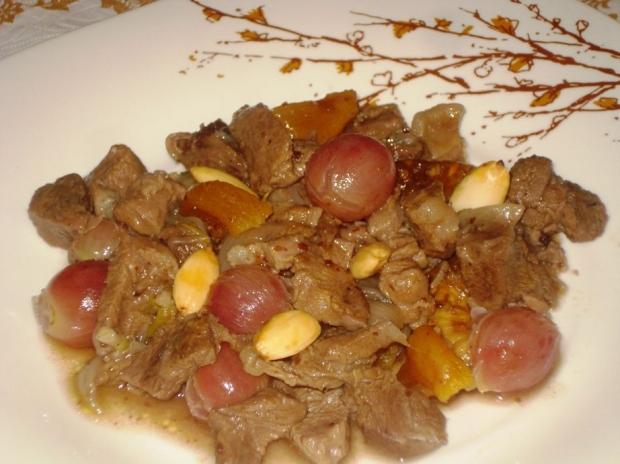 LAMB MUTANCANA DISH RECIPE:
INGREDIENTS
800 grams of lamb
100 grams of shallots
50 grams of peeled almonds
50 grams of dried apricots
30 grams of razaki grapes
50 grams of dried plum plum
50 grams of dried figs
2 tablespoons of butter
2 tablespoons of honey
Salt
2 glasses of warm water
2 teaspoons of sumac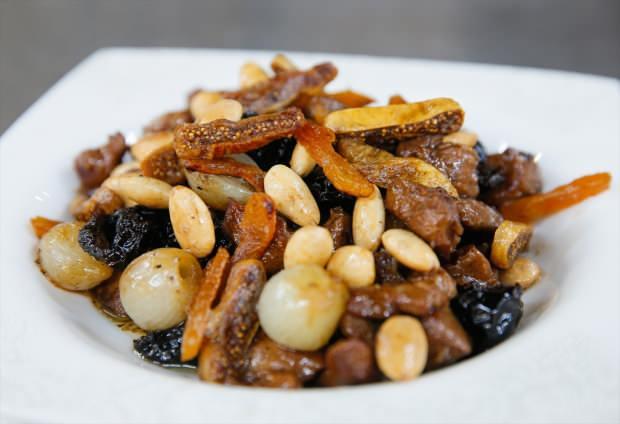 HOW TO
Put the oil and lamb meat in the pan. Mix until well browned. Then add the onions and continue frying.
Add grapes, damsons, honey and salt and cook for 5 more minutes. In another pan, sauté boiled almonds, julienned figs and apricots in hot water.
You can serve it beautifully with fresh thyme on it.
Bon appetit…