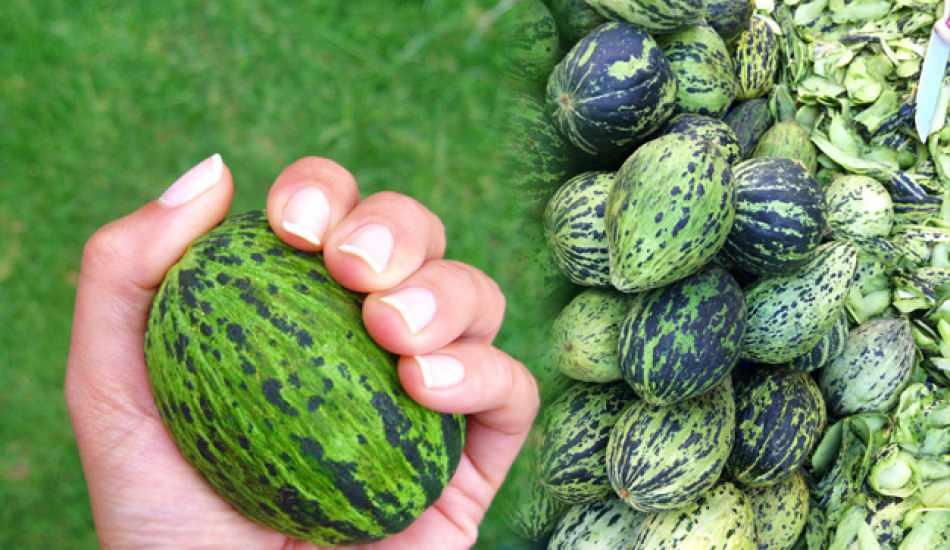 A fruit belonging to the Cucurbitaceae family, kelek has a reptilian body and is an annual woody plant. Now, kelek, which comes to the stalls in the markets in our country, is also very useful. You can make a delicious pickle from Kelek food. In today's article, we will tell you what is Kelek and how to make kelek pickles. We explain the answer to the butterfly benefits questions.
Although it is used in different meanings among the people, kelek is a fruit that means unripe melon and its taste is between cucumber and melon. The kelek fruit, which is generally used in salads and pickles, has a very cute appearance due to its small structure. In some regions, the unripe watermelon is called kelek watermelon and the unripe melon is called kelek melon. The answer to the question of how to make kelek pickle has been very curious lately. As can be seen from its appearance, kelek is known as the tiny and immature form of the melon. So, how to make kelek pickle? Here is the answer…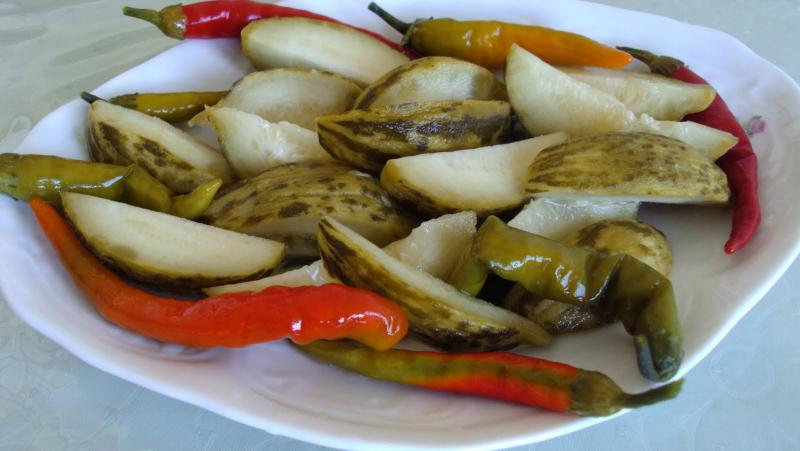 BENEFITS OF KEELEK:
Its digestive effect when eaten on an empty stomach is among the benefits of kelek takes place.
It helps in the treatment of rheumatic diseases and supports the reduction of hemorrhoid complaints.
Drawing attention with its calming properties, kelek prevents insomnia and has a calming effect.
It makes the skin look lively and fresh. The antioxidant components in its content help to remove toxic substances and excess water accumulated in the body. It accelerates metabolism and supports weight loss.
HOW TO EAT A KELEK?
Kelek meal is not a meal. Kelk, which has a distinctive aroma, is a fruit that is made into salad or used in salads. The fruit, which is more beneficial when consumed without peeling, can be eaten by slicing. The fruit, which can be added to salads in the form of cold cuts, can also be grated and consumed in the form of tzatziki.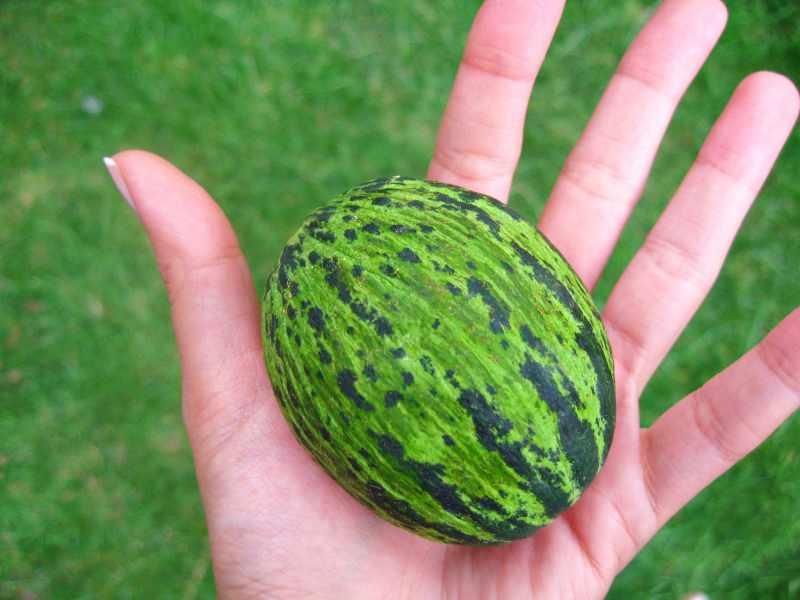 PICKLE RECIPES:
INGREDIENTS
1 kilo of kelek
2 tablespoons of salt
15-20 chickpeas
7-8 cloves of garlic
Vinegar and water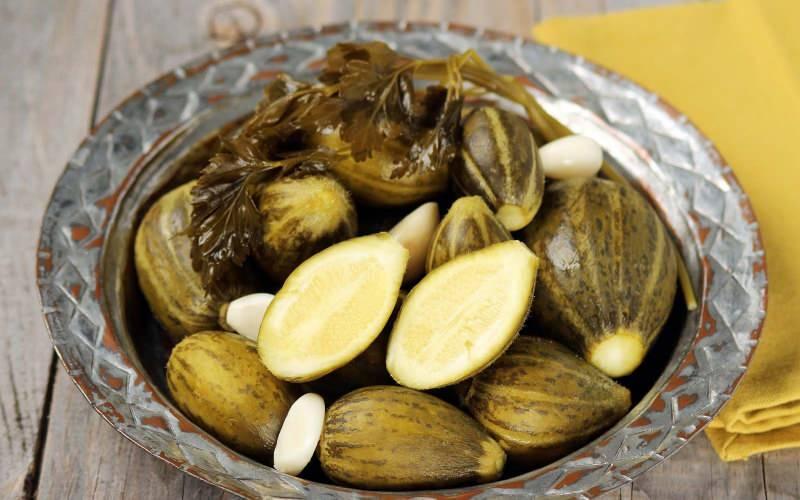 PREPARATION
First of all, a glass or plastic jar is needed to make pickled kelp.
Wash the kelek with plenty of water, dry it and cut off the ends.
Pierce the cut fruits in several different places with the help of a quilt needle.
Peel the garlic and place it at the bottom of the jar where the pickle will be set, together with the chickpeas.
Add the pierced and trimmed keleks to the jar.
Then pour salt and fill one-third of the prepared jar with vinegar.
Fill the remaining part with water and close the pickle jar tightly in an airtight manner.
The jar should never be opened for the first month. When the color starts to darken, turn it on from time to time and taste it.
When it is ready, you can serve it to the table by slicing.
Bon appetit…