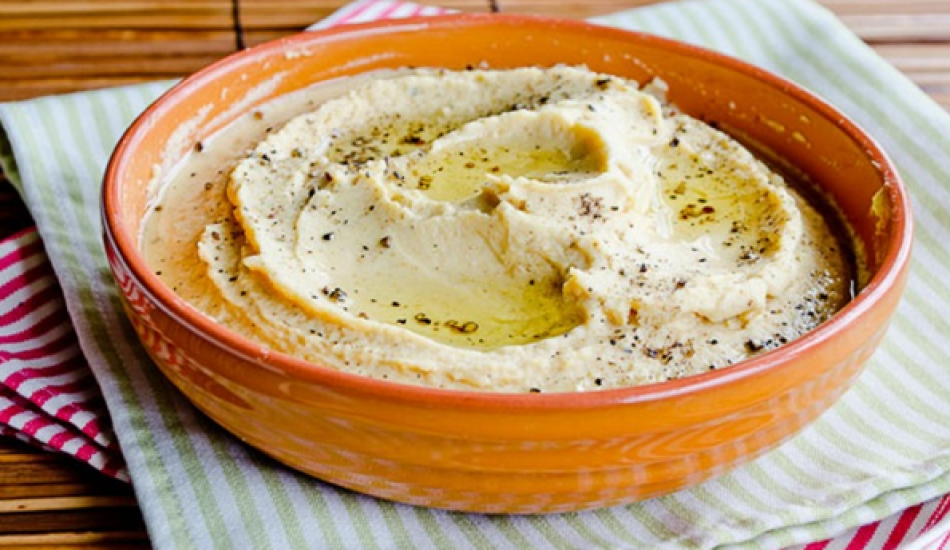 We searched for the easy recipe for you so that the delicious version of tahini, which meets with chickpeas, can take its place on the tables. It is known for flavoring the palate before or alongside the main meals on our tables. At this point, the recipe and preparation of hummus at home is also being researched by those who will make it for the first time. Here is the easiest hummus recipe…
Hummus is a Middle Eastern appetizer made with chickpeas and tahini by adding lemon juice, garlic, salt, cumin, red pepper and olive oil. It is also written and read as Houmous and Hummus. Hummus means chickpea in Arabic. It is mostly made in Hatay region in Turkey. Differently, it is consumed lovingly in Armenia and Greece. There is no definite information about the history of hummus. However, it is said that the first places where chickpeas are grown are the Mediterranean and the Middle East. Therefore, there is a high probability that humus will be discovered here. We have searched for you the delicious hummus recipe that you will not be able to taste and that you will want to eat again and again as you eat.
HUMUS RECIPE:
INGREDIENTS
3 cups chickpeas
5 tablespoons of tahini
5 cloves of garlic
Juice of 1 freshly squeezed lemon
1 tea glass of water
1 tea glass of olive oil
1 teaspoon of cumin
Half a teaspoon of salt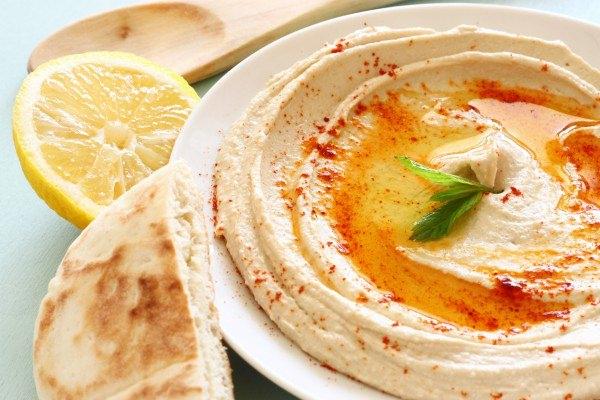 HOW TO
Start with chickpeas until they are soft in hot water. Then remove the shells of the boiled chickpeas one by one.
Then peel the skin of one garlic clove and chop it into small pieces.
Crush the boiled chickpeas and all the remaining ingredients with a blender until puree.
Finally, spread the prepared hummus on a serving plate. You can serve it by pouring olive oil on it.
Bon appetit…