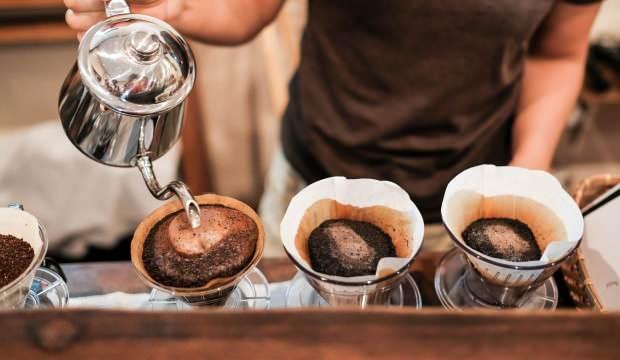 Filter coffee, which is one of the most consumed coffees today, is a coffee that does not dissolve in water and is filtered after brewing just like tea. Filter coffee, which is healthier than coffee that dissolves in water, has become one of the most consumed coffees in our country. For those who love filter coffee, we present to your liking the delicious recipe made with the drip technique.
Coffee is a beverage made by mixing the powder obtained by roasting and grinding the fruit seeds of a tree in the Coffea genus of the root dye family and mixing it with water or milk. There are thousands of delicious varieties of coffee, which is one of the most valuable drinks in our country. Coffee, which can be drunk with or without milk, is made with a coffee machine or a french press. This delicious beverage, which has an excruciating journey from the bean to the cup, is formed by brewing water with a temperature between 90C-95C over the ground coffee beans. Unlike Turkish coffee and soluble coffees, we do not drink the grounds formed after brewing filter coffee. The coffee we produce is much softer than espresso. Because with the paper filter, we retain many oils that bring bitter/bitter tastes to our glass. If you are using 100% Arabica and qualified coffees, it is possible to get many types of aromas from the coffee, as the ground coffee with hot water is brewed in the filter for a while in Filter Coffee brewing methods. So, how to cook coffee with the drip technique?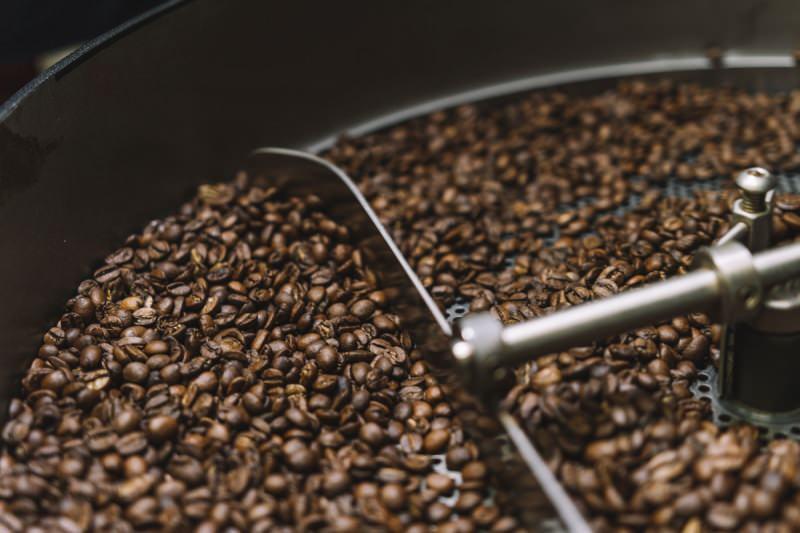 DRIP COFFEE RECIPE:
INGREDIENTS
30 grams of coffee beans
500 ml. water
1 piece of paper filter
1 piece of hario
1 piece of coffee pot
1 piece of kitchen scale
1 coffee grinder
1 kettle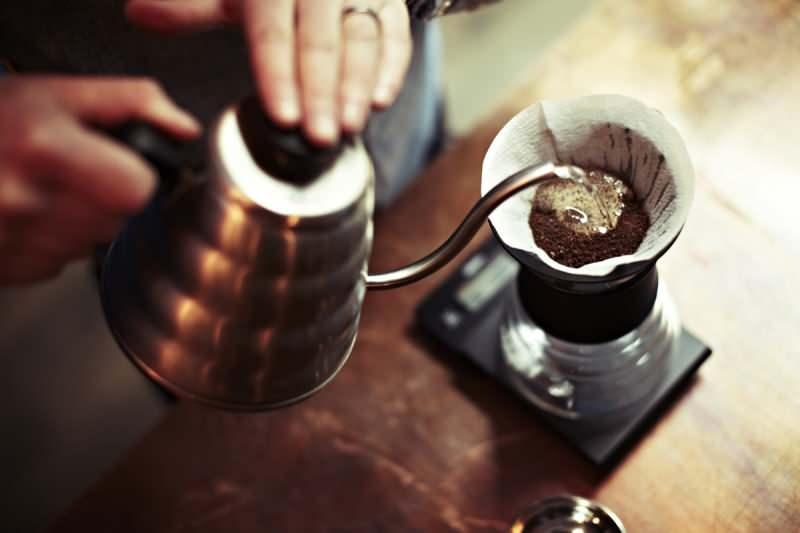 BUILDING
Measure 30 grams of coffee on the kitchen scale and grind your coffee to medium thickness with the grinder. On one side, heat 500 ml of water in the kettle.
Place your paper filter on the hario and your hario on the coffee pot.
Your coffee pot should be on your scale. Separate a small portion of the water you boiled and rested for washing your filter and wet the filter while inside the hario. Discard the water spilled into the coffee pot without using it.
You can now pour the coffee you have taken into the filter you have cleaned.
Pour 60 grams of water slowly over the coffee in circular motions for approximately 45 seconds.
This action you take is the "blooming" of coffee. In this way, the coffee will reveal its own aroma.
After the flowering process is over, slowly pour the remaining water into the hario and wait for it to finish.
Bon appetit…