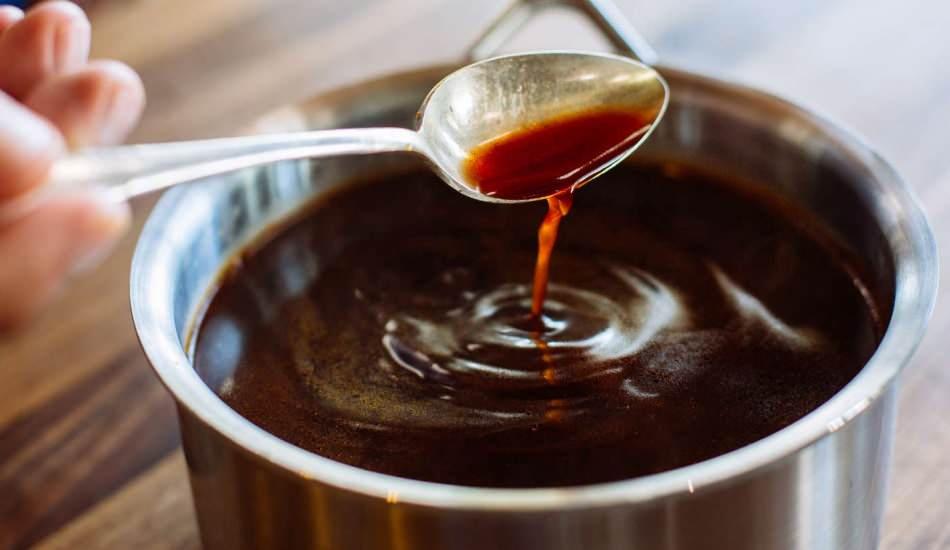 Would you like to prepare a delicious sauce that goes well with red meat and chicken that will remain on your palate? Demi Glace Sauce is for you. This sauce, which will leave a mark on the palate, comes from the French cuisine. Our demi glace sauce recipe, which is dazzling with its consistency and shine, is in our article.
Demi Glace Sauce, made specific to French cuisine, is a rich brown sauce used alone or as a base for other sauces. Its reputation that integrates with its flavor has spread all over the world, and today it has become the secret of the most luxurious restaurants and master chefs. Demi glace, which is a very nutritious and vitamin-rich sauce in terms of ingredients, is just as long and laborious to make. For this reason, it is possible to find its packaged form on market shelves today. You can easily prepare this sauce, which is very suitable for red meat and chicken dishes, at home. How Does? Here is the recipe: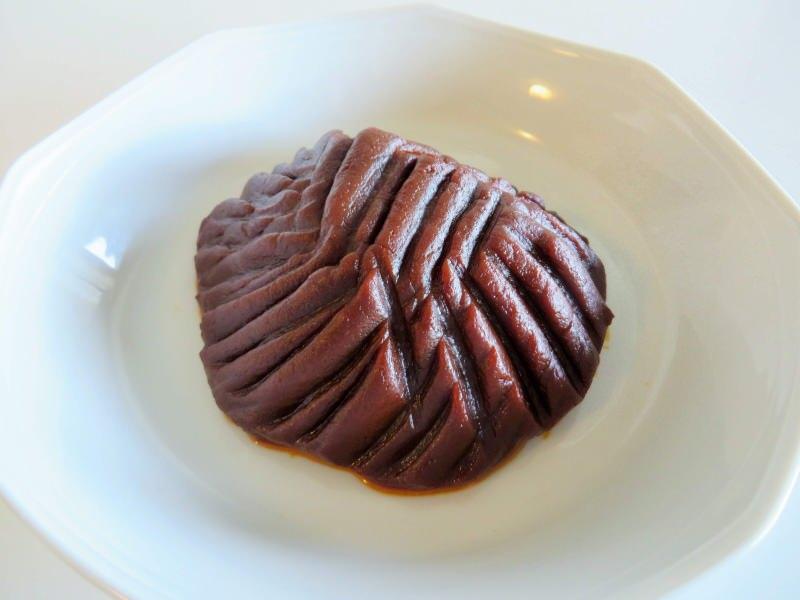 DEMI GLACE SAUCE RECIPE:
INGREDIENTS
2 glasses of Spanish sauce
2 glasses of broth
HOW TO WORK
Medium Put the Spanish sauce and broth in a saucepan and mix well.
Then turn on the stove and boil the broth and Spanish sauce for about 1.5 hours.
Don't forget to check the pot from time to time. When the amount of liquid you put in the first place is reduced by half, you can turn off the bottom of the stove.
Bon appetit…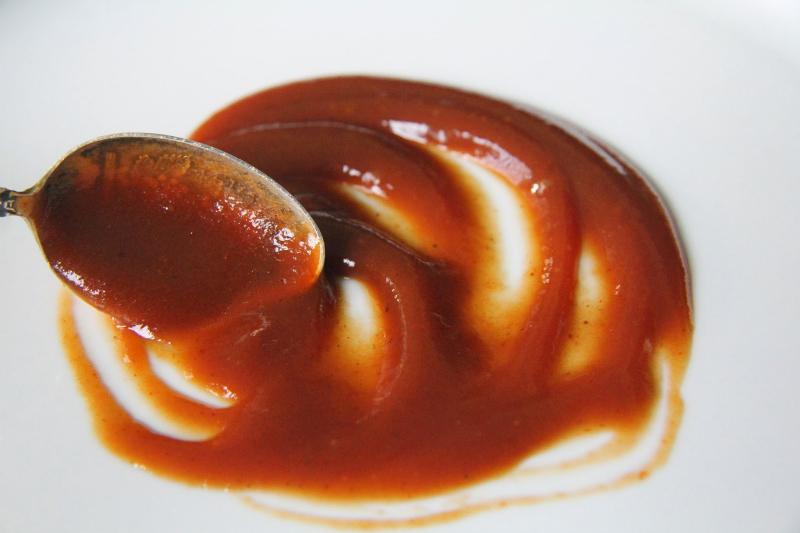 DEMİ GLACE SAUCE TIPS
First stage roasting should be done correctly; bones, vegetables and flour should be well roasted. Because the browning of the sauce depends on it.
Take your sauce in the pan where you cook the meat dish you want to flavor with demi glace sauce, so that the remains of the cooked meat will pass into the sauce.
Demi glace sauce should be brown in color. The consistency is fluid and dense. In other words, it is a thick, shiny-looking sauce.