Cream of tartar, known as potassium hydrogen tartare in chemistry, is among the curious ones for those who specialize in pastry. In addition to being among the raw materials of many desserts, we have researched cream tartar, which draws attention with its health benefits, and its usage areas for you. Here are all the details about cream of tartar…
To prepare perfect and delicious cakes, do not miss the cream of tartar in your kitchen. Cream of tartar, which we can describe as the potassium salt of tartaric acid in chemistry, is a material used for the fermentation of bakery products. Cream of tartar, which is also used in the production of Turkish delight and baking powder, is one of the most basic ingredients of the pastry industry. Cream of tartar, which forms baking powder when combined with soda, serves to give confectionery and sugar-coated products a more creamy texture. Cream of tartar, which makes the foam of whipped egg white more permanent and more voluminous, also increases the heat resistance of the egg. Thanks to these properties, cream of tartar, which prevents the crystallization of sugar syrups and prevents color loss in boiled vegetables, is a substance that we consume very often without realizing it. Moreover, it is stated that it is good for smokers to remove nicotine from the body, lower blood pressure, infections, acne and skin problems. (You can get more information about this from your doctor.)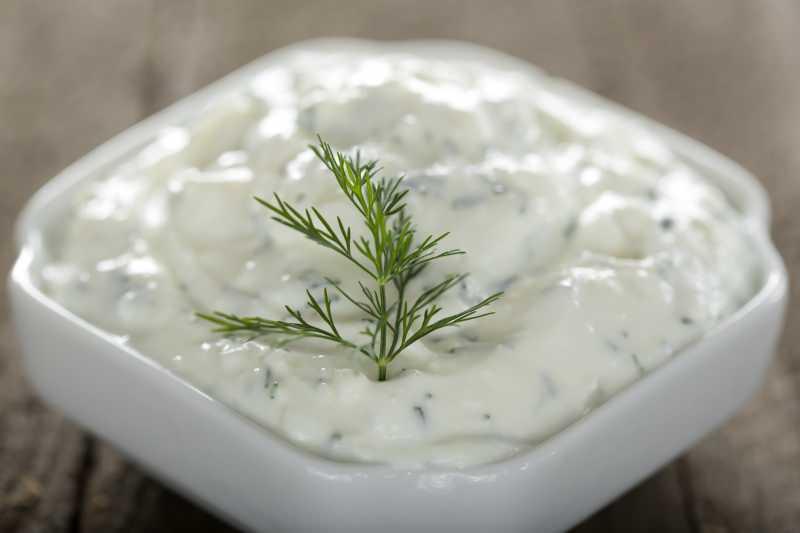 Moreover, when cream of tartar is mixed with water, it creates a solution that facilitates the cleaning of stains on metals such as copper and iron.
CREAM TARTAR RECIPE:
INGREDIENTS
3 cups granulated sugar
3 glasses of water
2 tablespoons of cream of tartar
3 tablespoons of starch
Half a glass of water
Powdered sugar
If you wish, food coloring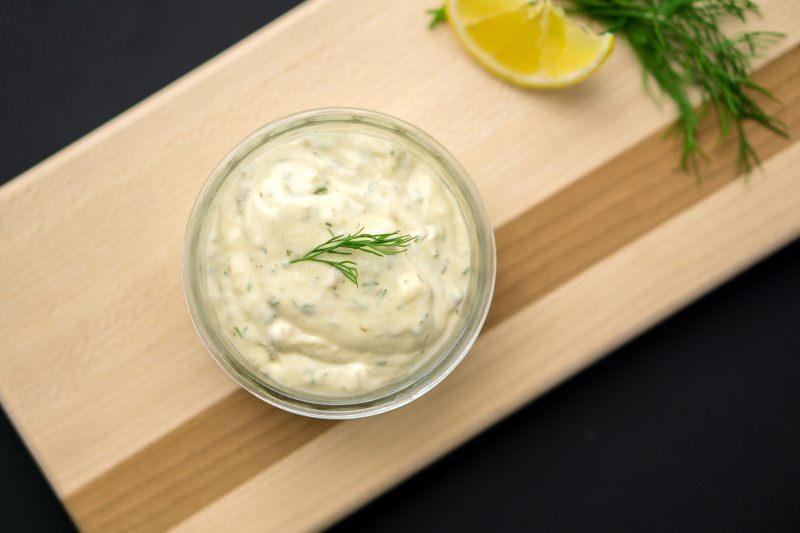 PREPARATION
Add granulated sugar to 3 glasses of water and mix. Keep the sugar water on the stove until it boils.
At the point it starts to boil, add cream of tartar. Collect the foams formed on it with the help of paper towels.
Dissolve starch in half a glass of water. Take some of the boiling sugar water and warm the starchy water.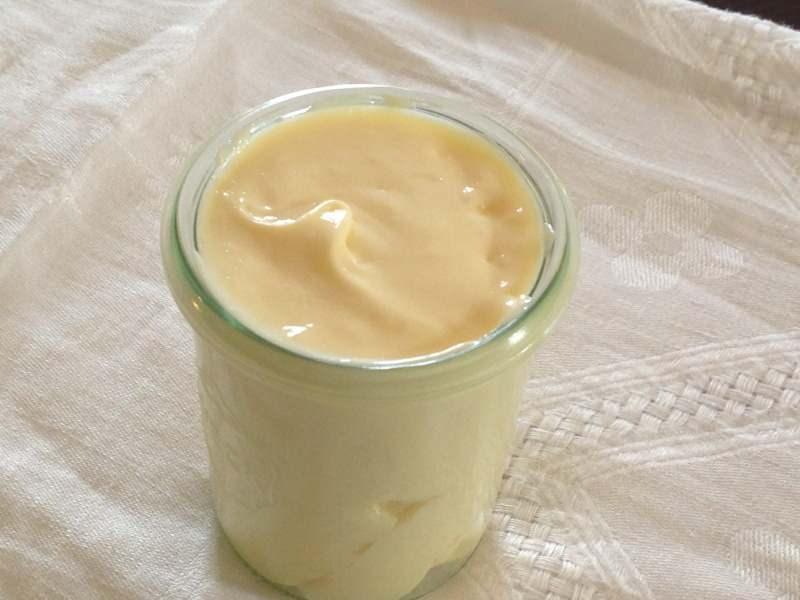 Pour the starchy water into the pot and mix it all together. If you wish, divide the mixture into several parts and add food coloring.
Coat the bottom of a large tray with powdered sugar. Pour the syrup into the tray (separately if you made it in different colors), sprinkle with powdered sugar again.
After it cools down, you can slice and serve as you wish.
Bon appetit…
WHAT IS THE PRICE OF CREAM TARTAR?
If you want to use cream of tartar in the kitchen and other areas; You can go to the nearest transfer and get it. Cream of tartar is an easy-to-find product. It is sold in packs.
You can buy cream of tartar by paying an average of 20 TL for a 100 gram package.