Cold brew coffee, whose popularity has increased in recent years in our country and which we hear frequently, especially in social media, is a beverage that will be loved by those who say "do you drink coffee in summer, bring something cold". What is cold brew? How is cold brew coffee made? Cold brew
Cold Brew is a type of coffee cooking method used by Dutch traders in Japan since 1600. Cold brew, also known as "Dutch" or "Kyoto" style brewing It has become the best-selling beverage of Starbucks, one of the world-famous coffee shops, this summer.Cold brew is a beverage made by mixing cold water and a large amount of coffee and keeping it in the refrigerator for 12-20 hours.In this beverage, coffee is made with cold water, so it is made with hot. It does not contain as much acid as intense. Therefore, you can get a drink with a less sharp taste. At the same time, the water of the coffee for a long time can be obtained. Keeping it in the water helps to release more caffeine into the water, increasing the caffeine rate.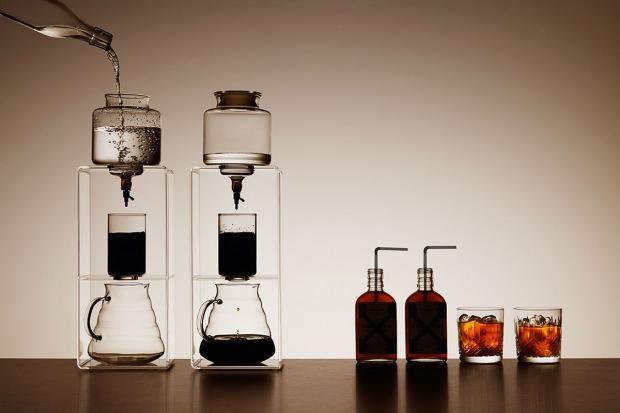 If you are going to drink cold brew outside, you will encounter a cold and sugar-free coffee with a high amount of caffeine in taste. How to make clod brew at home?
COLD BREW COFFEE RECIPE:
INGREDIENTS
1 liter cold water
120 grams of coffee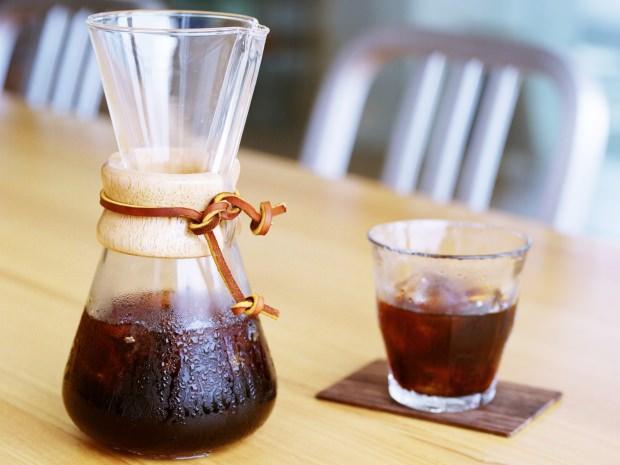 HOW TO
Put the freshly ground coffee in the jug. Then pour cold water on it and mix it well.
Keep the mixture you have prepared in the refrigerator for a full 12 hours.
Then strain into a glass container with the help of a wire strainer. Place a paper filter paper in the mouth of the jug where you will put the coffee.
To avoid any lumps; Strain the coffee mixture one last time.
Put the ice in the glasses you will serve and add the coffee on it.
You can serve by adding cold milk if desired.
Bon appetit…