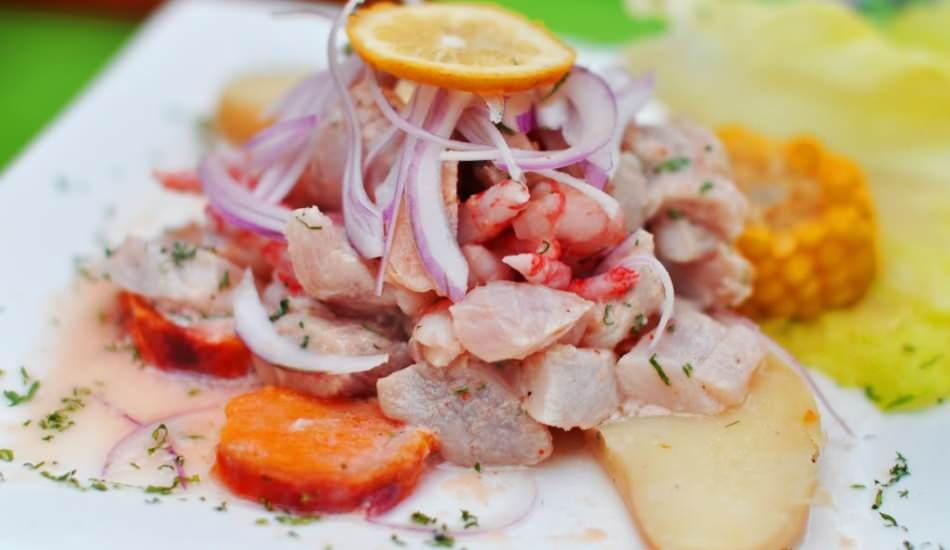 You may be among those who are not used to the consumption of raw fish that enters our kitchen with sushi, but if you are prejudiced without trying it, it is an option to decide after trying ceviche. So what is Ceviche at home and how to make Ceviche? The tricks of making Ceviche at home are in our article.
Ceviche, cepche, seviche, or sebiche is a South American seafood dish originating in Peru, typically made from fresh raw fish in fresh citrus juices, most commonly cured with lemon or lime. It is seasoned with cayenne pepper or other spices. Ceviche is usually made from sea bass or salmon, with variations available in Latin American states, Colombia, and Mexico. This dish, which contains raw seafood, can be enriched with shrimp. So, how to make ceviche served cold? If the ingredients are ready, we can move on to the details for the ceviche recipe.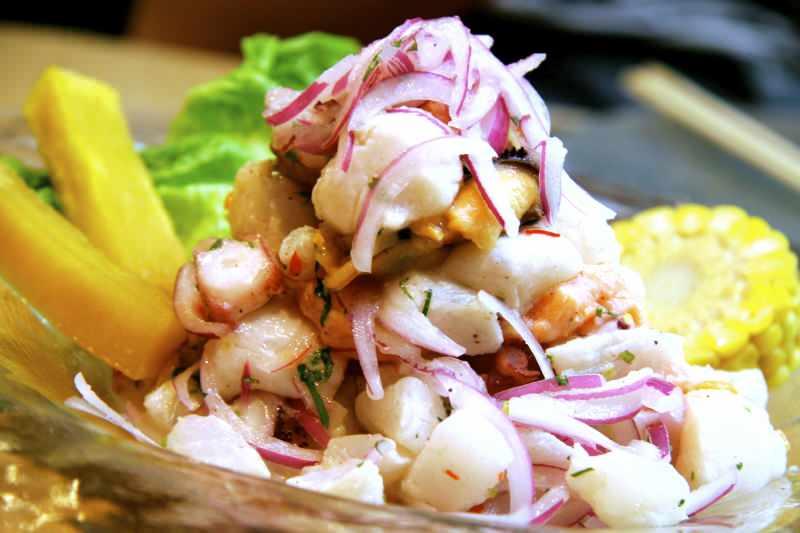 CEVICHE RECIPE:
MATERIALS
2 sea bass or salmon (skinless fillet)
Juice of 1 lime
Juice of 1 lemon
5-6 chives
1 chilli pepper
1/2 capia pepper
1/2 red pepper
1 avocado
1 mango
For the sauce;
1 tablespoon of olive oil
Juice of half a lemon
Salt
Black pepper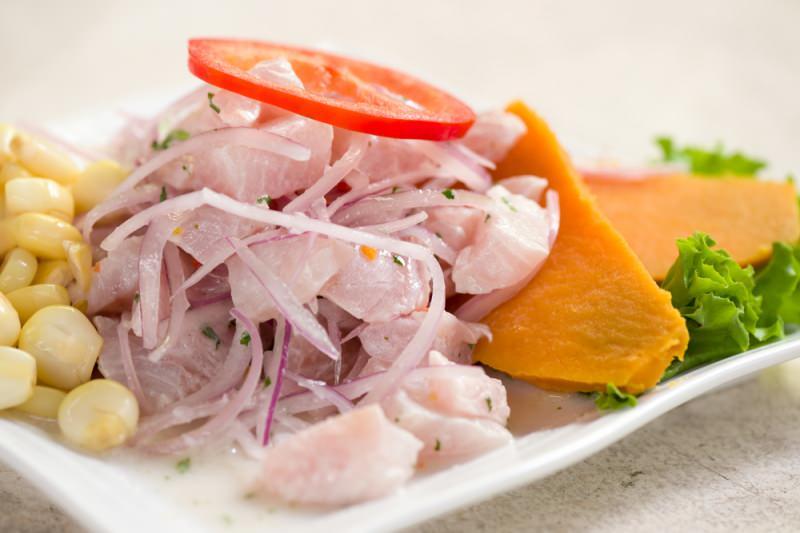 HOW TO WORK
First, cut the fillet sea bass into small pieces. Take lemon, lime juice and sea bass in a bowl.
After marinating the sea bass with lemon juice, cover and let it rest in the refrigerator for 1 hour.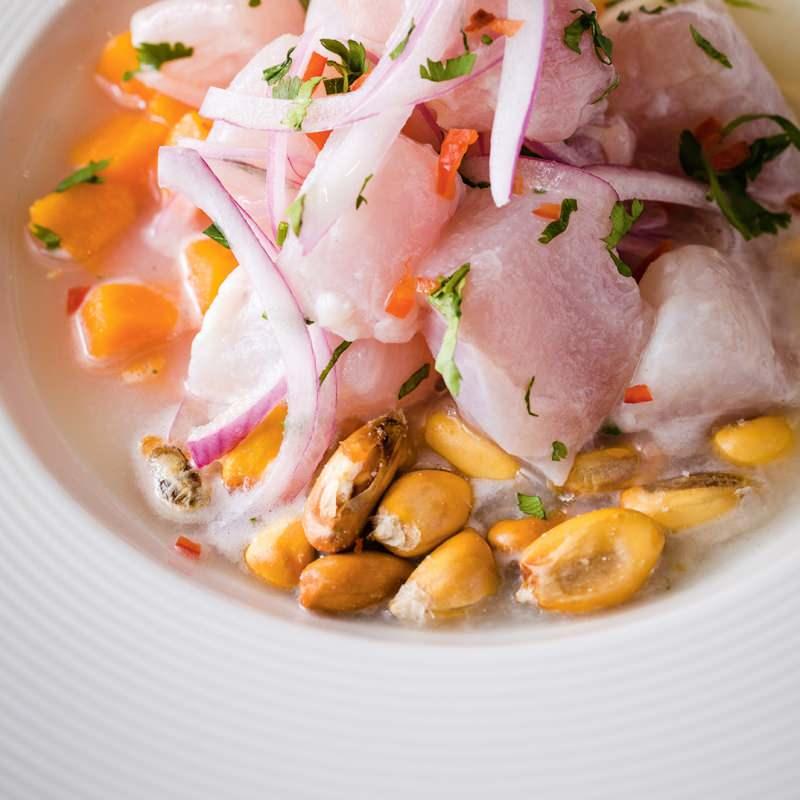 Drain the sea bass cooked with lemon juice. Meanwhile, dice the mango, pepper, onion and avocado.
Finely chop the parsley and chives and mix them with the other ingredients.
Add sea bass, olive oil and lemon juice into the mixture and blend the ingredients until they are identical.
You can serve the mixture by adding salt and pepper.
Bon appetit…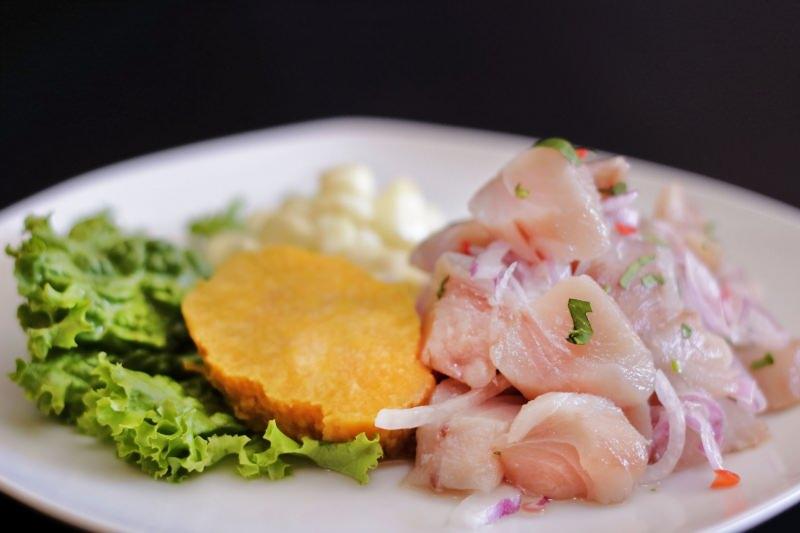 CEVİCHEN TIPS
You can use sea bass or salmon fillets to make ceviche. After cooking the fish meat in lemon juice and olive oil, rinse it by rubbing it in salt water. Make sure to use both lemon and lime juice in the recipe. You can also add dill and spring onions, which suit ceviche, to the recipe.