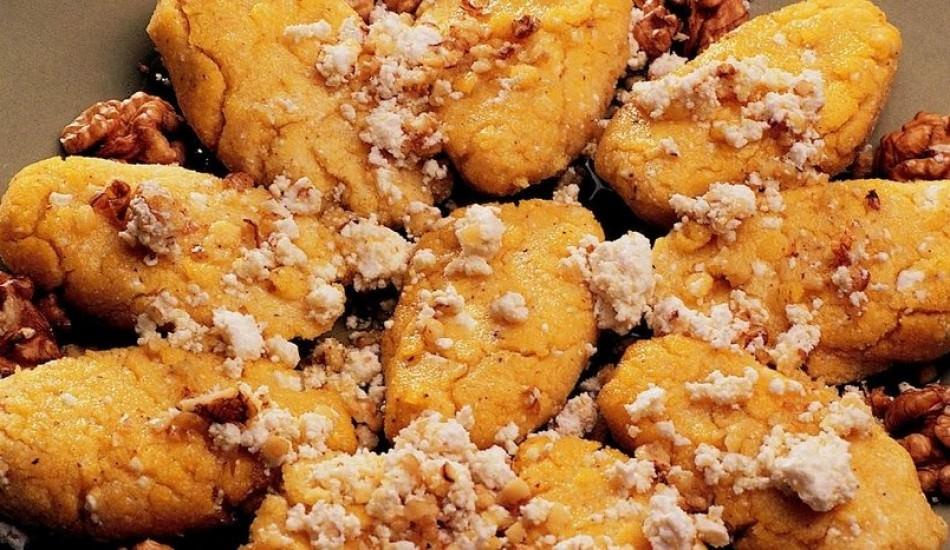 We are here with a flavor from the Mengen district of Bolu, which is famous for its most beautiful cooks in our country. The name of this dish, which you will love with both its name and taste, does not go wrong with the cat. We share with you the practical recipe of the cat buoyant, which you can eat together as a family at the most beautiful hours of the day at wedding dinners.
Cat sinker is a dish made in our traditional Turkish cuisine. This flavor, which can be made on women's days or at five o'clock teas, is one of the forgotten local flavors of our Bolu province. Cat buoyant food, which attracts attention with its name, can be made in two types (sweet and salty). Corn flour and flour are the main ingredients of both flavors. In the dessert version, the trio of keş (cheese), walnuts and molasses take the lead, while in the meal; chicken liver takes the leading role. So how is the cat buoyant?
CAT BULB RECIPE:
INGREDIENTS
2 cups water
1 glass of corn flour
1 glass of crushed walnuts
1 glass of tulum cheese
2 tablespoons of butter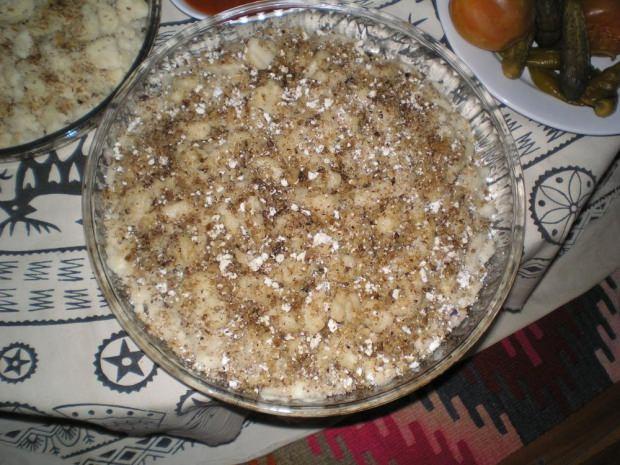 HOW TO WORK
Take the water into a deep saucepan and wait until it boils. Add the cornmeal to it and make it into a dough consistency.
Cook on the stove for 10 minutes, stirring. Remove from the stove and rest for 10 minutes.
Then add walnut and tulum cheese and mix. Spread half of this mixture
on a serving plate. Divide the dough into small pieces with the help of a spoon.
Arrange the cut pieces on the cheese material on the serving plate. Sprinkle the remaining batter over the dough pieces. You can serve by melting the butter and drizzle over it.
Bon appetit…