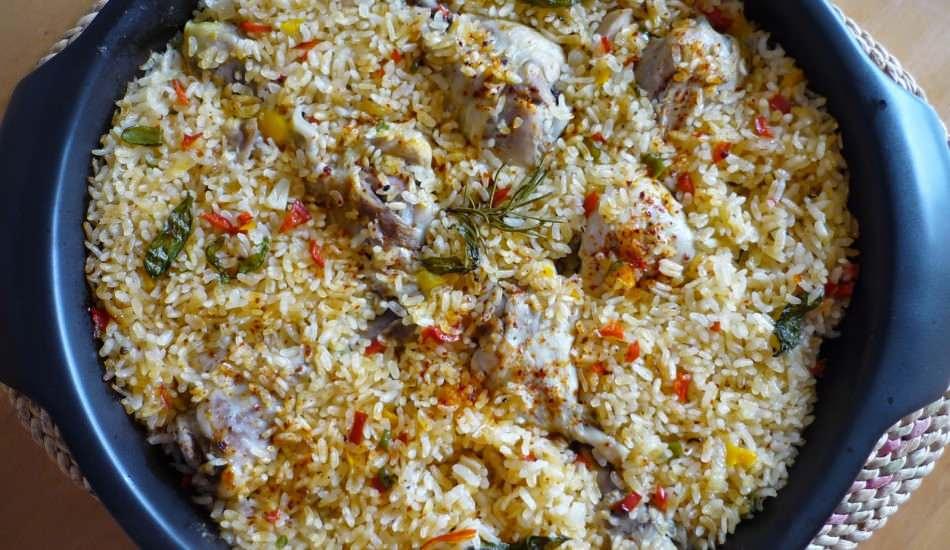 Biryan, whose meat is cooked in special wells, attracting attention with its taste and appearance, should definitely be tried by those looking for a difference in their tables. You can also prepare the buryan kebab, which has spread throughout the world, for your guests' tables. So what is biryan and how is it made? Here is the recipe:
CLICK FOR VIDEO OF THE NEWS
Biryani is a mixed rice dish that originated among Muslims in the Indian subcontinent. It is made with Indian spices, rice and meat, and sometimes with some local varieties, with vegetables such as eggs and/or potatoes. Biryani is popular among the Indian subcontinent as well as its diaspora. Biryan, which is among the delicious dishes and known all over Turkey, can also be counted as one of the troublesome and difficult dishes. If you want a specially made biryan, it can be cooked in about 1.5 and 2 hours on the stove fire. Here is the biryan recipe and its preparation.
CHICKEN BIRYAN RECIPE:
INGREDIENTS
1 kg chicken thighs
3 glasses of baldo rice
2 onions
1 tablespoon tomato paste
1 teaspoon salt
100 g butter
2 red pepper
1 tomato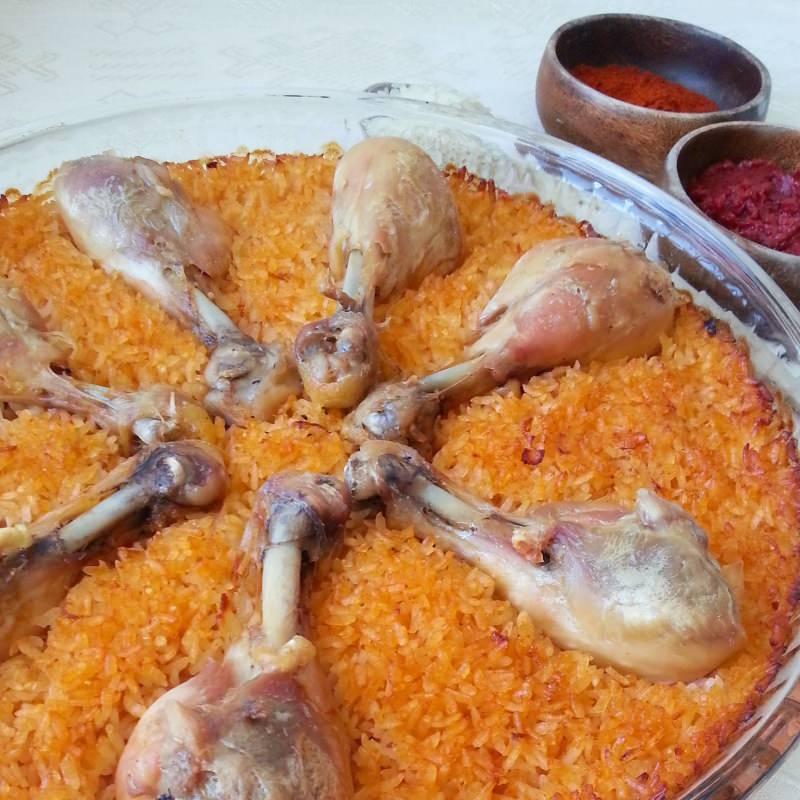 HOW TO
Take the chickens into a deep pot. Add enough water to cover it by an inch and cook. Melt the butter in a separate saucepan.
Fry the chopped onions until they turn pink. Add the garlic and salt and continue frying.
Add the washed and drained rice and fry it. When the rice starts to grain, take it off the stove.
Put it on a baking tray, pour the water in which you boiled the chicken and put it in the oven.
After the rice dries up slightly, put chicken thighs, julienne cut red peppers, and tomatoes cut into rings, and return it to the oven.
Cook chicken until golden brown. Serve hot.
Bon appetit…