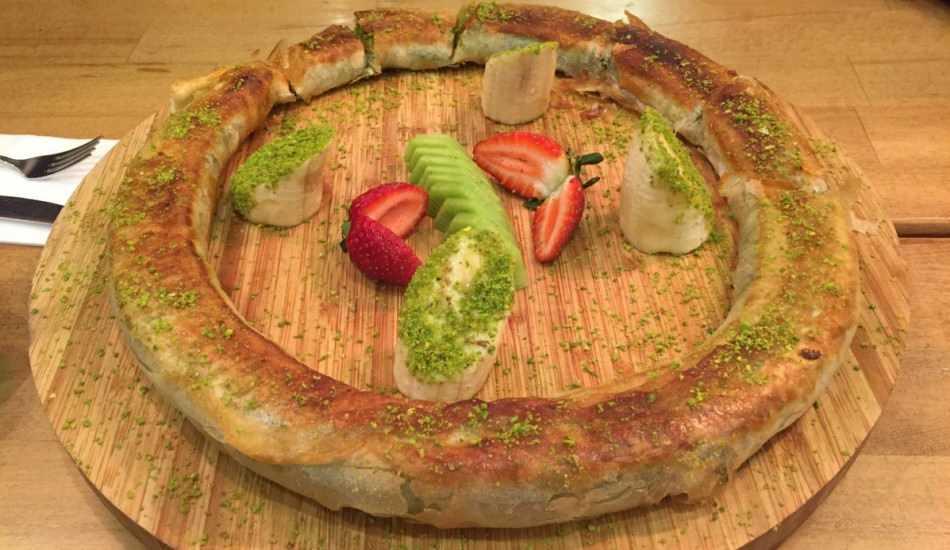 Katmer is a dessert unique to Gaziantep and its surroundings in the Southeastern Anatolia region. Katmer, which is very popular and famous, was made with ingredients such as pistachios, eggs, yoghurt and oil. This time, he brought katmer dessert together with bagels. So what is bagel katmer and how is bagel katmer made? What are the tricks of simit katmer?
The long-lasting spring mood is over, the long awaited winter has arrived. How about making a dessert that will warm you up at home when it's cold outside? Gaziantep's famous katmer is exactly the flavor you are looking for. You can also make your own light and delicious katmer at home with plenty of pistachios and cream on the crispy dough. Onur İbili brought a different perspective to this magnificent flavor of Gaziantep and presented "Simit Katmer" to the taste lovers. The best thing to do is to go and taste it on the spot, but for those who could not go to Gaziantep due to the pandemic and do not want to be deprived of this taste, he shared his recipe.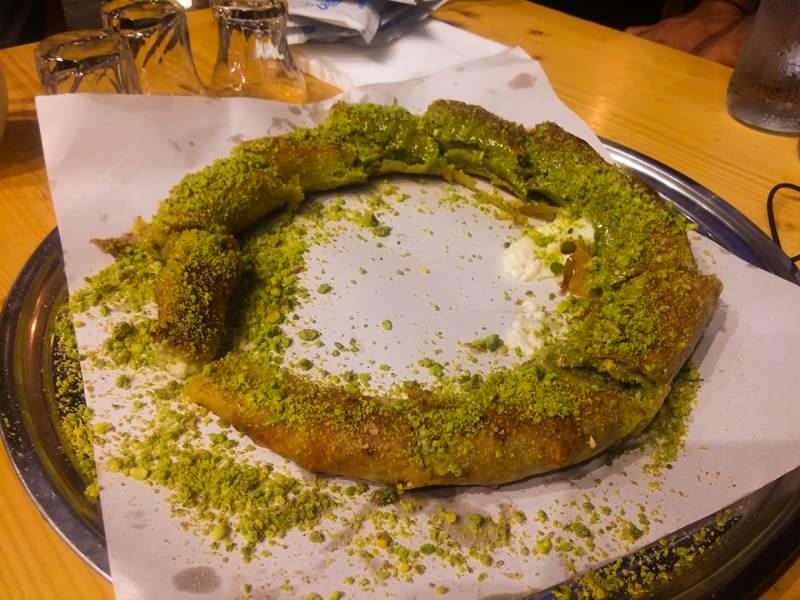 TOOL KATMER RECIPE:
MATERIALS
For the dough;
250 gr flour
100 gr water
10 gr salt
For the stuffing;
100 gr peanut powder
75 gr sugar
75 gr cream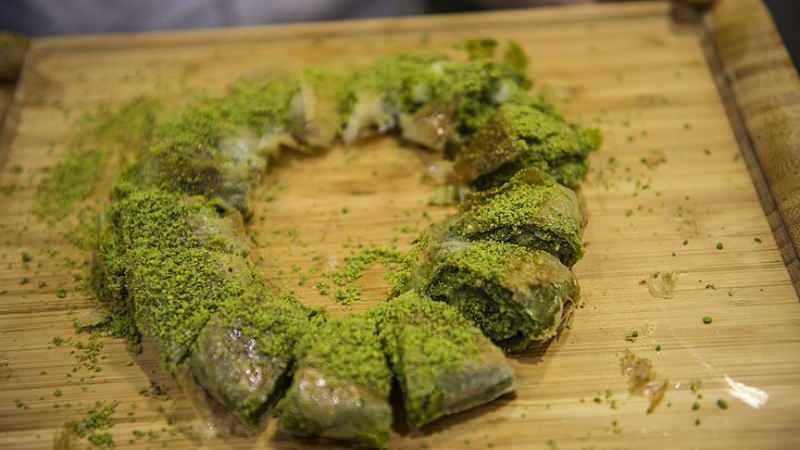 HOW TO WORK
First, put flour, water and salt in a deep bowl and knead well. Then prepare your dough by lubricating it and rest it in the fridge for a day.
Then roll out the dough thinly. If you want to make a classic katmer, put the materials inside and fold them.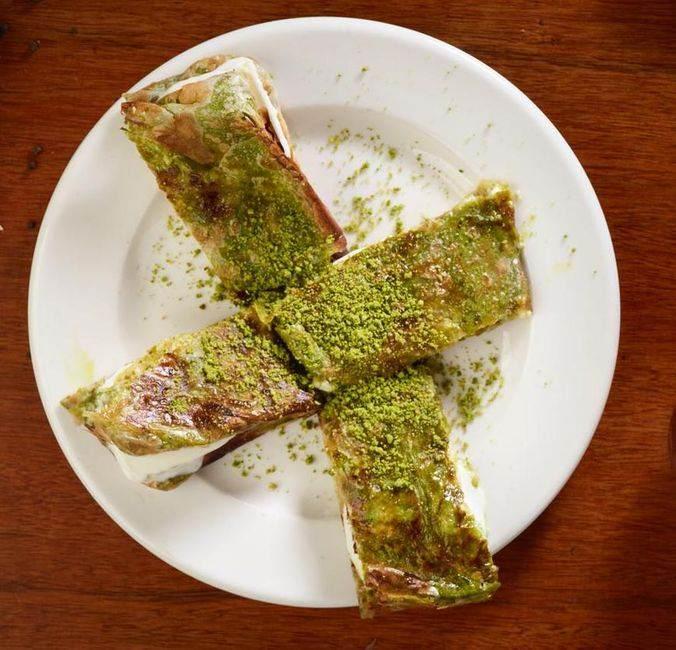 For bagel katmer, fold the dough into a round roll, join the end to form a bagel form.
Bake in the oven at 200 degrees for 8 minutes.
Bon appetit…