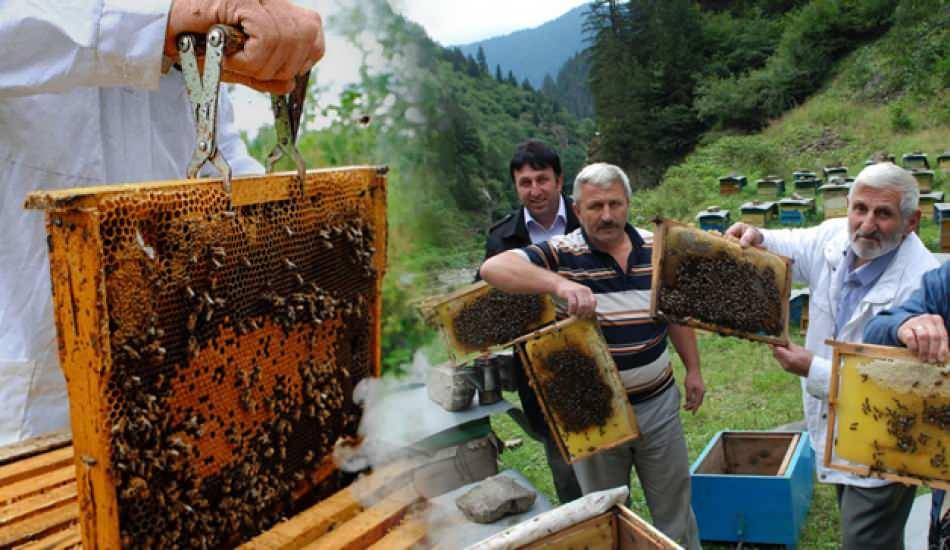 Anzer Honey produced in Anzer Plateau, located between 2300 and 3000 altitudes in Rize's İkizdere district, was given a geographical indication certificate. The miraculous Anzer honey, which is obtained by bees collecting the sap from more than 400 flowers in Rize's Anzer plateau and turning it into honey, is worth gold. What is Anzer honey and where is it used? What are the benefits and harms of Anzer honey?
Anzer Honey Produced in Ballıköy Anzer Plateau in the İkizdere district of Rize in Turkey and has a unique wild flower flora cover in the world, there are 450-500 kinds of flowers, among which 80-90 endemic flowers. The flower grows only in Anzer Ballıköy and the honey collected by the bees from these flowers is the world-famous Anzer Ballıköy Anzer flower honey, which is a cure for all diseases. Honey production in Anzer Plateau Taking the first step into spring and greenery with snowdrops in partially snowy regions with the first week of June, Anzer begins with its magnificent beauty in June and reaches its peak in July and completes it in August.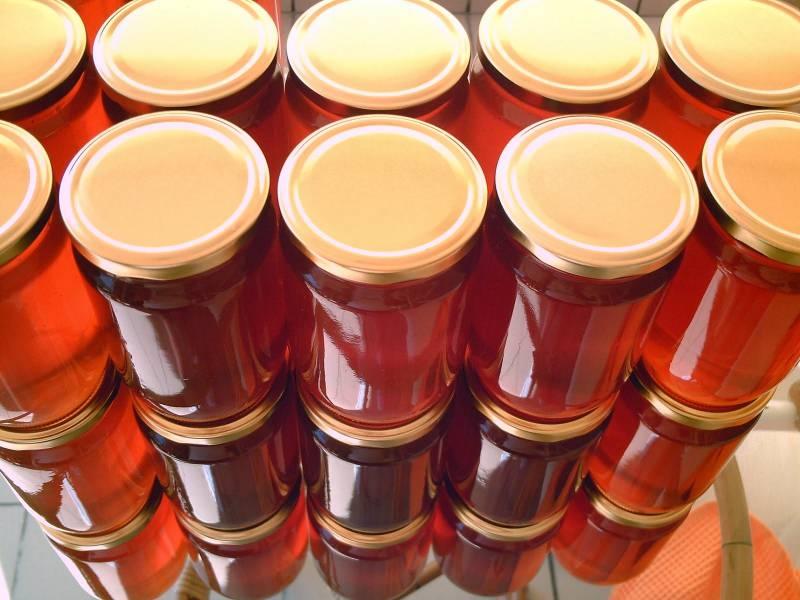 In Anzer Plateau, depending on the climatic conditions, honey is taken from the hives by a process called milking (harvesting) in the first or second week of August.
WHY IS ANZER HONEY DIFFERENT?
Anzer honey's color, taste differences and sugar balance are due to the nectars it is collected from. Anzer honey gets its scent from the aromatic volatile oil found in the flowers. This type of oil is also known as the oil that makes the flowers smell. Only some of the collected pollen and oils are turned into honey. The amount of honey obtained from the nectar depends on the sugar concentrate in the nectars. For example, because there is not much sugar in the apple blossom, very little of the nectar taken from the apple tree is converted into honey.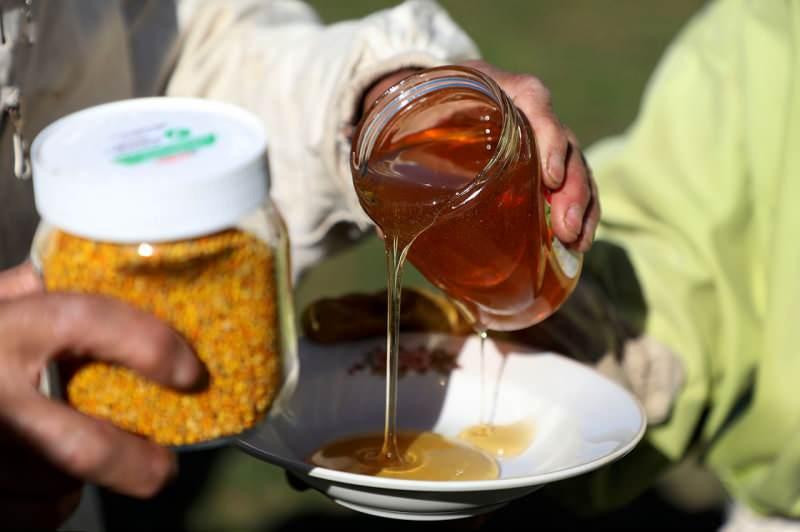 WHAT ARE THE BENEFITS OF ANZER HONEY?
Because it is a quality food, it can be used by people who are engaged in sports such as swimming, mountaineering, athletics, basketball, football, weightlifting, and bicycle racing.
– It is good for aches and pains.
– Heals mouth sores.
– Eliminates tonsillitis.
– Regulates your immune system and makes you feel energetic.
– Prevents intestinal irregularities. In this way, it enables your metabolism to work and prevents constipation.
– Gives energy, makes you feel good.
– It is good for infectious diseases such as asthma and cough.
– Prevents diseases that will arise from lack of vitamins.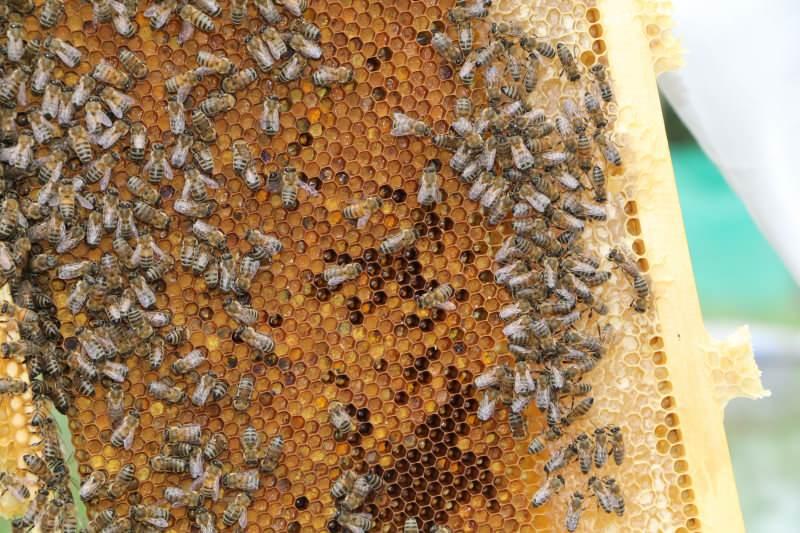 HOW IS ANZER HONEY CONSUMED?
How should anzer honey be consumed for adults?: One tablespoon on an empty stomach, one hour before morning and evening meals.
For minors: Can be consumed twice a day. One dessert spoon can be consumed on an empty stomach, at least one hour before morning and evening meals.
For infants: Only one teaspoon on an empty stomach at least one hour before morning and evening meals.
Note: It can also be consumed by making sherbet with warm water and milk, if desired.