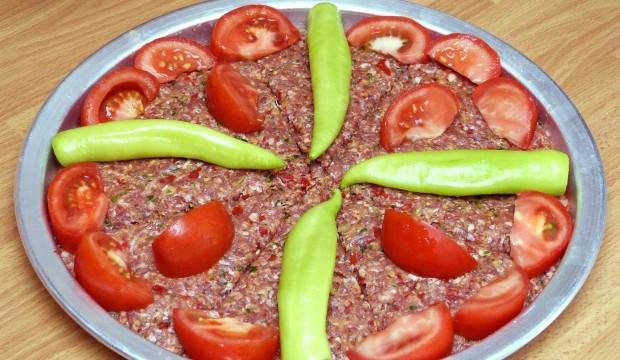 "Abuzer kebab", one of the local tastes of Adıyaman, one of the cities of the Southeast that stands out with its rich food culture, has been decorating the tables for years. This special dish made with minced meat, tomatoes, garlic and spices is only made in Adıyaman. Here is the recipe for Abuzer kebab…
Abuzer kebab, one of the most popular dishes of Adıyaman cuisine, has been decorating the tables for years. It will be the crown jewel of the crowded tables with its practical recipe and the presentation of kebab, which is very simple to prepare in a short time. Abuzer kebab is prepared in Adıyaman with the meeting of a few tradesmen during the day. In this sense, it has a different importance in terms of solidarity and cohesion. Abuzer kebab, which is preferred by tradesmen and officials and prepared in a short time, is made without meat with tomatoes, onions, peppers and optionally with meat. This hearty dish is one of the indispensable tastes of Adıyaman in the summer months. Abuzer kebab, in which vegetables are especially used, is a healthy and abundant meal in terms of protein.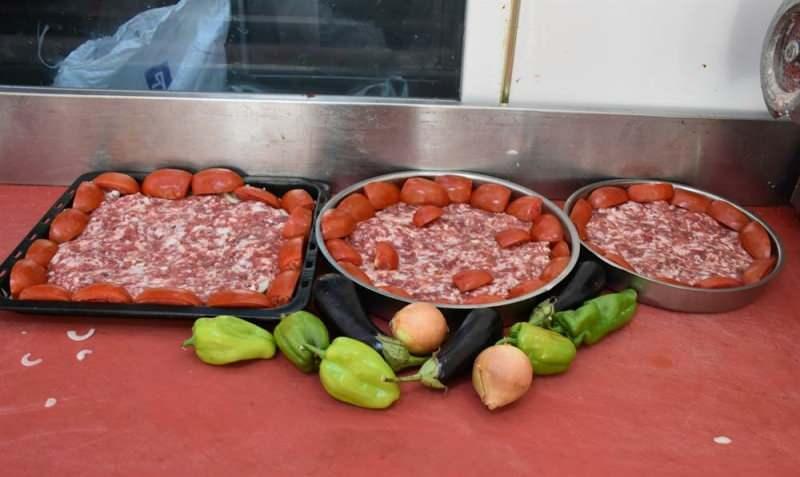 RECIPE OF ABUZER KEBAB:
INGREDIENTS
5 large tomatoes
300 grams of minced meat
2 heads of garlic
10 small onions
Green peppers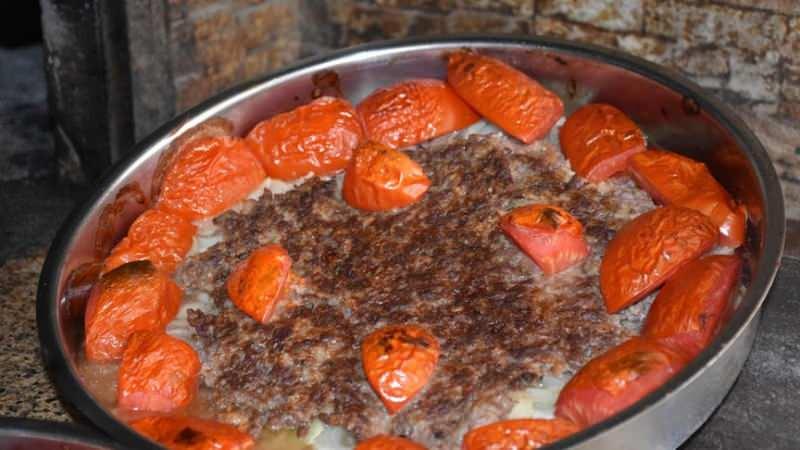 HOW TO
Slice the tomatoes into rounds and arrange them on a round baking tray.
Add the small onions on top of the tomatoes as whole. Peel the garlic in the same way and place it next to the onions.
Then roll the minced meat in the size of meatballs and place it on the tomatoes.
After adding the green peppers for a long time, add salt.
You can serve the kebab, which is cooked in the oven at 180 degrees for 30 minutes, accompanied by yogurt.
Bon appetit…