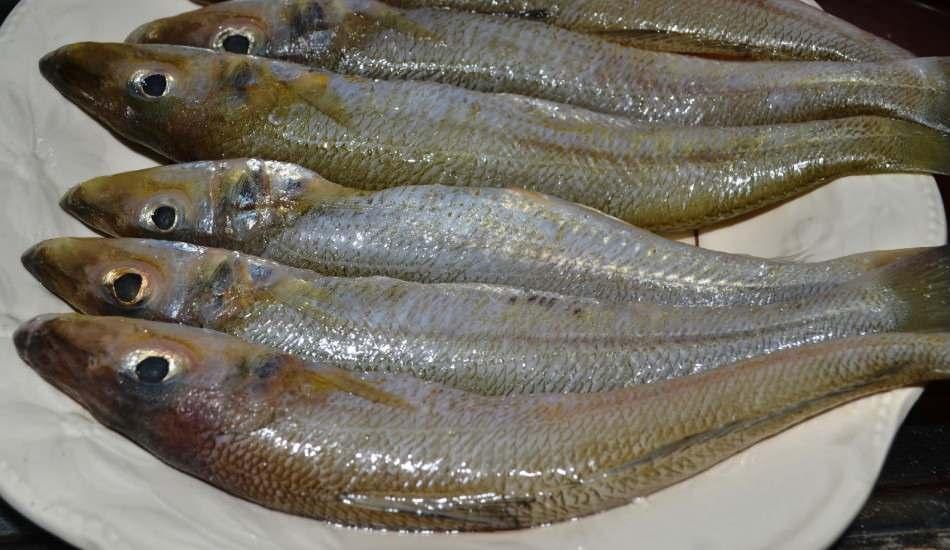 Silverfish, which is very common in our country, can also be found in fresh waters. One of the heralds of spring in Istanbul is the silverfish that adorns the fishermen's stalls… Now is the right time to eat this fish, whose pan, salmon and grill are delicious… So what is silverfish and how is it easy to clean? How to eat silverfish? Here are the answers to all the questions:
Silverfish, which is a very elegant fish with its appearance and shiny texture, is also known as Katerina. Silver, which is kept especially in the Marmara Region, can also be caught in the Black Sea and the Mediterranean, although not very often. Silverfish, which has the highest level of nutrition, is among the fish that you can consume during the season. However, among the fish to be prepared at home, silver stands out with its practicality and taste. Silverfish, which can be cooked quite easily, appeals to all age categories as it is rich in vitamins. Silver, which is mostly kept in July, August and September, can also hang until October in some periods.
Silver fish is also a very beneficial fish in terms of health and can be safely consumed as long as it is fresh and in season. Silverfish:

It contains high levels of Omega 3, a fatty acid that cannot be produced by the human body.

It supports the development of intelligence in children with the iodine it contains. Therefore, it should be consumed abundantly by children and pregnant women.

It strengthens the immune system thanks to the fatty acids it contains.

It is a calcium store and strengthens bones. For this reason, it should be consumed in abundance in order to prevent bone resorption.

It is very rich in protein.

It contains high levels of phosphorus.

It is rich in vitamins A, B and D.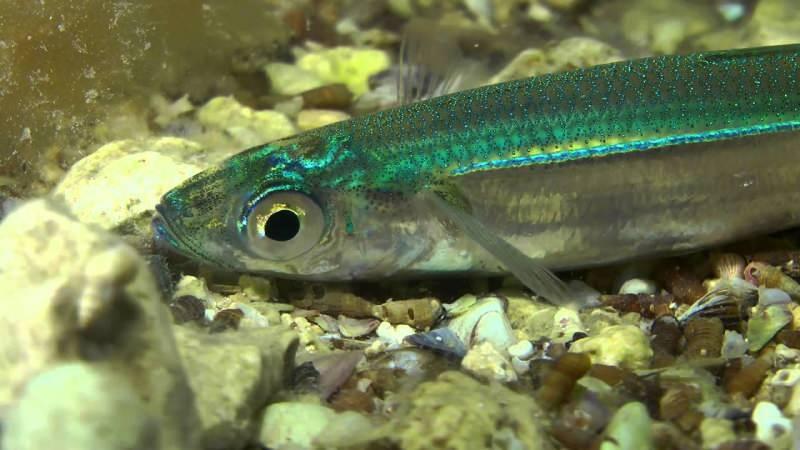 Like real silverfish, silicon silverfish or fake silverfish can be used to catch other fish. Small silverfish and those that live in fresh water are preferred as ornamental fish, and silverfish can be fed in the aquarium. Silverfish should not be confused with the silverfish beetle.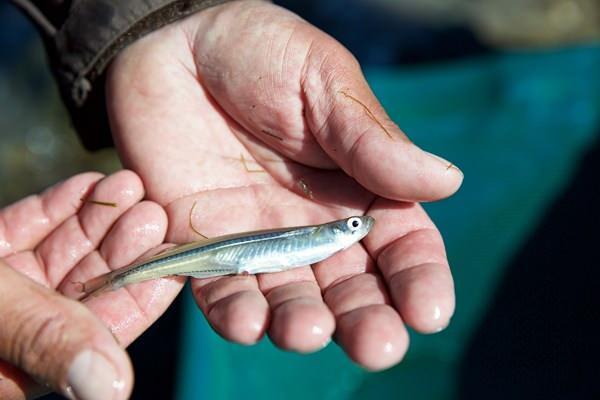 Although the silverfish is small, it is a very tasty fish. However, it should be prepared with the right cooking method. Silverfish are not suitable for steaming or boiling. More fried is preferred.
BAKED SILVER FISH RECIPE:
An ideal silverware for those who prefer the method of cooking fish in the oven instead of frying and wondering how to cook silverfish in the oven. fish recipe. It is both very easy to prepare and very tasty with the right ingredients.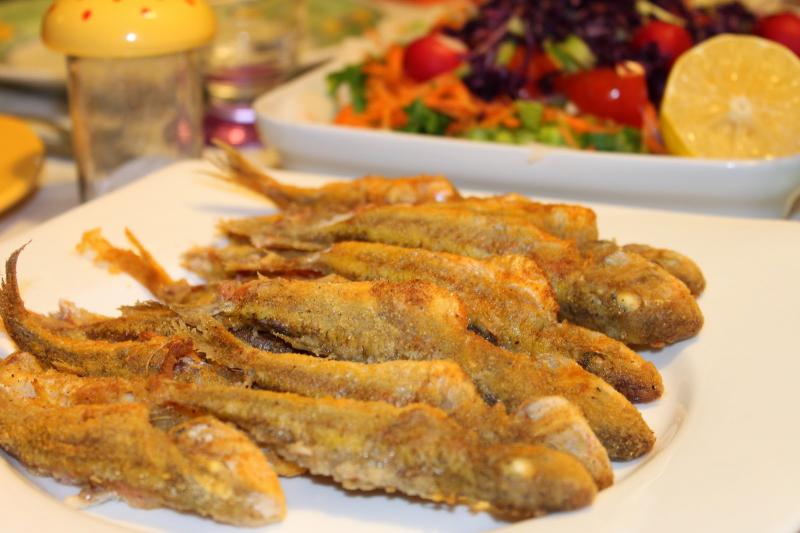 INGREDIENTS
Half a kilo of Silverfish
3 tablespoons of oil
Salt
2 cloves of garlic if small
Paprika
1 teaspoon tomato paste
Half a lemon
HOW TO WORK
Oil our tray, mix the fish. Then place it on our tray.
Bake in the preheated oven for 15-20 minutes.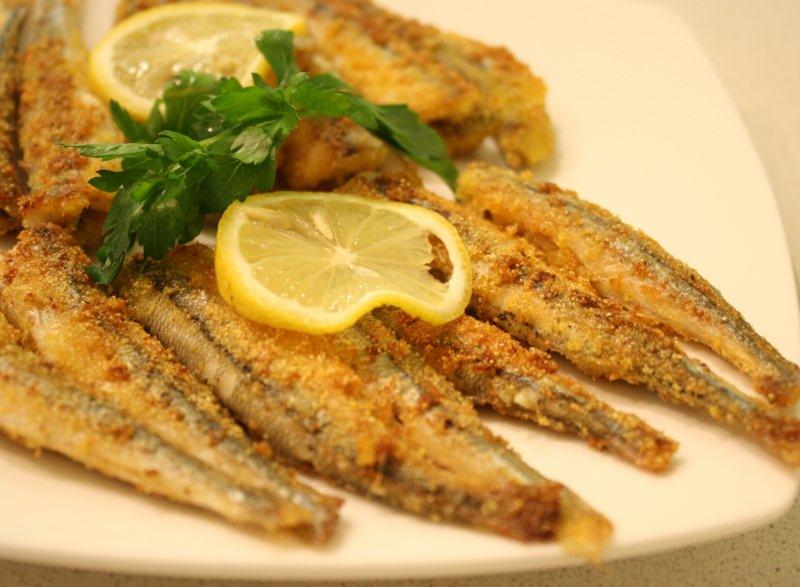 SILVER FISH PAN RECIPE:
INGREDIENTS
1 kilo of silver fish (to be prepared by cleaning the scales and inside and draining the water thoroughly)
1 glass of flour
1 teaspoon of salt
Half a teaspoon of black pepper
2 glasses of sunflower oil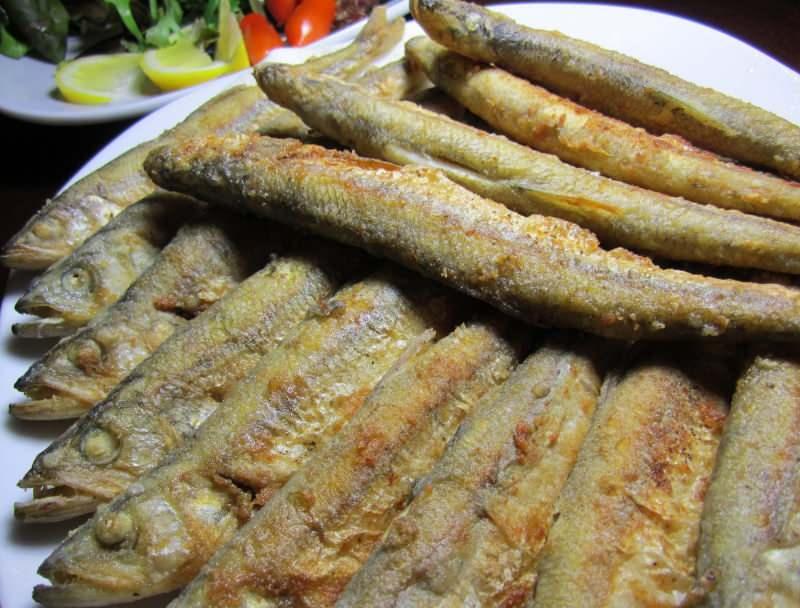 HOW TO
Put the pan on medium heat. Put the oil and wait for it to heat up. Put the flour in a flat bowl.
Sprinkle salt and pepper on the fish and mix.
Put the fish that we dipped in flour into the frying oil.
Fry until golden brown.
Remove to a paper towel lined plate.
Then you can take it to the serving plate with the side dish you want.
Bon appetit…