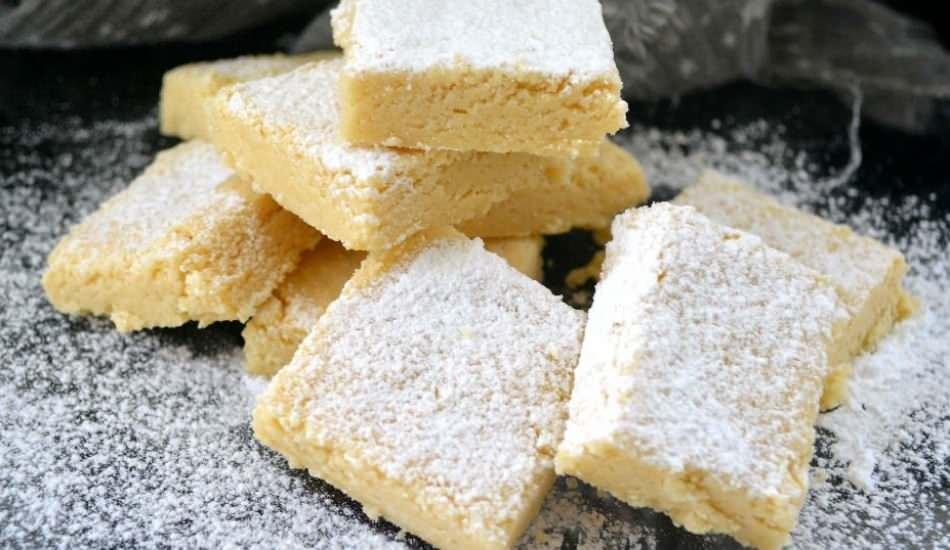 Would you like to try a biscuit recipe that will suit tea hours with its soft and mouth-watering consistency? The taste of Scottish biscuits, which you can easily make at home, leaves a mark on the palate. Here is the delicious Scottish Biscuit recipe that you can't get enough of…
If you are looking for a cookie recipe to accompany your weekend coffee, you can take a look at the Scottish shortbread recipe from the world cuisine. Scottish biscuit, which is an eggless type of cookie called " shortbread " in world cuisine, owes its softness to its rich buttery texture. Scottish Biscuit with rice flour in it will be very suitable for tea time with its soft and mouth-watering consistency. The recipe is quite simple, but the Scottish cookies are just for you, with an eye-catching flavor and smell. In this recipe, it is important that the butter is at room temperature for the integration of the ingredients. If you prepare it with cold butter, it will not give the same result. If you want to decorate your tables with different flavors from world cuisine, you can try our recipe.
SCOTTISH COOKIE RECIPE:
INGREDIENTS
250 grams room butter at temperature
125 grams of granulated sugar
100 grams of rice flour
260 grams of flour
1 teaspoon of vanilla extract (or the same amount of vanilla sugar)
1 pinch of salt
For service;
2 tablespoons of powdered sugar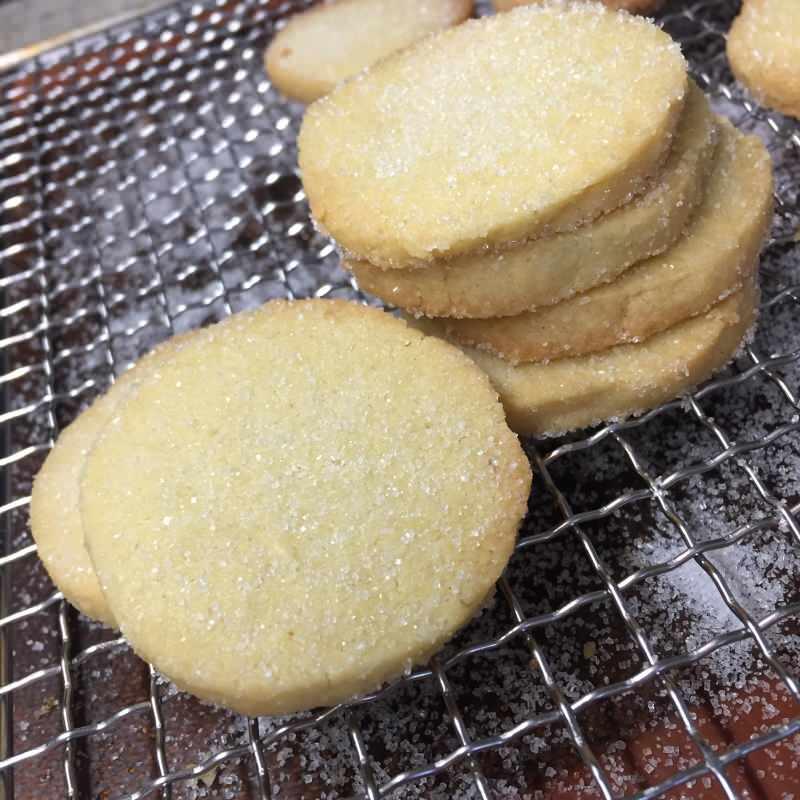 HOW TO
In mixing bowl Beat the soft butter and granulated sugar with a mixer until well combined.
Add flour, rice flour, vanilla and salt to the buttered mixture and knead quickly.
Stop kneading when the ingredients come together and turn into a soft dough.
Line the bottom and sides of a 30-32 cm diameter round baking tray with greaseproof paper.
Then put the dough in the middle of the tray and spread it to the edges with your hands. Make sure that the cookie dough is spread evenly over the entire pan.
Bake in a preheated 150 degree oven for 50-55 minutes.
Take the baked cookie from the oven immediately and let it rest for an hour in a cool place.
Cut the cooled and rested cookies into square slices with a knife.
Sprinkle powdered sugar on top and serve.
Bon appetit…