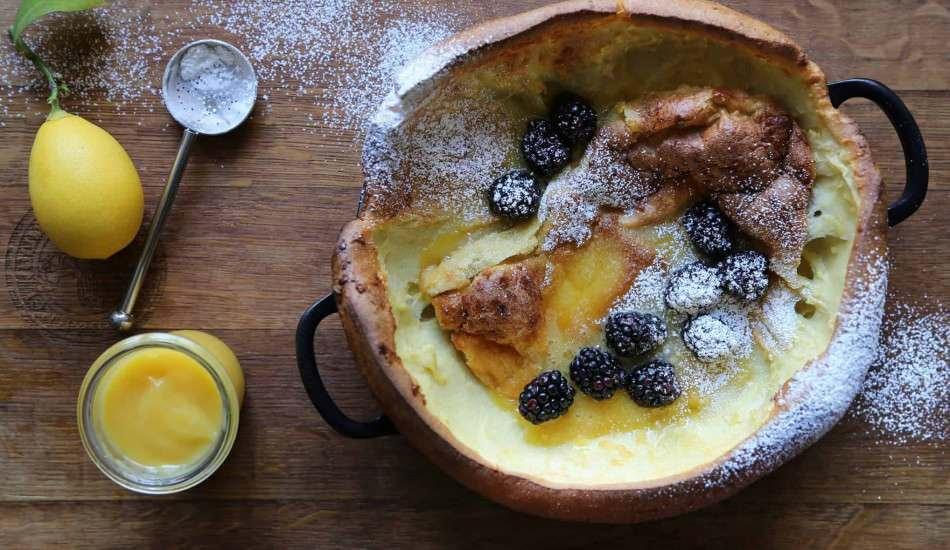 A Dutch baby pancake, sometimes called the German pancake, Bismarck, Dutch puff, or Hootenanny, is a great American popover. What is a delicious Dutch baby with an appetizing look and how to make a Dutch baby? What are the tricks of making a Dutch baby at home? Click to find out…
Although its name means "Dutch baby", it is possible to call Dutch baby a very fluffy pancake, which is a recipe brought by the Germans who immigrated to the USA. You can also combine Dutch baby, which is usually made sweet and served with fruits, with salty ingredients. When the weekend comes and you want to set up a nice breakfast table, the recipe Dutch baby is a great recipe to satisfy your guests' eyes and stomach. You will love it with its soft puff, less material and easy construction. You will add flavor to its taste with the fresh fruits you put on it, and you will make room for it in the middle of the table.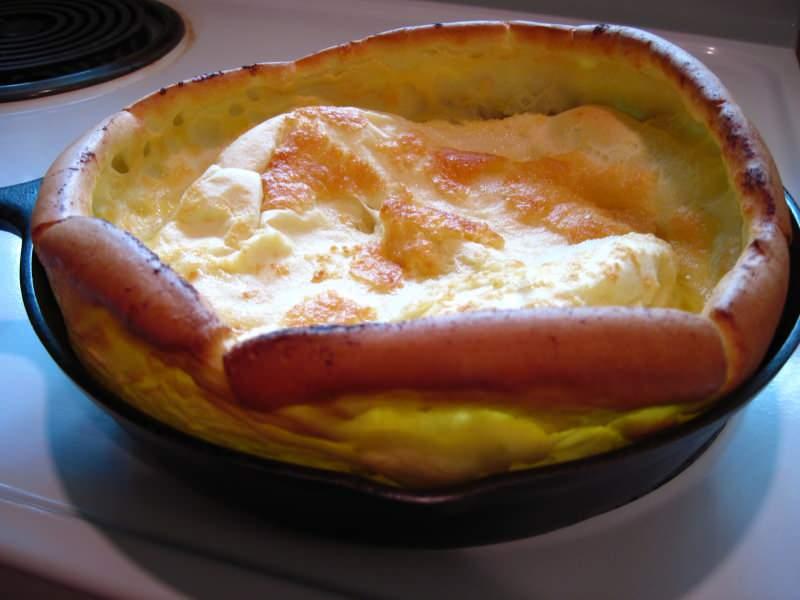 DUTCH BABY RECIPE:
MATERIALS
4 eggs
1 glass of milk
1 glass of flour
1 tablespoon of powdered sugar
1 teaspoon of baking powder
1 teaspoon of vanillin or vanilla
2 teaspoons lemon zest
1 tablespoon butter
To decorate;
Forest fruits
Mint leaves
Powdered sugar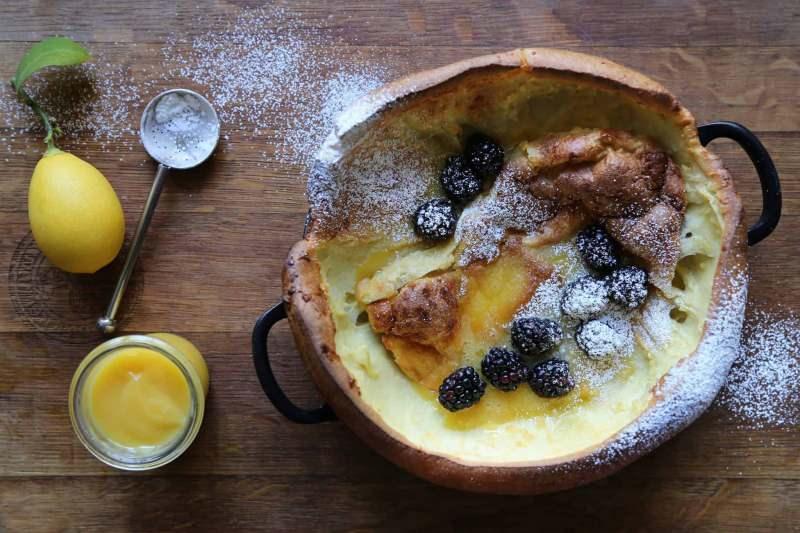 MAKING
Beat eggs and powdered sugar.
Add the flour, vanilla and lemon zest and continue beating.
Add the milk little by little and keep whisking until you get a smooth consistency.
Put the butter on your ovenproof pan and heat it up.
Pour the dough you prepared into the pan and cook for 1 minute.
Then take it from the stove and put it in the oven that you preheated at 180 degrees.
Take the Dutch baby you cooked until golden brown from the oven and wait until it is warm and the middle collapses.
Place the berries and mint leaves on the collapsed Dutch baby.
Sprinkle with powdered sugar and serve.
Bon appetit…