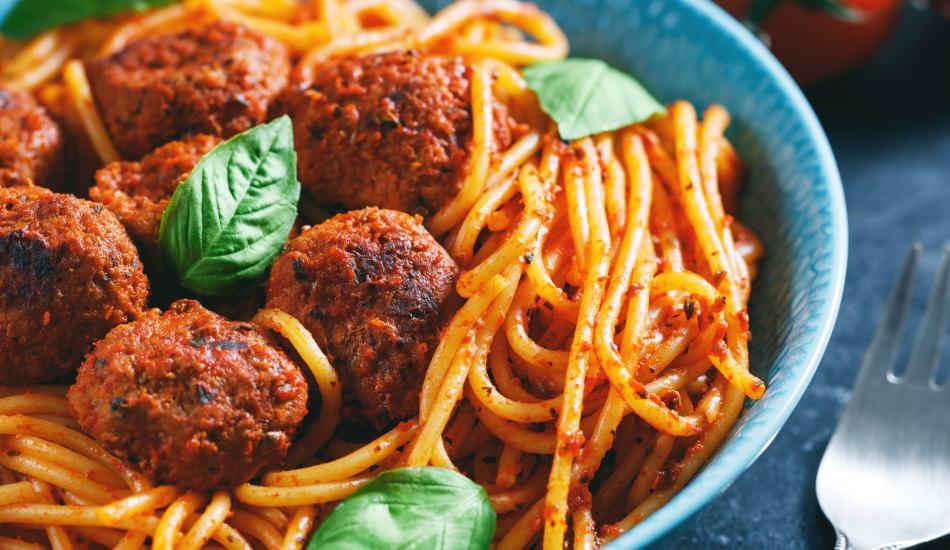 Pasta, which is enjoyed by everyone regardless of small or large size, impresses on the tables with its practicality and satisfying feature. Many dishes can be served alongside pasta, which is a savior, especially for housewives who work at an intense pace or who want to relieve the tiredness of a whole day. So what are these dishes? What goes with pasta? Check out our article to find out.
Most of the time, pasta, which can be the star of the table, is among the first choices of many people, from student houses to newlyweds, with its preparation in a short time. Sometimes it cheers the palate with its sauce, and sometimes it fills the eyes and then the stomach with its intense consistency. You can make your tables that you have prepared in a short time more enjoyable with the recipes to accompany the pasta, and you can create an alternative for your guests. If you are tired of consuming only salads or drinks with pasta, you will love making pasta even more thanks to the alternative suggestions we have determined for you. Let's examine together what you can cook next to pasta…
With lots of tomatoes, creamy mushrooms, minced garlic yogurt, chicken…

As you wish It happens, when you boil it by paying attention to its tricks, it creates a perfect meal even with the addition of a small amount of cheese.

The secret of flavor is in the sauce. It is he who determines the calorie value.
LENTILE SOUP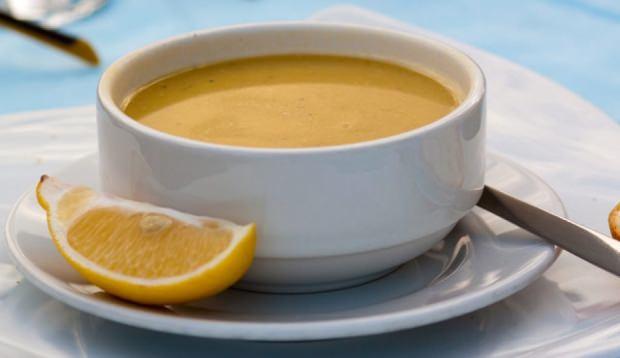 Pasta, which is more satisfying because it is a pastry You can choose a soup beforehand. In this way, you can both facilitate the digestion of pasta and equalize the nutritional balance. As you can choose different soups according to your taste, lentil soup will be an ideal choice in terms of its practicality.
Meatballs with Kashar cheese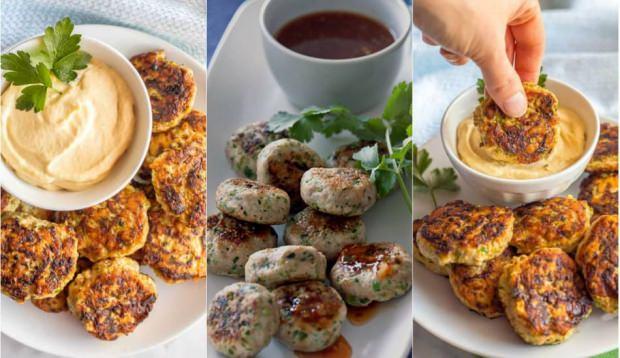 Meat dishes are often among the classic recipes to be made with pasta.
Meatballs can be the best alternative to increase the taste, especially with pasta with sauce. Whether you want classic meatballs or meatball recipes that you can flavor in different ways, you can turn your pasta into a full main course.
FRESH BEANS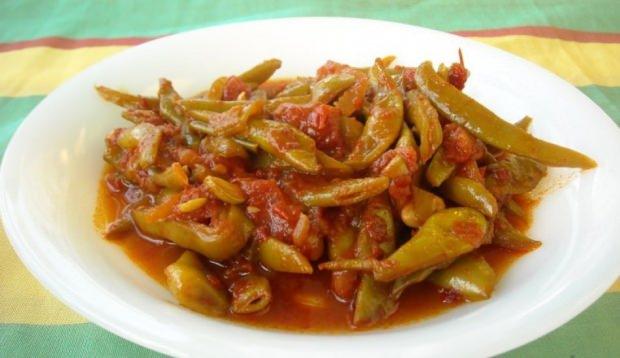 Olive oil dishes, which are among the favorites of vegetable lovers, are also the right alternative for pasta tables. If you avoid very heavy nutritional value in evening meals and have digestive problems from time to time, you can balance a pastry such as pasta with a practical olive oil recipe. At the same time, you can easily consume this recipe, especially with minced meat pasta.
mashed potatoes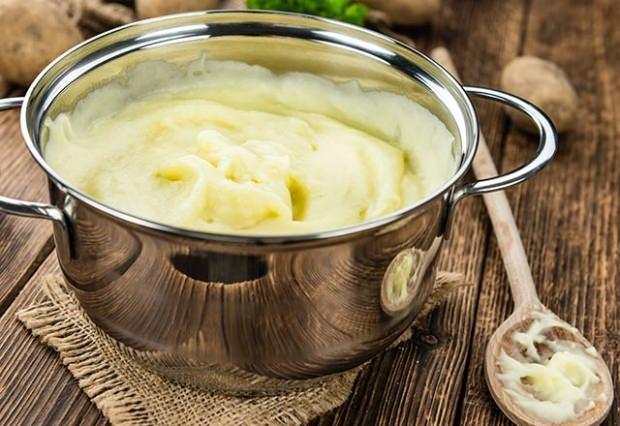 For one meal Do not ask if both pasta and mashed potatoes can be consumed at the same time!
If you haven't eaten mashed potatoes with pasta before, you will love the harmony of these two flavors after the first try! Just like pasta, mashed potatoes, which is extremely delicious even on its own, will be an alternative that will add extra flavor to both pasta with sauce and minced meat.