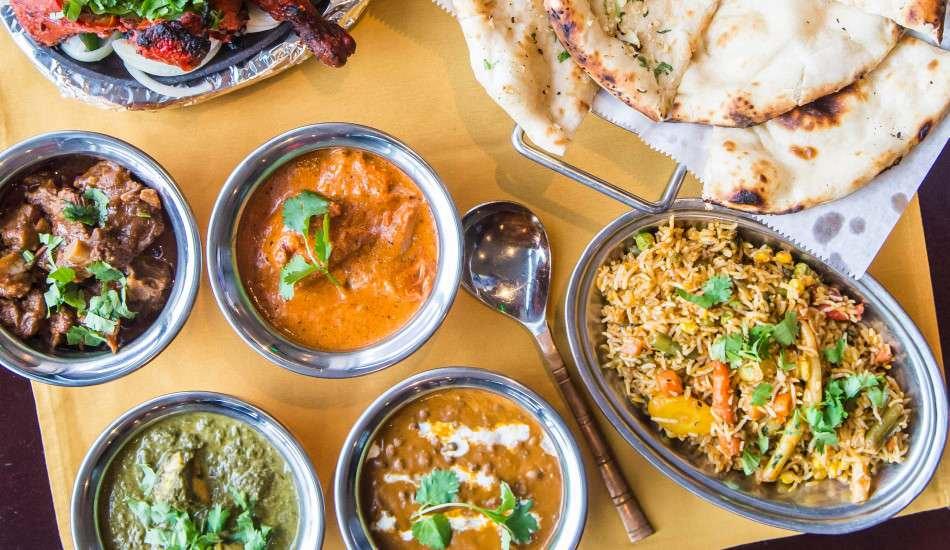 The menu of the day on March 8, which we have prepared to help or inspire gentlemen who want to surprise their spouses on the occasion of International Women's Day, consists of practical and delicious recipes. Here is the menu of the day on 8 March and the International Women's Day meal…
International Women's Day, which is celebrated on 8 March every year, is an international day defined by the United Nations. This day, which is reserved for the celebration of the political, social and economic achievements of women, is considered a public holiday in some countries, while it is known as the day of femininity in some countries. We have prepared a delicious menu for those who want to surprise your mother, fiancee or wife on March 8, International Women's Day. Here is the Women's Day Menu that you can easily prepare at home: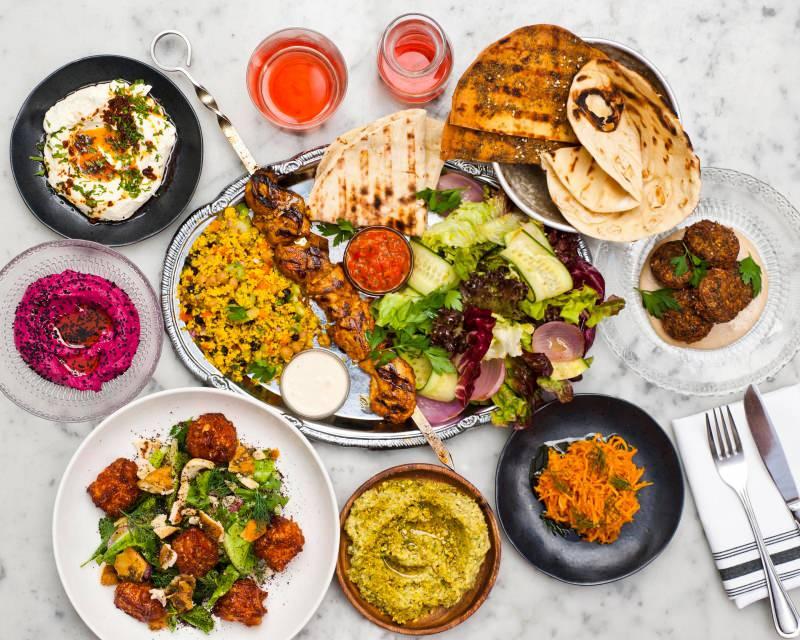 TOMATO SOUP:
For those who want to make a light start on this special day, we recommend tomato soup. With tomato soup prepared in only 30 minutes, you can relax your stomach before the main meal.
KÜSLEME:
Our main course recommendation for those who want to set up a romantic table is küseme. Küşleme prepared from lamb meat has become synonymous with Antep cuisine. This recipe, which is prepared in just 20 minutes, is marinated with yogurt and tomato paste sauce.
RICE RICE:
Although there are many alternatives that can be offered alongside red meat, we preferred the classic rice pilaf. Let's not go without saying that it goes well with küşleme with its easy preparation and taste.
WHITE CABBAGE SALAD:
INGREDIENTS
500 gr white cabbage
Half a tea glass of vinegar
1 tablespoon of granulated sugar
3 tablespoons of mayonnaise
2-3 sprigs of parsley
1 carrot
1 bowl of yogurt
Salt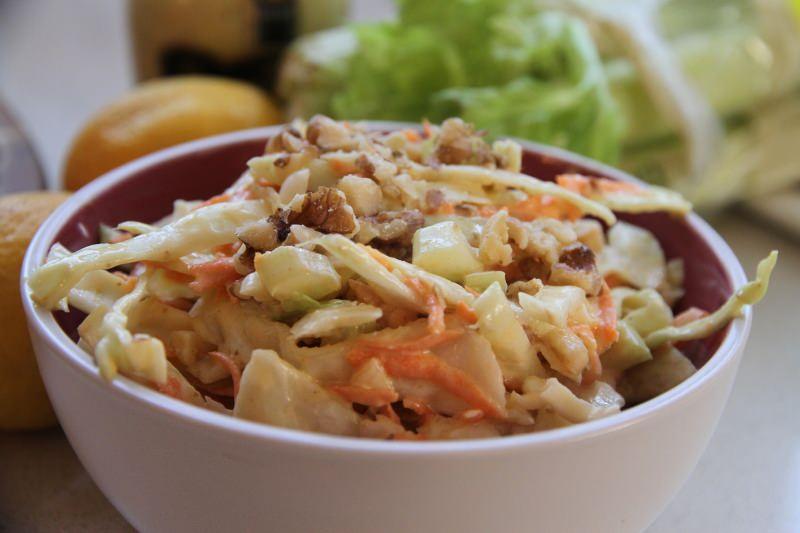 HOW TO WORK
First of all, rinse the cabbage you will use with plenty of water and chop finely.
Take the chopped cabbage, vinegar and sugar in a bowl and mix by rubbing with your hands. Add yogurt, mayonnaise, grated carrot, salt and chopped parsley and mix.
Mix the two mixtures and put them on a serving plate. Garnish with chopped parsley leaves.
You can serve white cabbage salad with chicken in the oven. Bon appetit right now.
POT SOUFLE:
Our recommendation for people with limited time is soufflé in a pot. You can serve the soufflé recipe in a pot, which is prepared in an average of 15 minutes, with fruits.
Bon appetit…