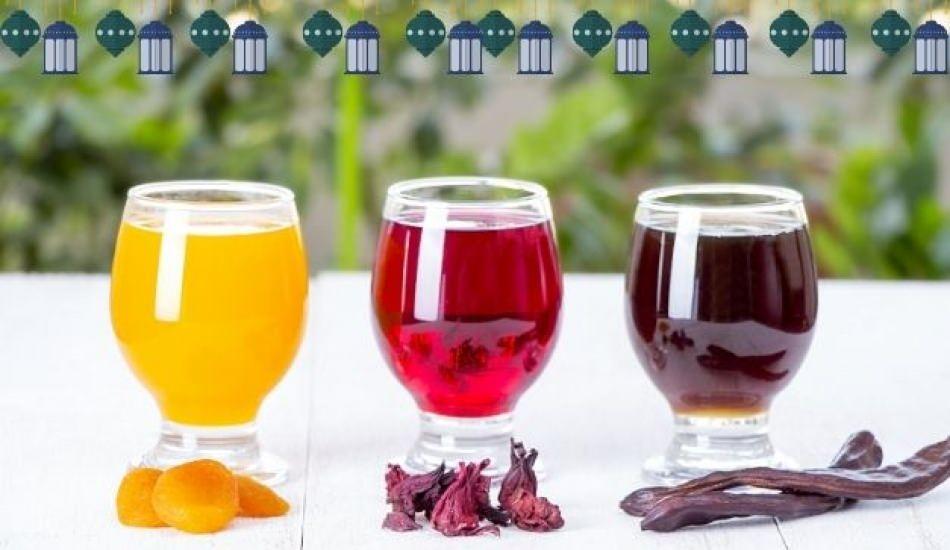 We share with you various mixed compote recipes that can cheer up your main meals at your iftar tables and cool your body that is dehydrated all day long. Let's examine the easiest compote recipes together, with all tried, homemade compotes and different ingredients that may suit your taste…
It is necessary to eat healthy at the iftar and sahur table in Ramadan, and to take care of a healthy diet during the period after the fast is broken. . Although you want to eat sweets to your heart's content during Ramadan, besides eating sweets, you should meet the daily water requirement of your body in the best way possible. In this regard, compotes are very useful drinks both in meeting your water needs and suppressing your sweet cravings. In Ramadan, you can consume compotes that you will prepare with seasonal fruits such as apples, strawberries or apricots, two hours after iftar and at sahur. Compote; Sugar meets your fiber needs and makes you want to eat less sweets.
Here are 3 delicious compote recipes you can prepare during Ramadan:
APPLE COMPOSTO RECIPE:
INGREDIENTS
4 apples
6 glasses of water
1.5 tea glasses of granulated sugar
3 cloves
1 stick of cinnamon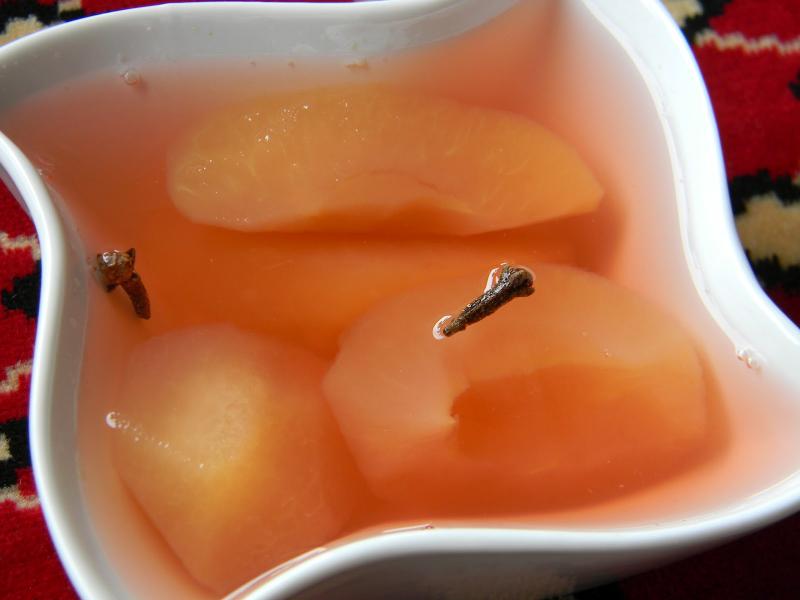 HOW TO WORK
After washing, peel and dice the apples. Take all the ingredients except granulated sugar in a saucepan and boil until the apples are soft. After the apples are soft, add sugar and when the sugar melts, remove the saucepan from the heat. Remove the cinnamon and clove grains when they are warm enough to enter the refrigerator. Serve after it has cooled well.
Dried Apricot Compote Recipe:
INGREDIENTS
250 grams dried apricots
1.5 cups of granulated sugar
1 liter of drinking water
2 cloves
1 stick of cinnamon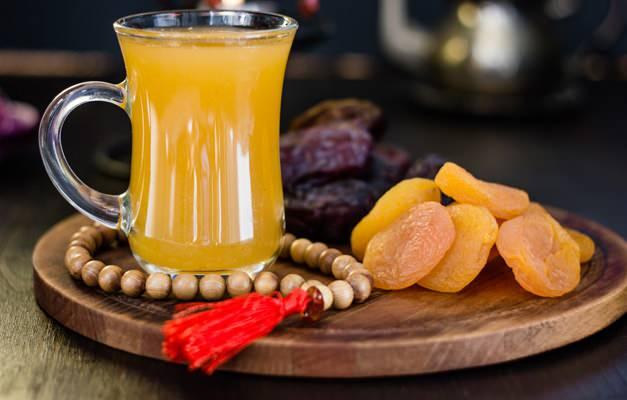 PREPARATION
Since apricots are dry, they must first be soaked in hot water for 5 minutes to soften. After straining the softened apricots, boil them with granulated sugar, water, cloves and cinnamon. If the apricots have started to fall apart, your compote is ready. Cool first at room temperature, then in the refrigerator and serve. Remove the cinnamon and cloves while cooling.
STRAWBERRY COMPOSTO RECIPE:
INGREDIENTS
500 gr strawberries
1 glass of sugar
4 glasses of water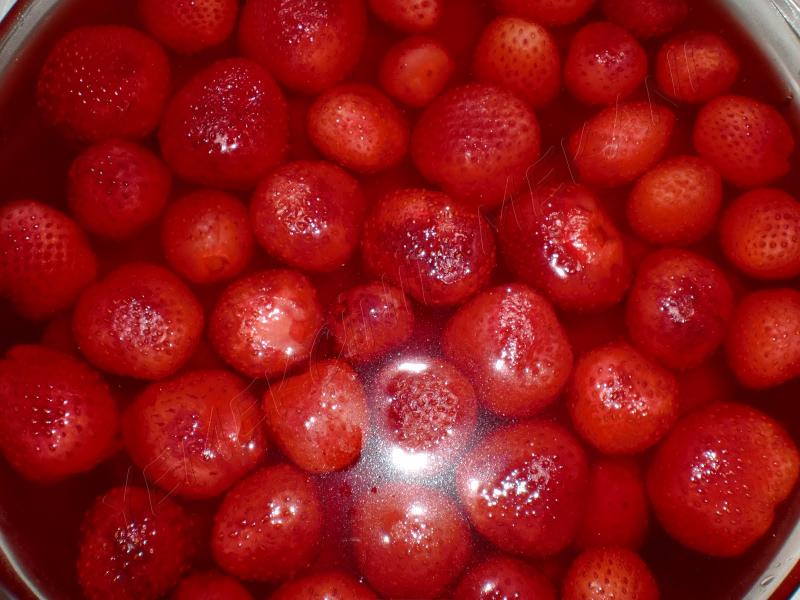 HOW TO
Soft strawberries When preparing strawberry compote, use small and firm strawberries, as they will disintegrate quickly during cooking. In order to get rid of the sand on the strawberries, they should be kept in water after the leaves are cleaned. After filtering the washed strawberries, mix water and sugar in a saucepan. Add the strawberries to the syrup that you have boiled for 3 minutes and boil over high heat. Before the strawberries break apart, turn off the stove and let your compote cool. When it comes to room temperature, cool in the refrigerator and serve by garnishing with mint leaves.
Bon appetit…