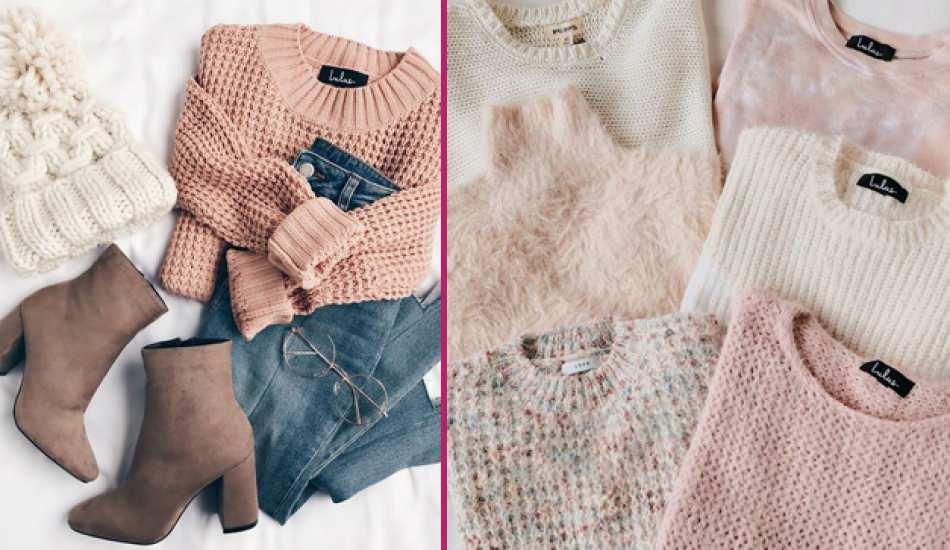 Pastel tones, which are considered the colors of elegance and grace lately, are generally in harmony with each other. You can add elegance to your elegance in the winter season by combining pastel colors that bring a new breath to the fashion sense. So what are the most commonly mixed pastel colors? How to combine pastel colors. You can take a look at our article to bring a different perspective to your style.
Pastel colors are the matte tones of the main colors that we can call a little pale. While naming colors, they are named according to the saturation of the hues and whether they are bright or not. Colors whose brightness and saturation decrease are called pastel colors. It is one of the most liked and preferred colors by women. Although pastel colors attract many women, they are among the most difficult colors to combine. These tones are very dull when left alone, and look too assertive when a little extra care is taken. We have searched for easy ways to use pastel colors, which are favorites of all seasons, in clothes.
HOW TO COMBINE PASTEL COLORS?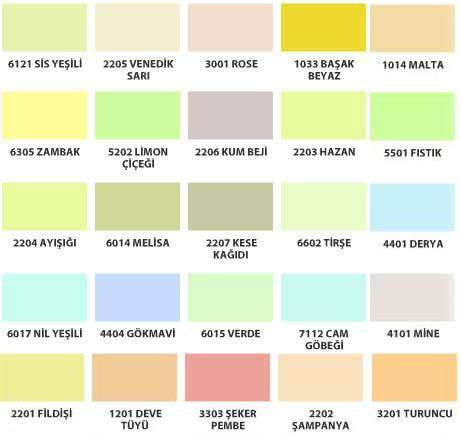 When you are going to combine pastel colors, you should prefer softer colors instead of bright and dark colors. Although it rarely harmonizes with black, you can still combine pastel colors with softer colors. You can achieve a good harmony by using them with tones such as gray, cream, light brown.
All pastel colors are very compatible with white. You can also support these combinations with jewelry and matching shoes and bags.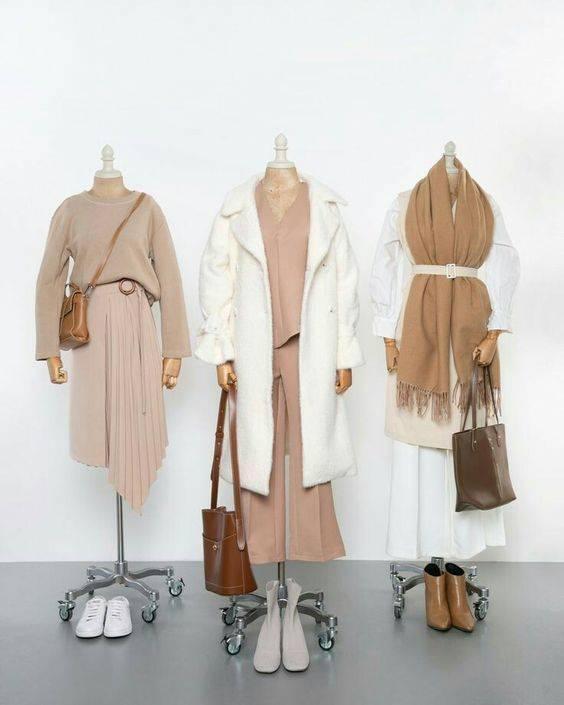 If you dress in the same tone when combining pastel tones, make sure to contrast your accessory choices by choosing different tones.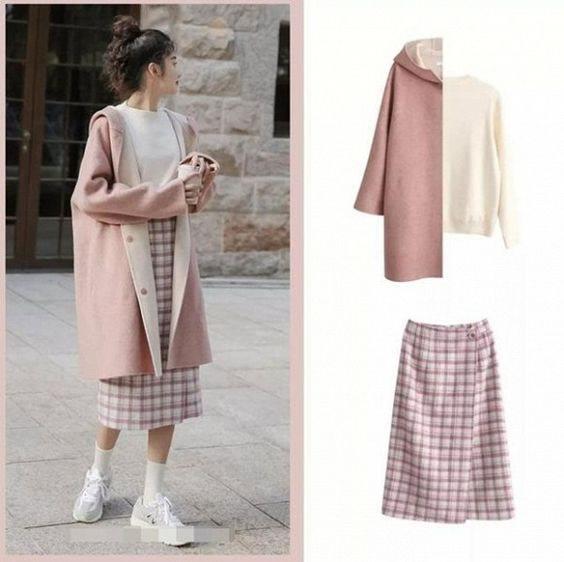 Do not choose pearls in your accessories. You can choose silver or gold instead.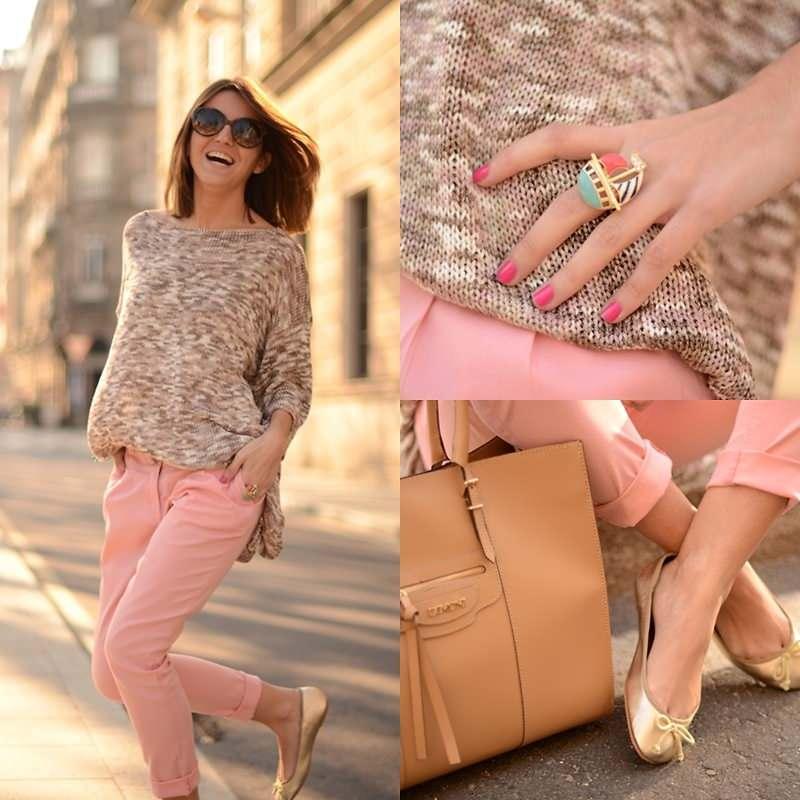 After choosing your outfit, you can complete your make-up with pastel pink lipstick or an eye make-up.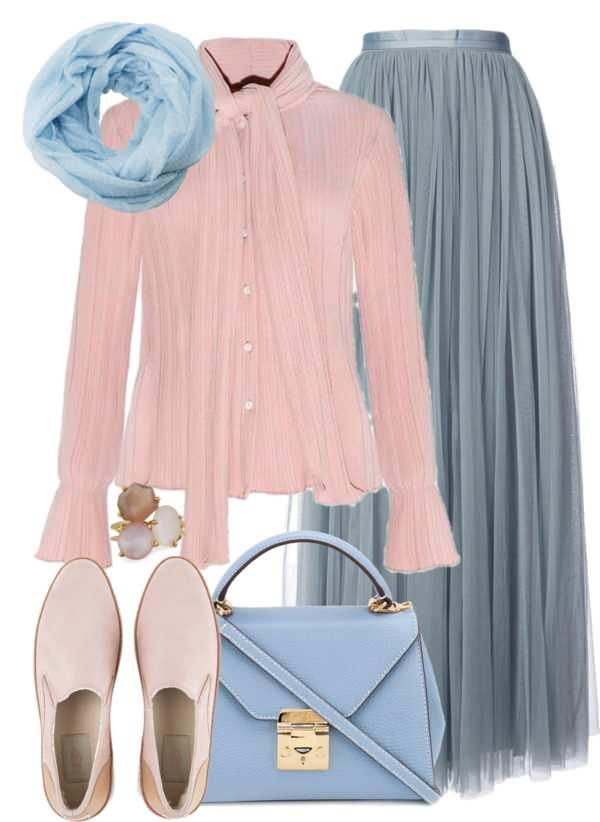 You can make wonderful tonal combinations with pastel colors. For example, different outfits in pastel blue hues look great together.