We have discussed important details for you about night terrors, which is one of the psychological disorders experienced during sleep in children. So what is night terror disease, what are the symptoms of night terrors? How to identify night terrors? Things to know about night terrors…
Night terrors, also known as 'sleep terror' in the medical literature , are common in daily life. It is a psychological disorder such as sleepwalking that we encounter in some people. Childhood night terrors occur in two types when transitioning from deep sleep to REM sleep . Night terrors, in which the consciousness is closed while the body is physically active, is described as the nightmare of childhood. The most common signs of night terrors are children who go to sleep at night, waking up fluttering in three or five nights, not being able to recognize their surroundings, visualizing something in front of their eyes and crying. The child who comes to him after a while usually does not remember what he went through at that time. In addition to being a night terror, it is known that it is rarely seen in the morning sleep.
WHAT CAUSES NIGHT TERROR? HOW TO UNDERSTAND NIGHT TERROR?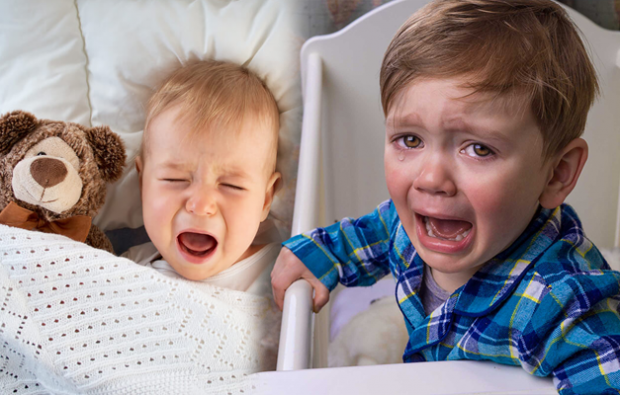 It is not definitely thought to be due to only one cause, but mostly genetic factor is effective. According to some experts, the alleged night terrors can claim to be during stressful or tired periods. Some experts express that they do not agree with this view. There is no single known cause for this, but night terrors are thought to be linked to genetics.
Some experts claim that night terrors are more likely if the child is in a stressful period or is extremely tired, but others say it is not.
It affects boys more than girls. But don't worry, kids get over their night terrors as they get older.
SYMPTOMS OF NIGHT TERROR DISEASE:
A child with night terrors may scream while sitting in bed frightened during a typical attack, make groan-like sounds and have rapid breathing or groaning. may experience conditions such as sweating.
May take off clothes, have involuntary gestures, or leave bed and bedroom in fear.
It usually occurs 2-3 hours after falling asleep. It takes between 20 seconds and 5 minutes on average. At the latest, in 15 minutes, the child goes to sleep without being fully awake, and when it passes, he starts to fall asleep on his own.
CAUSES OF NIGHT TERROR FROM PEDAGOG ADEM SUN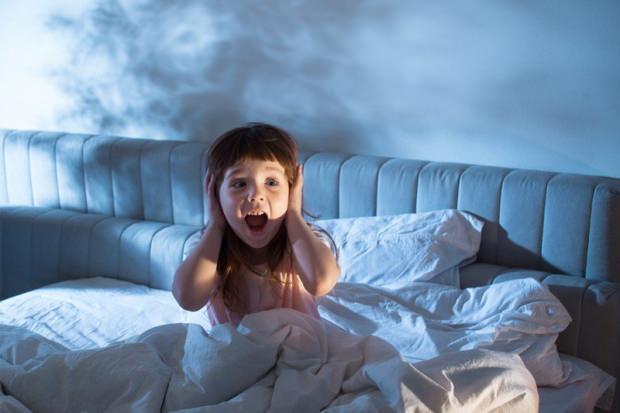 1- Sleep apnea: It is the condition that the child is still mentally asleep while his body is awakening. Even if the child speaks at that moment, this does not happen consciously, it is their muttering against what they perceive in the dream world.
2- Deep sleep: Just like in sleep apnea, the child, who should wake up under normal conditions, has difficulty waking up physically and night terrors may occur with the effect of nightmares.
3- Traumatic events: Negative situations in the movies watched can occur as a result of problems such as death, harassment and earthquakes.
HOW SHOULD A CHILD LIVE WITH NIGHT TERROR?
When you notice that your child has night terrors, movements such as slapping or throwing water should never be practiced. Physically forcing the child to wake up from sleep can cause very serious problems.
In this case, it is appropriate to touch the child only with the hand, to take his hand in the palm of his hand and to console him, to hug him, to say in a soft voice "I am here, I am with you" .