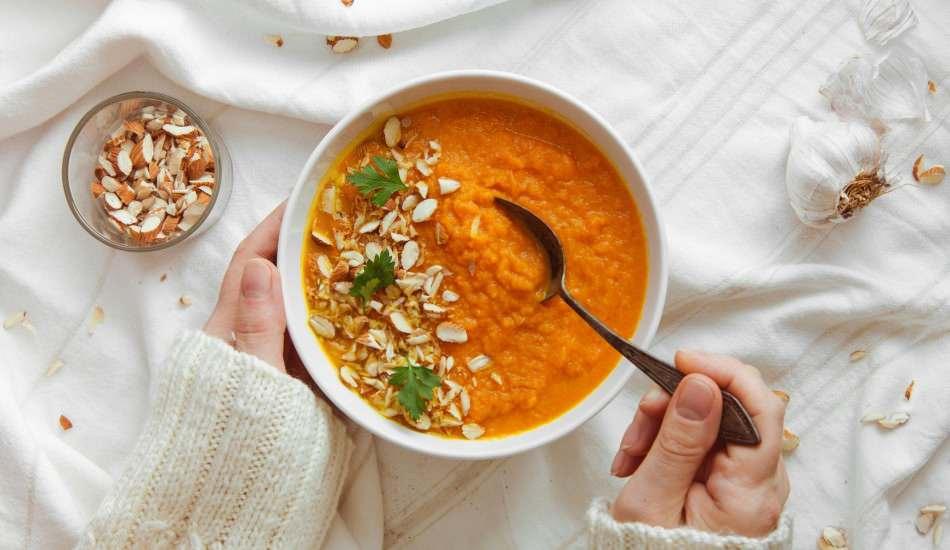 In our article, we have compiled the most delicious soup recipes that will suit the starter menus and make you feel full with a bowl. Your tables will be festive with soup recipes from different regions. So what are the most satisfying soups? You can find the most satisfying and easy soup recipes in the details of our news.
Soups, which are indispensable in Turkish cuisine, are the crown jewel of our tables, especially with the cold weather. The ingredients added to the soups, which can be prepared using vegetables, meat and a wide variety of other ingredients, are boiled and their flavors and aromas are transferred to the soup. The consistency of soups can be thick or more watery. The process of ensuring the integration of the grains in the soup with the soup is called binding the soup. We are here with 10 practical, easy-to-make and healthy soup recipes with fish, chicken, meat, vegetables and legumes. 1 bowl of soup will both make you happy and play a big role in protecting your health in winter.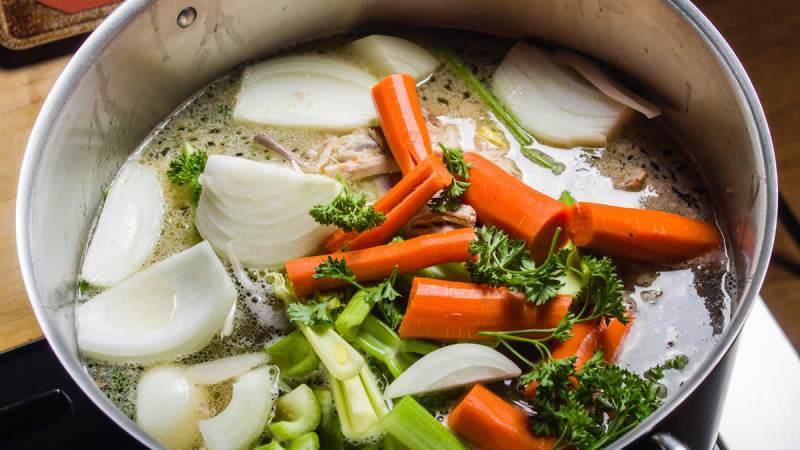 HERE ARE THE MOST HEALTHY AND NUTRITIVE SOUP RECIPES
WITH CREAM VEGETABLE SOUP:
Vegetable soup is one of the most commonly given soups to babies who start complementary foods. This soup, prepared with carrots, broccoli, milk and cream, increases body resistance. One serving is only 45 calories.
TOMATO SOUP:
Tomato soup, which is prepared with only 6 ingredients, is one of the most consumed soups in winter months. You can serve tomato soup garnished with basil upon request, with grated cheese and slices of toasted bread.
LENTIL SOUP:
Lentil soup, one of the most special soups of Turkish cuisine, takes its place on the tables in an average of 15 minutes. This soup, prepared with red lentils and spices, is also served as a starter in restaurants.
SSCORPET FISH SOUP:
This soup, prepared with scorpion fish, potatoes and carrots, helps to lose weight. Therefore, scorpion soup, which is also included in the diet lists, should be prepared with cleaned or filleted scorpion fish.
OĞMAÇ SOUP:
Oğmaç soup, prepared with chickpeas and milk, is served in different versions in Balkan countries. You can prepare ogmaç soup in a short time with its video narration.
LEBENİYE SOUP:
Lebeniye soup prepared with yogurt, boiled chickpeas and rice, one of the favorite recipes of Southeastern Anatolia is one. This soup, which is also included in Lebanese cuisine, is served with meatballs.