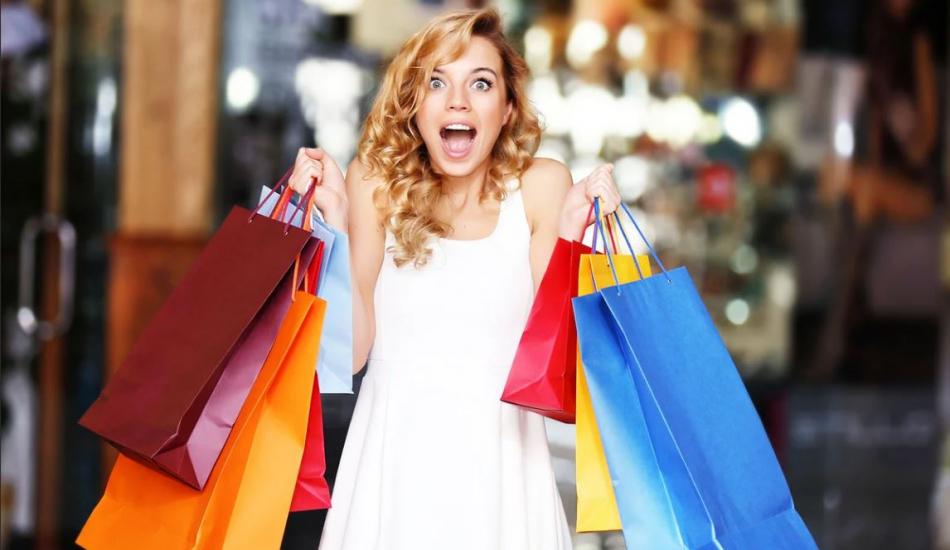 Complaints about buying unnecessary items and spending money while shopping. However, there are ways to save money when applied during shopping. These methods also ensure a correct shopping. So what are the ways to save money while shopping?
While shopping for clothes, you get caught up in the beauty of the pieces and you shop more than necessary or out of necessity. This situation causes both inefficient shopping and financial loss. However, if you know the right methods in terms of shopping, you will make the right shopping for yourself. But what are the ways to save your shopping? We have prepared a content describing these methods for you. The most important thing to know is that the concept of simplicity has come to the fore in every aspect of life. In order to gain a simple elegance, it would be right to choose more modest, plain clothes and accessories. In this way, you will pay less money for clothes and accessories.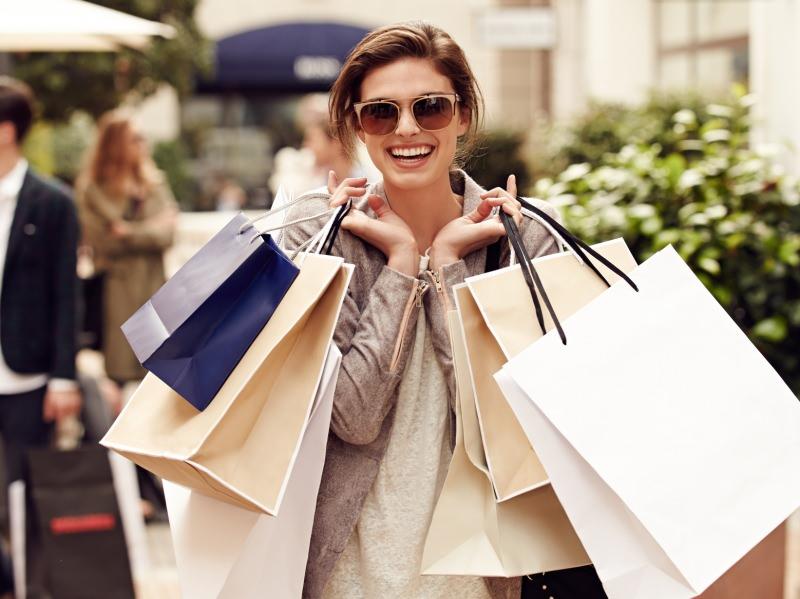 But if you or your immediate surroundings have an alternative to the part you are going to buy, do not buy this part no matter how affordable it is. You are making an unnecessary purchase.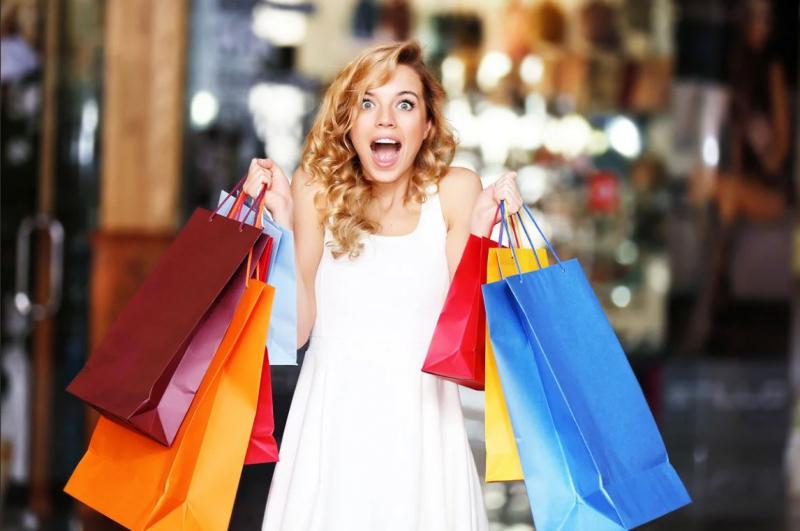 But if the alternative product is a part that you have now sacrificed for some reason, you can sell it through certain applications. In this way, you will both have a new piece and make a profit with the piece at hand. However, you can also use the swap method.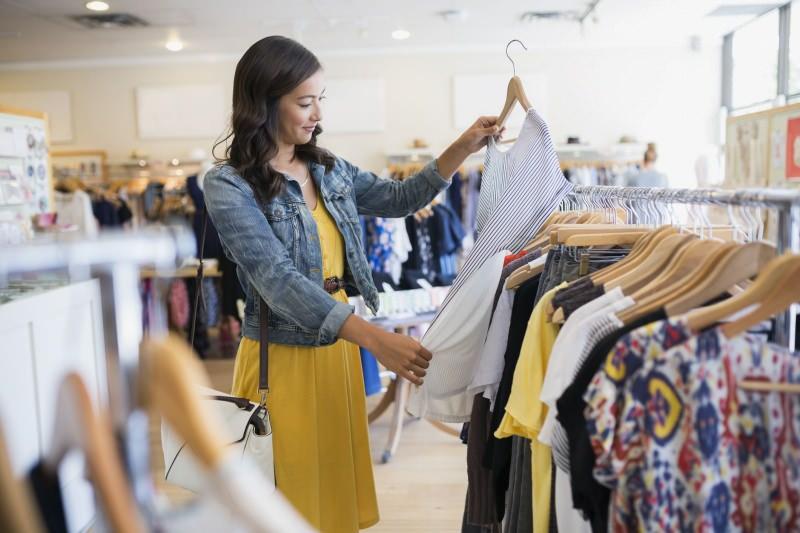 If you are going shopping because your parts are torn or ripped, you should instead try to fix it yourself at home or seek help from a tailor. Or you can buy the fabric and have it sewn by a tailor, the same as the one in the store, and cost less.
You can shop out of season to make your store purchases cheaper. For example, summer shopping in winter and winter shopping in summer. This will save big.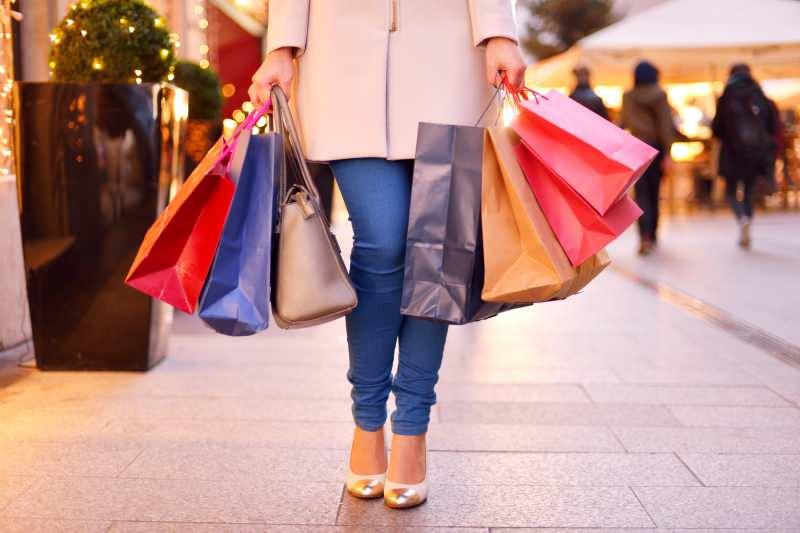 When buying an outfit, definitely try it on and pay attention to the use and properties of the fabric. Do not make wrong choices with a hasty shopping.