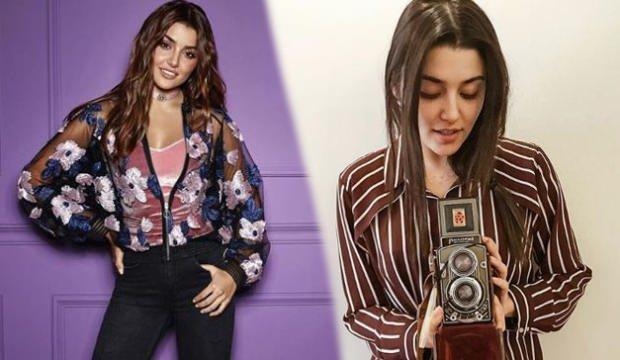 The famous actress Hande Erçel, who plays a role in the summer series called Sen Çal Kapımı, draws attention with the combinations she shares on her Instagram account. So, what kind of style does Ercel create for himself and which brands does he prefer? With the style of Hande Erçel, who is among the names that are always talked about with her works and style, we have created a daily combination proposal content for you. Here is Hande Ercel's daily style.
Hande Erçel, one of the most curious names of the last period with her character Eda Yıldız, played in the TV series Sen Çal Kapımı, attracts attention with her style as well as her acting. Hande Erçel, who succeeds in reflecting her style on social media and in the environments she is in, creates her own clothing identity from the pieces you can always find in your closet in daily life. So, which pieces does Hande Erçel, the star of Sen Çal Kapımı series, prefer to use when creating outfits? Check out the daily combination suggestions we have created based on Hande Erçel's style.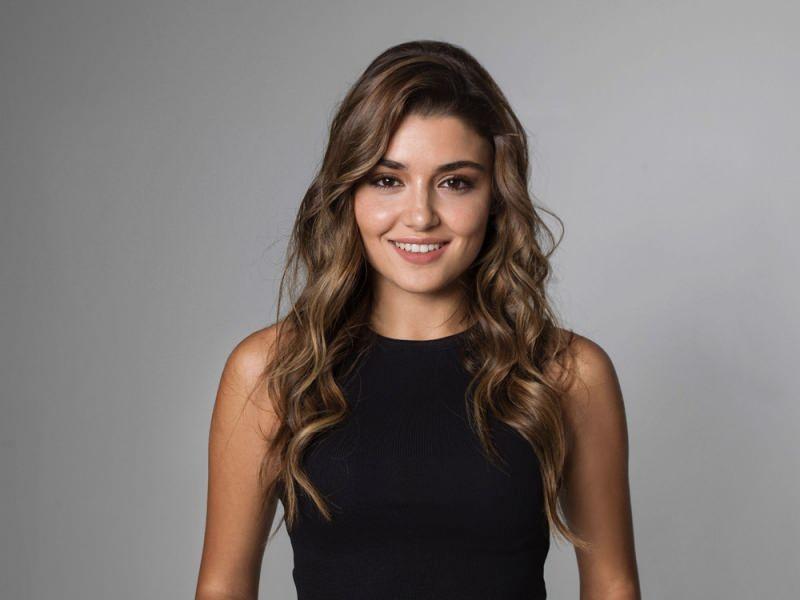 Erçel, who is 27 years old, had achieved fame with a summer TV series, The Girls of the Sun. Ercel played the character of Selin here.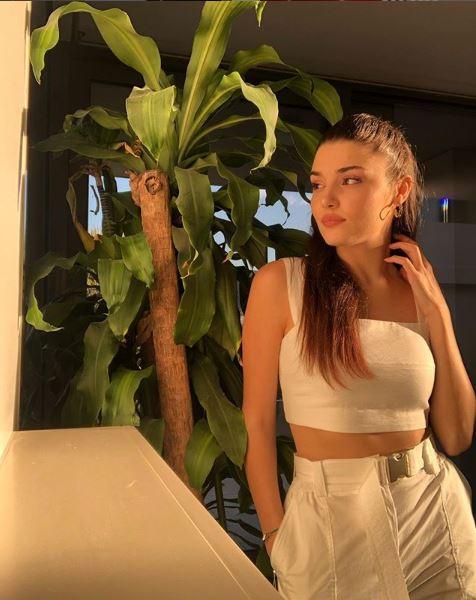 Crop top pieces are among the trends of this season. Erçel also prefers to follow the crop top fashion. Erçel's clothes, who prefer tone-on-tone and use the same tone both top and bottom, belong to the Noctume brand.
THICK HANGING CROP TOP:
329 TL
Cuffed TROUSERS: 349 TL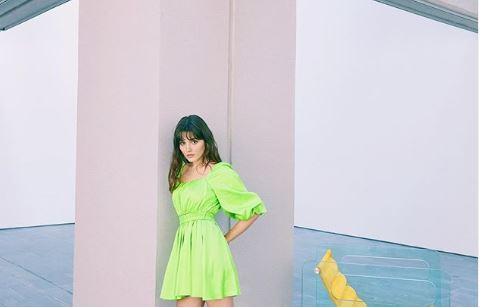 Erçel, who prefers striking tones in her clothes, evaluates Nocturne in these models as well. . The dress is an ideal piece for those who love balloon sleeves.
BALLOON SLEEVE MINI DRESS:
479 TL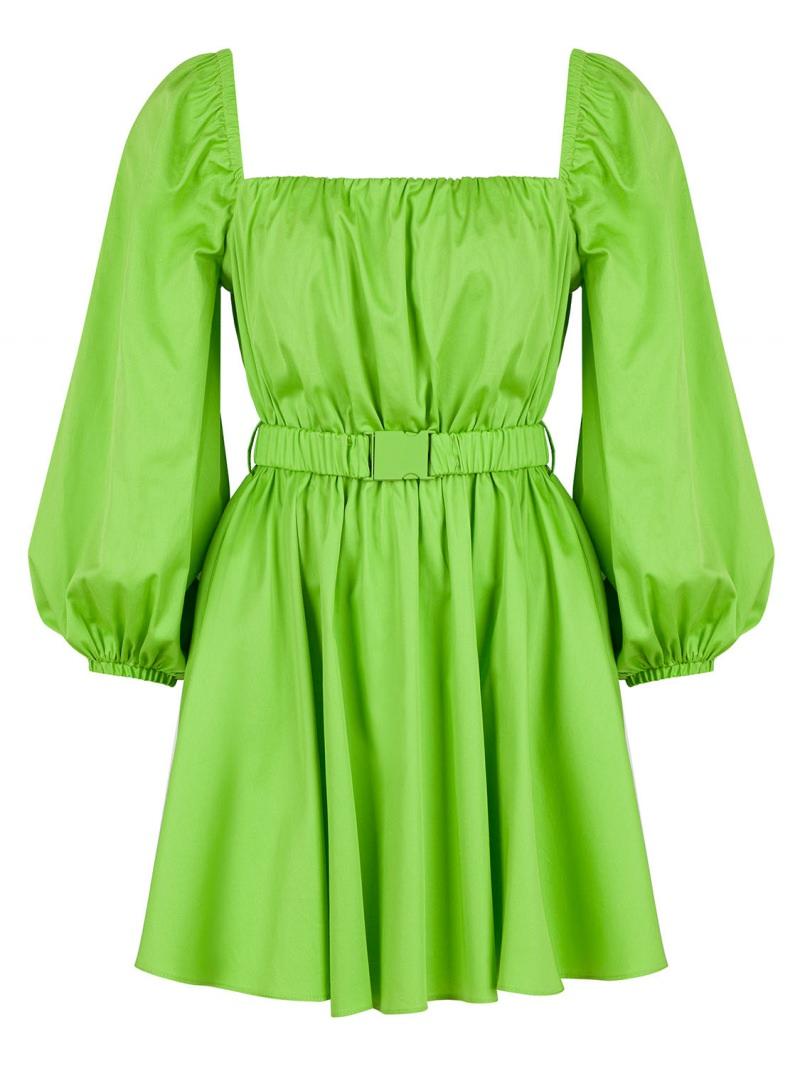 Geometric patterns are among the trends in the 2020 summer season.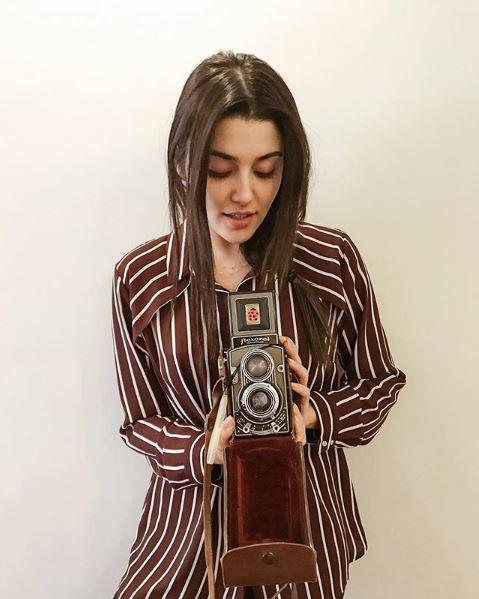 The actress, who looks as plain as possible in the photo, does not neglect to use brown, one of the trendy dark colors of the summer season, in her combinations. Erçel also includes geometric pattern details with long lines on his shirt. Among the dark colors of this season, there is also black along with brown. In light tones, the white color is in the foreground. Erçel preferred to benefit from the power of both brown and white in her combination.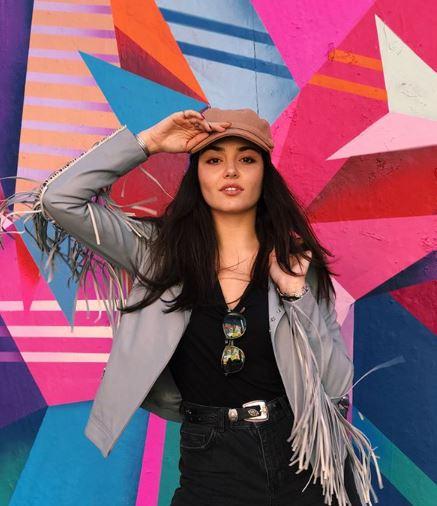 Preferring tasseled models, Erçel prefers to combine these jackets with shorts, capri and strappy blouses. He also uses cap hats as accessories. The brand of Erçel's jacket is Paltoi. This style of models can be preferred not only for breezy summer evenings, but also for autumn and winter evenings.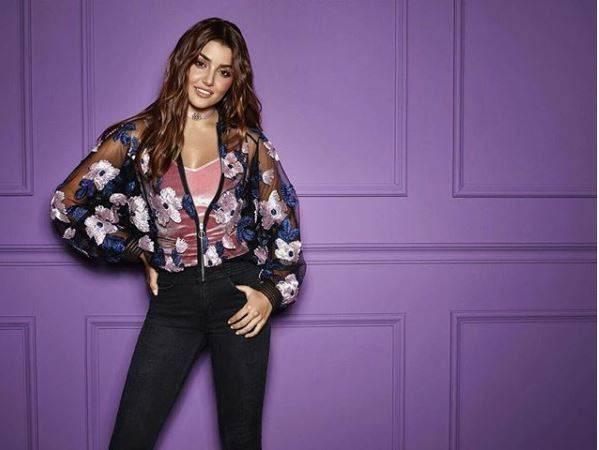 Floral patterns are another trend of this season. Erçel preferred to combine the floral-patterned top on black tulle with a colorful bodysuit. For bottom wear, she preferred black jeans.