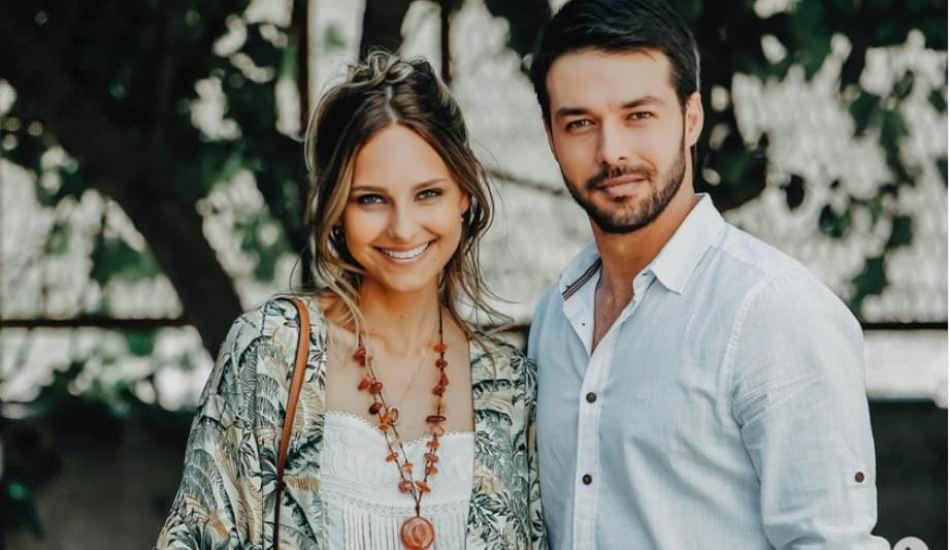 Atv's new series Maria and Mustafa attracted great attention in a short time both with its plot and its characters. The clothes worn by Jessica May, the lead role of the series in its first season, were a matter of curiosity. So, what brands are the clothes chosen for the character of Maria and how much are their prices? We have compiled the clothes of Maria and Mustafa's Maria for you.
Maria ile Mustafa series has been followed with great interest since the first day it started. Starring Jessica May and Hilmi Cem İntepe, Maria and Mustafa tells the story of Maria, who came to Ürgüp from Colombia, and Mustafa, the son of one of Ürgüp's well-known families. The series, which attracts attention in terms of its subject, is appreciated not only for this aspect but also for the clothes of its characters. In particular, the character of Maria, played by Jessica May, presents a different style to the audience in each episode. The strict followers of the series also search for Maria's clothes and the clothing sponsors of the Maria and Mustafa series on Google. In our content, we included the brands and prices of the clothes worn by the character Maria. We have compiled for you the most curious of the clothes that Maria wore in the TV series Maria and Mustafa.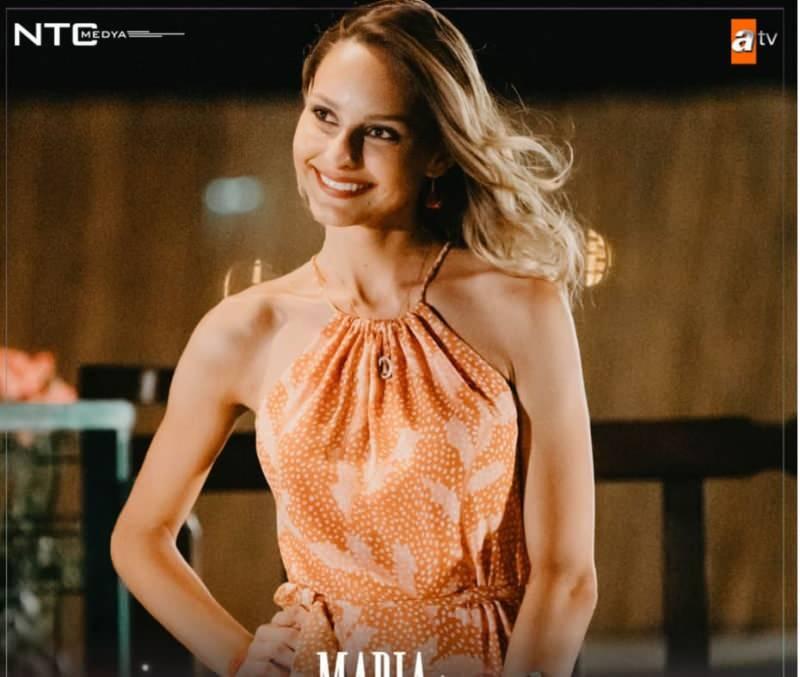 This dress, which Maria wore in the first episode promotions, is in the İpekyol new season dress collection. The price of the dress is 317 TL.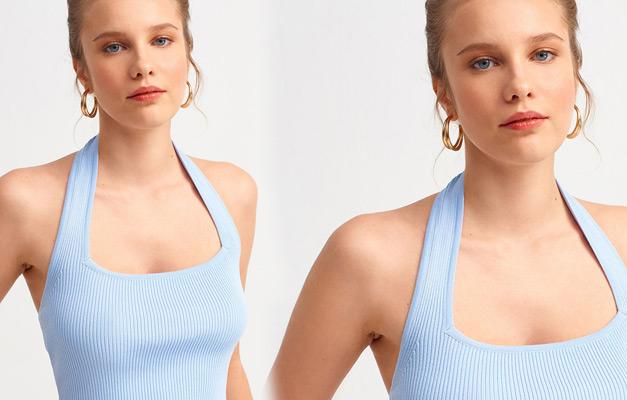 This blue blouse worn by Maria is on sale at Trendyol. The price is 50 TL.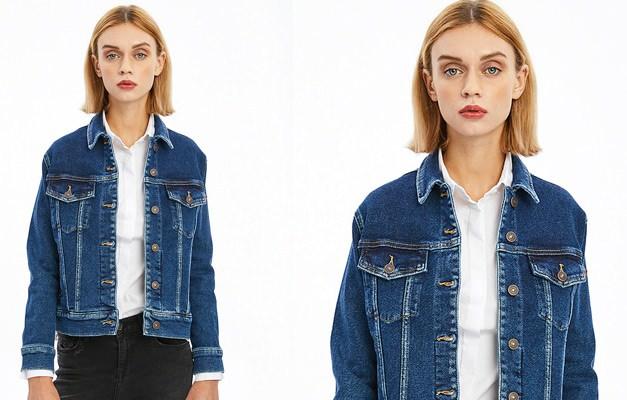 Again, the denim jacket Maria wore in the first episodes is also a wonder among those. The brand of this denim jacket is LTB Jeans. The selling price is 160 TL.