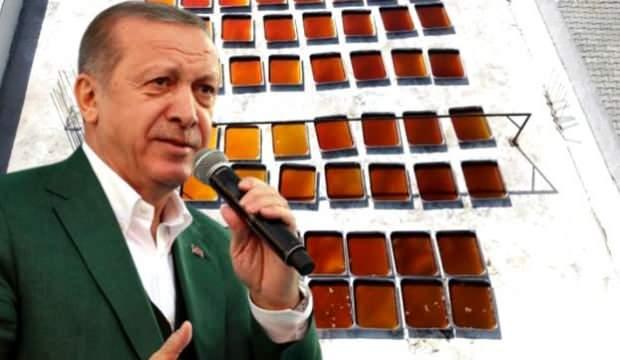 The secret of mulberry molasses, which President Erdogan drinks every morning, has been revealed. Mulberry molasses produced in the Tut district of Adıyaman is concentrated in the sun without boiling, contrary to popular belief.
President Recep Tayyip Erdoğan drinks a spoonful of mulberry molasses every morning. The curious secret of the mulberry molasses that Erdogan drank was revealed. In Tut district of Adıyaman, the center of mulberry molasses, molasses is condensed in the sun and not boiled. In this way, the nutritional value of molasses is kept high.
Mulberry is grown in an area of ​​2,500 decares in Tut, also known as the Greens Town. The district ranks 2nd in terms of area and 4th in terms of products.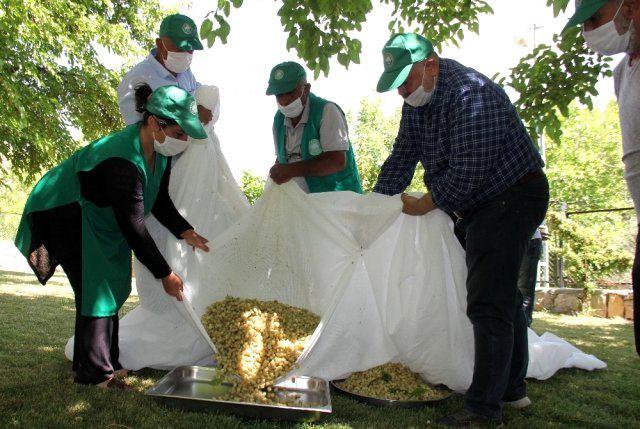 Hasan Bilen, who is the manager of mulberry orchards, 'The molasses, which are boiled for a short time, are poured into chrome trays and intensified by the sun for 3 days and 3 nights. After waiting, it comes to the table by taking it in our cups. The trick of the molasses we make is that it ripens in the sun. We call it 'day molasses'. We do not make molasses by boiling it. In other regions it is completely boiled down. They make molasses by putting it in the morning and boiling it until the evening, condensing it. Their molasses turns a little black. It is known that the values ​​​​of some substances in it increase. We don't make that kind of molasses.' explained.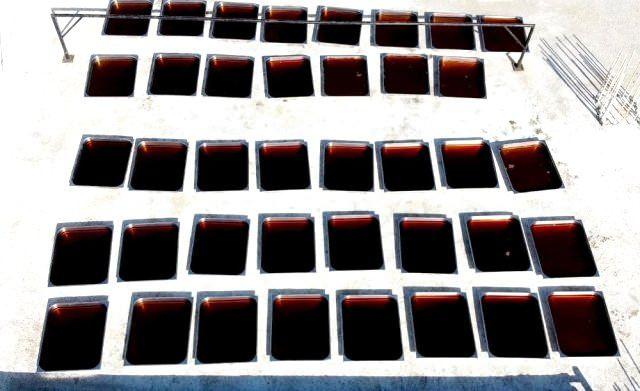 Adıyaman Chamber of Commerce and Industry Council President Gani Bereket said, "With the construction of modern closed mulberry orchards recently, the district has great advantages for its economy. We are very happy to be in Tut district, where the world's most beautiful mulberries grow. I believe that the Tut economy will come to very good places.' explained.