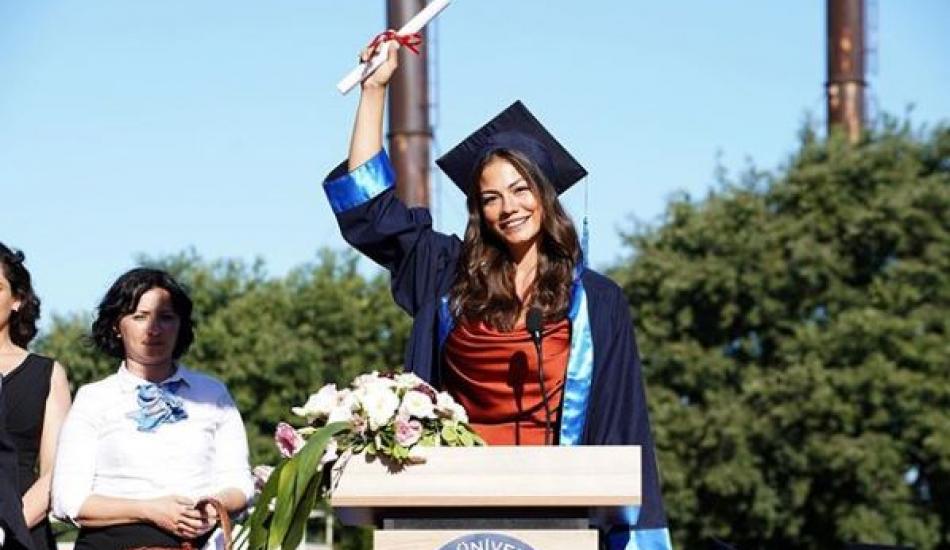 TV8's new drama, The House You Are Born Is Your Destiny, has attracted great interest in a short time both for its plot and its characters. The clothes worn by Demet Özdemir, the lead role in the series, became a subject of curiosity. Everyone started to search for the clothes that Zeynep's character wore, especially in the season finale episode. So, which brand is the clothes chosen for Zeynep's character and how much are their prices? We have compiled for you.
The House You're Born Is Your Destiny series has been making its mark on the ratings since the first day it started. Starring Demet Özdemir and İbrahim Çelikkol, The House You Are Born Is Your Destiny attracts great attention not only with its plot and characters, but also with the clothes of its characters. Especially the character of Zeynep, played by Demet Özdemir, presents a different style to the audience in each episode. The strict followers of the series began to search for Zeynep's clothes and the clothing sponsors of the TV series You Are Born Your Destiny on Google. In our content, we included the brands and prices of the clothes that the character Zeynep wore in the season finale.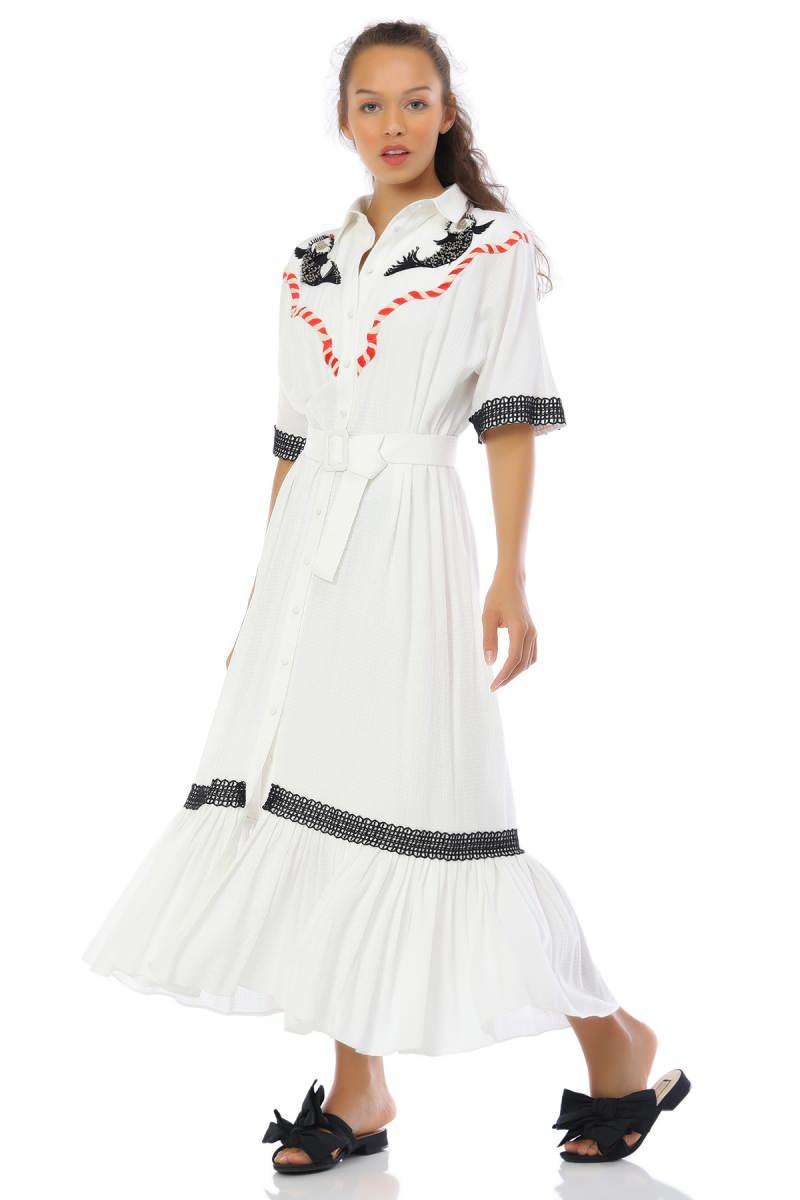 Özdemir's long white dress with dark blue edges and a red pattern on it belongs to the 2winsdh brand and its price is 1.139 TL.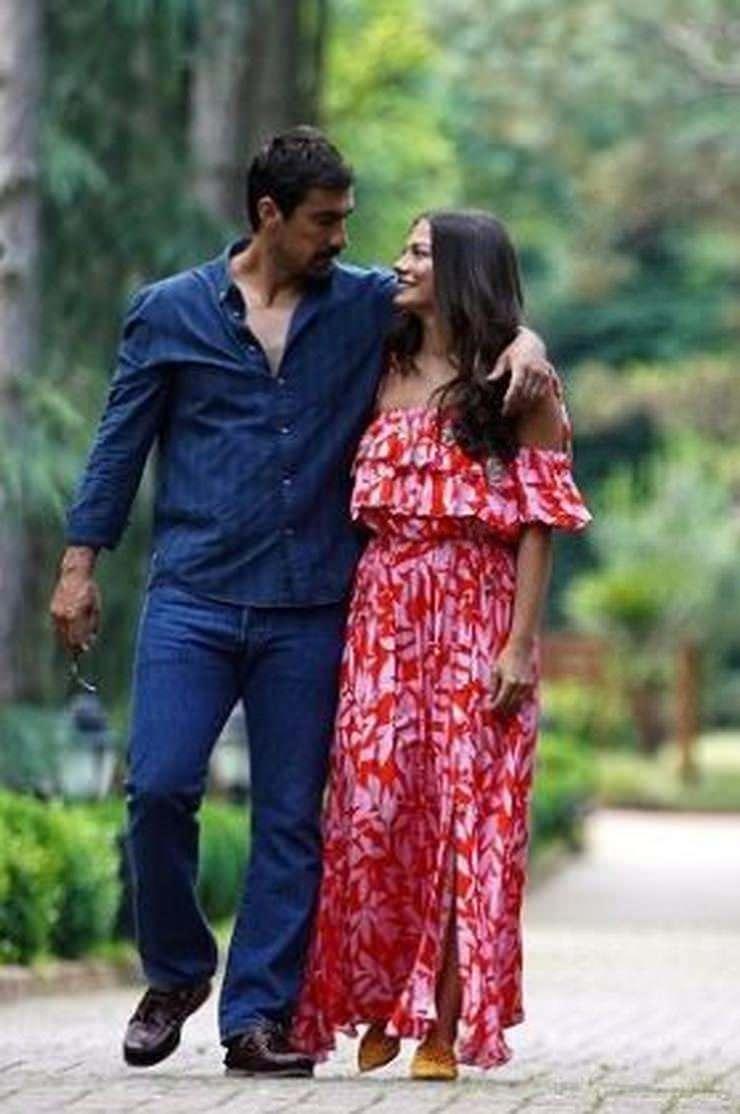 The red patterned dress worn by Özdemir in the series also belongs to the 2winsdh brand. Its price is 2.275 TL.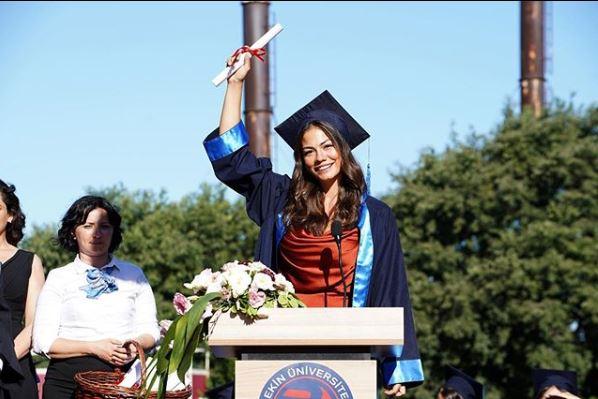 The dress that Zeynep wore during her university graduation belongs to the Züleyha Kuru brand.