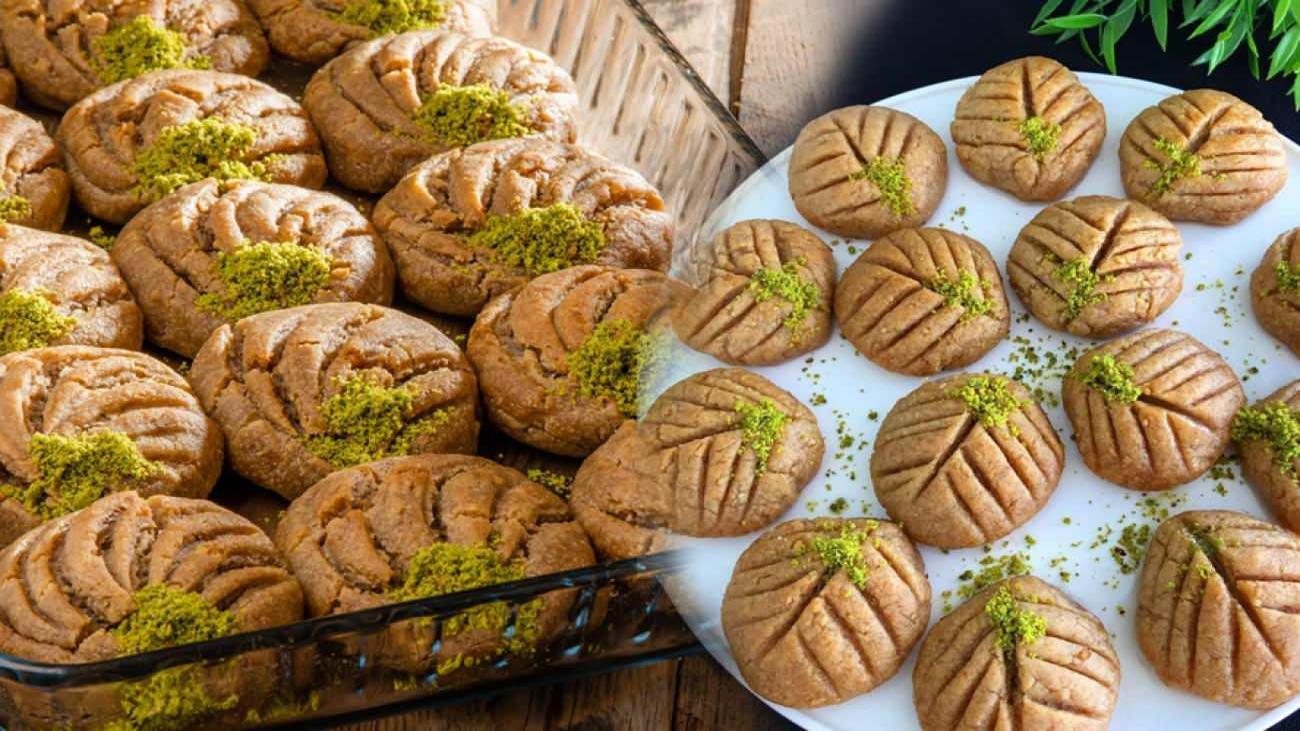 Sherbet desserts, which are indispensable on the table, are especially sought after during Ramadan. The oyster dessert recipe, which is among the most loved desserts with sherbet and attracts attention with its easy preparation, is "Which dessert should I eat for iftar?" it answers the question. Let's prepare the oyster dessert together…
CLICK FOR THE VIDEO OF THE NEWS WATCH
Oyster dessert is one of the desserts with syrup, which is very easy to prepare, and it is extremely It can be made from easily accessible materials. Oyster dessert, which is quite simple when compared to other syrupy desserts, can be prepared in its full consistency if a few important tricks are observed. So, how is oyster dessert made, how is the recipe? What are the oyster dessert ingredients? Here is the preparation of oyster dessert.
OYSTER DESSERT RECIPE:
INGREDIENTS
125 grams of butter or margarine softened at room temperature
1 tea glass of finely ground walnuts
1 egg
1 tea glass of semolina
1.5 glasses of flour
1 packet of baking powder
For 1 pack vanilla
sherbet;
2.5 glasses of water
2 glasses of granulated sugar
1 slice of lemon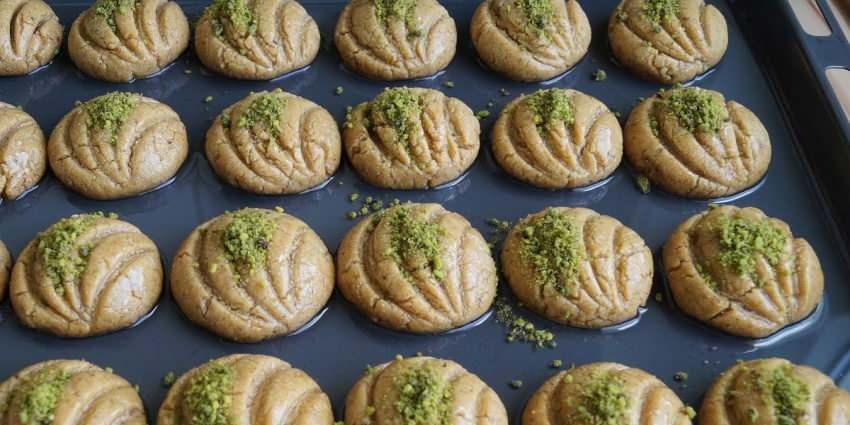 oyster dessert
HOW TO WORK
First, prepare the syrup. Dessert should be hot and syrup should be cold.
After the syrup starts to boil, boil for 4 more minutes on medium heat, remove from the stove and leave to cool.
Knead all the dough ingredients well and make cookie-sized meringues and press them on.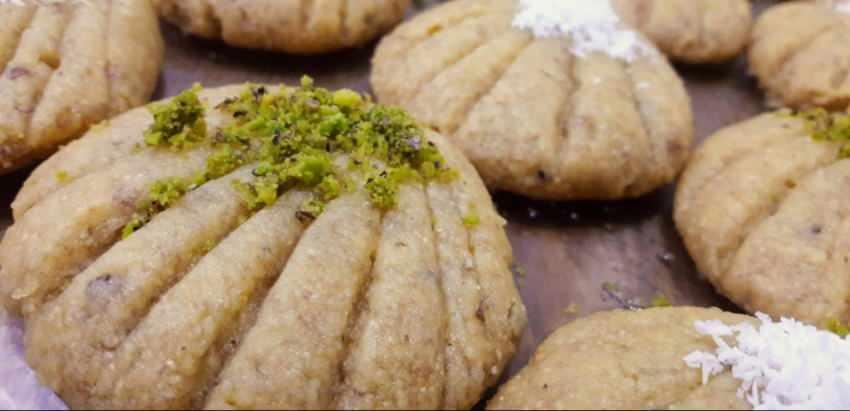 Pearl of sherbet desserts, shredded oyster dessert recipe
After making scratches with a fruit knife, narrow one end slightly with your hand.
Bake in a preheated 165 degree oven until it turns pink.
Drizzle the syrup as soon as it comes out of the oven.
Remove the syrup completely and let it rest for a few hours, then serve.
Bon appetit…