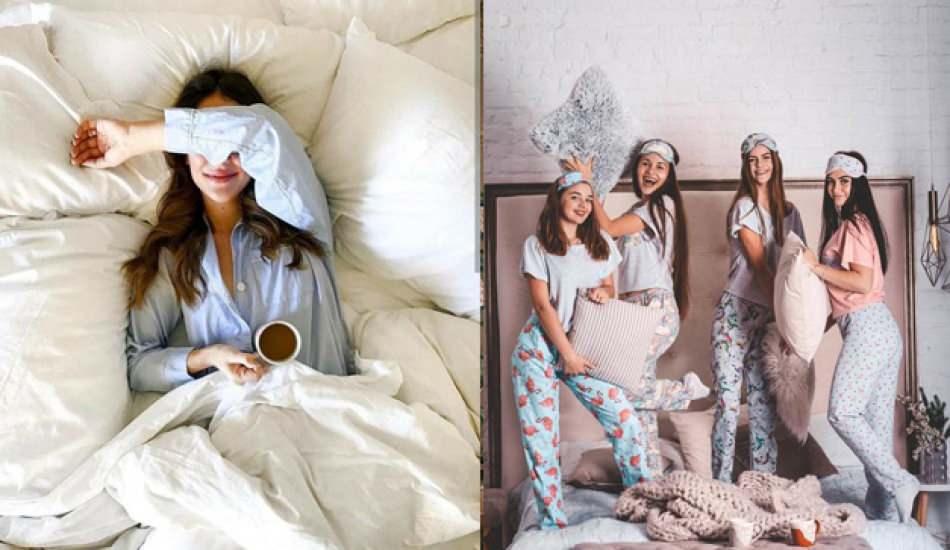 As the length of stay at home increased due to the pandemic, we spent more time at home. As the length of stay at home increased, women preferred more comfortable and beautiful pajama sets at home. Whether you're working from home and want to relax or just wear it in the evening, these pajama sets will be your favourite. Here are the beautiful pajama set models that have been trending recently.
The pajamas we use when we go to bed to sleep are now frequently preferred as home clothes for sleeping. Mix and match with new colors and textures and choose something fun for any season of the year. The coronavirus, which affected the whole world, gave us the opportunity to spend more time at home. Whether it's a lazy afternoon or the end of a busy night, you can have a wonderful sleep with these stylish women's pajamas. You can combine the timeless nature of classic pajamas with modern decorations. Pajama sets that do not sweat in summer and keep warmer in winter are the most preferred products. It is necessary to pay attention to some tricks when choosing pajamas that we wear every hour of the day, especially during the pandemic period. So what are the top 10 pajama sets for women that are trending now? Here are the most beautiful pajama sets: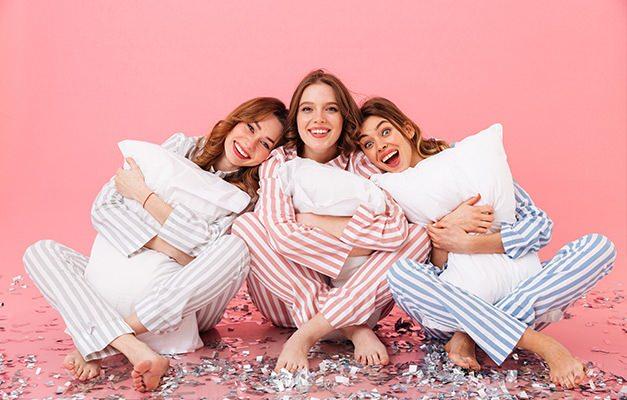 THE BEST PAJAMAS SUIT MODELS
Except for using pajamas as sleeping clothes You can also choose to wear it to be more comfortable at home.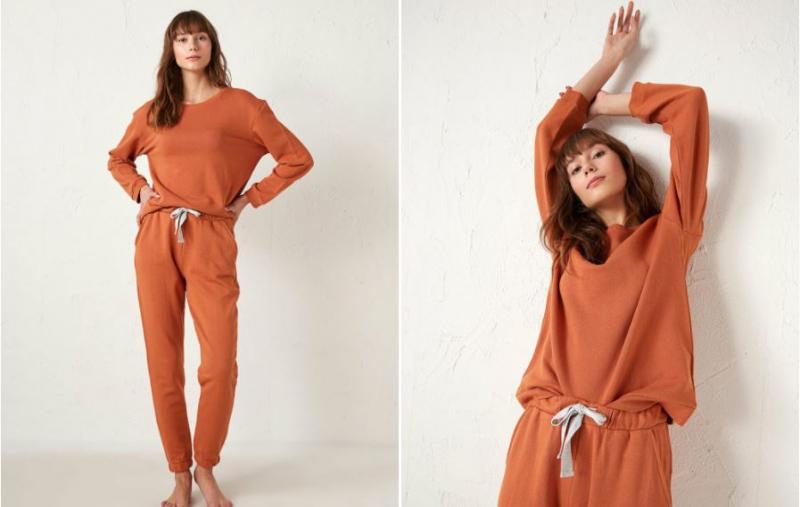 Crew neck Cotton Pajama Set LC WAKİKİ Price 119.99 TL
These bathrobe pajama sets are at home When you get out of bed, you can put it on to avoid cold and look very stylish.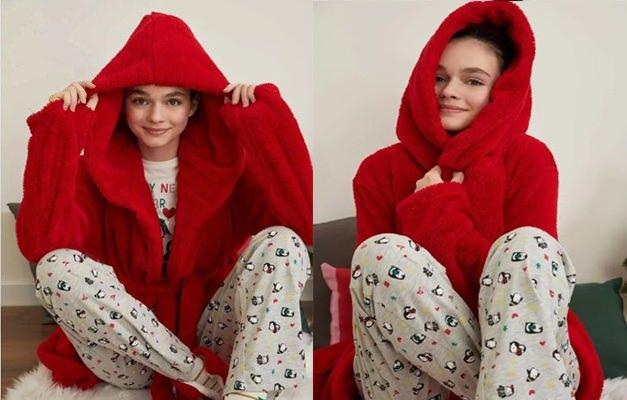 Plush Belted Home Robe DEFACTO Price 119.99 TL
This V-neck star print pajamas The suit allows your skin to breathe while you sleep.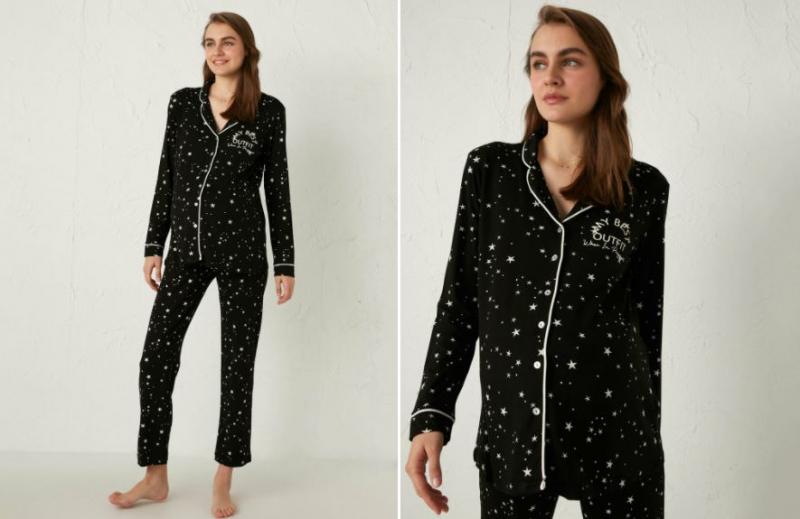 Star Printed Flexible Maternity Pajamas Set LC WAKİKİ Price 109.99 TL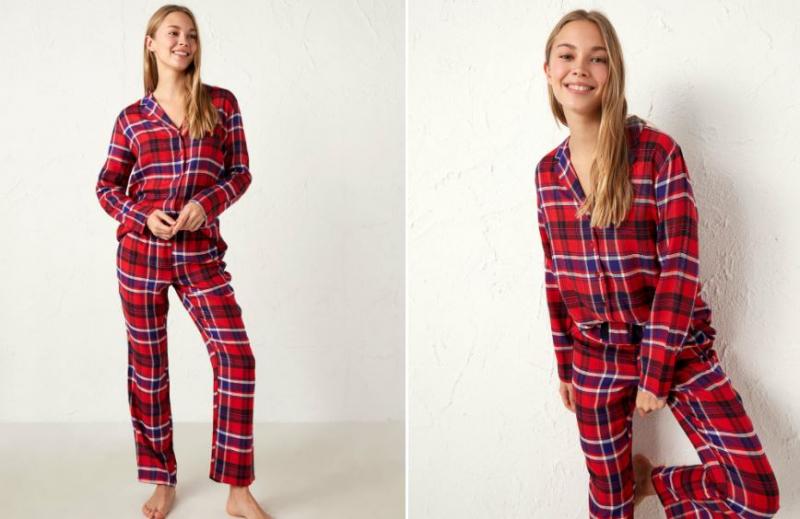 Flannel Plaid Pajamas Set LC WAKİKİ Price 109.99 TL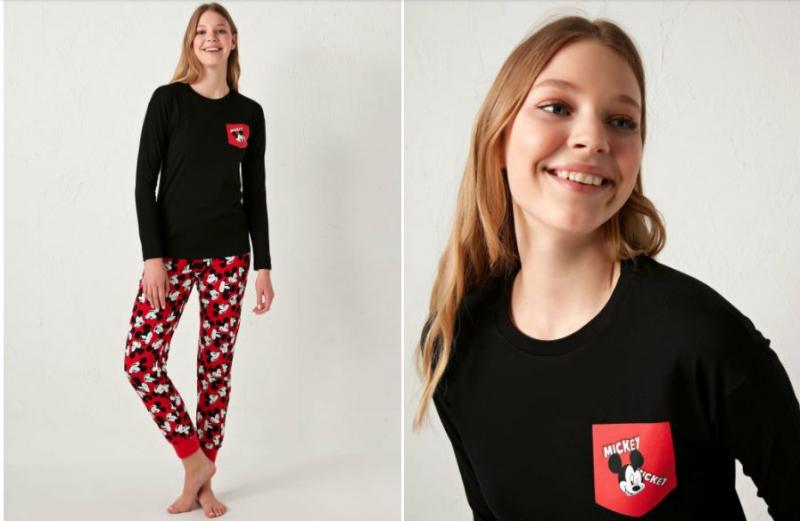 Mickey Mouse Printed Pajamas Set LC WAKİKİ Price 79.99 TL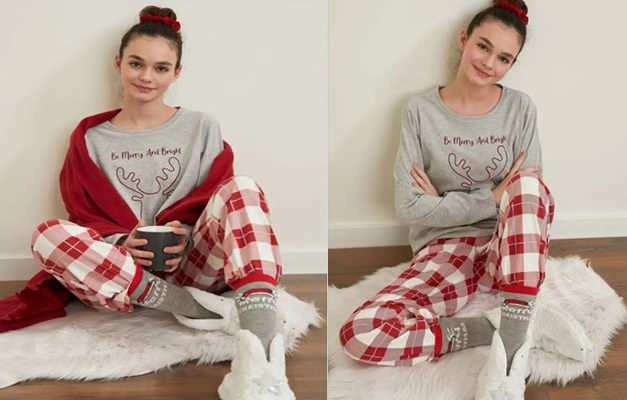 Plaid Long Sleeve Pajama Set DEFACTO Price 89.99 TL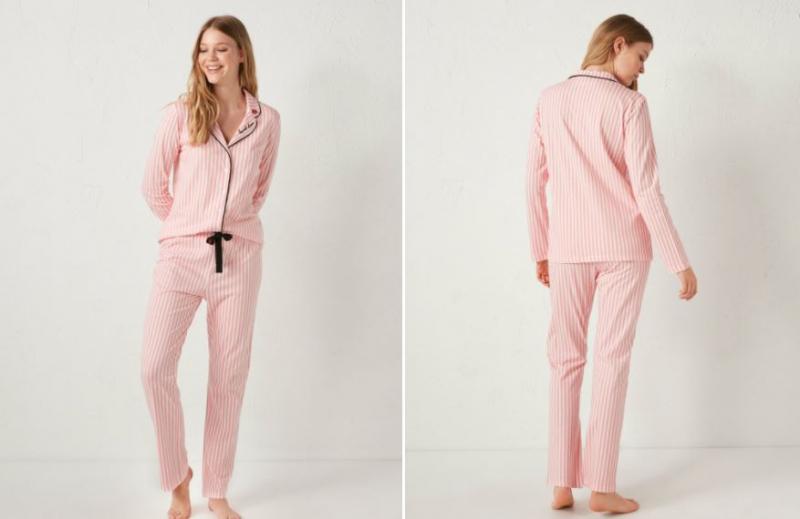 Shirt Collar Cotton Pajama Set LC WAKİKİ Price 99.99 TL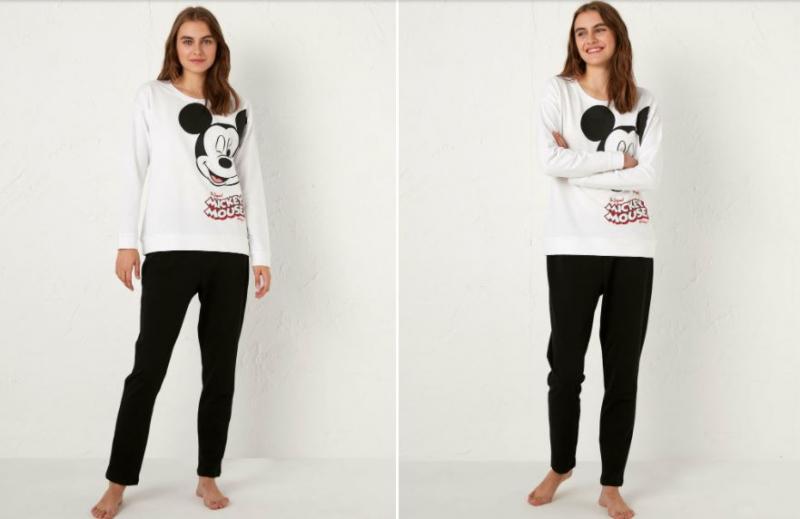 Mickey Mouse Printed Cotton Pajamas Set LC WAKİKİ Price 89.99 TL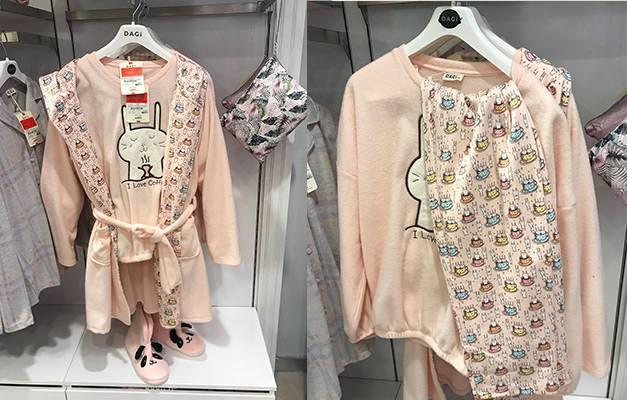 (980070) 2) Patterned pajama set DAGİ Price 199 TL