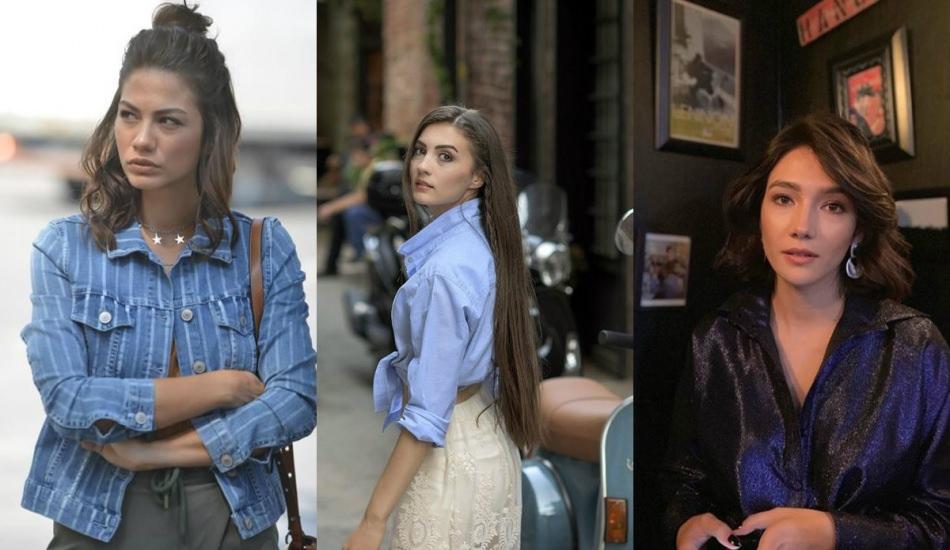 The models preferred in the most popular TV series of the screen also lead our way of dressing. The characters, who prefer models that reflect the latest trends of the season, form an opinion on the clothes we wear. So, which clothes are the most preferred in the series? What styles do the most popular female characters appear in? What are the styles that best reflect the summer style? Here is the most popular models guide we have prepared for you!
There are many TV series on the screen in the summer season, although they are few. Afili Ask, Everywhere You, Early Bird, My Sweet Lie, My Canevim… The main women of these TV series that we watch with admiration, arouse great admiration for themselves with their clothes. So, which pieces and models are the most preferred in the summer series? Which models are more trendy in t-shirts, trousers and jackets? The characters played by names such as Burcu Özberk, Demet Özdemir, Aslı Bekiroğlu and Aybüke Pusat come to the fore with their styles. So how do they achieve this? In our content, we have brought together the most preferred models and combination styles among the TV series published in the summer season.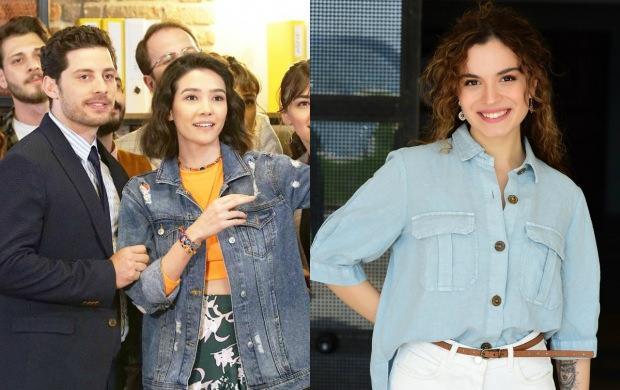 PRINTED T-SHIRTS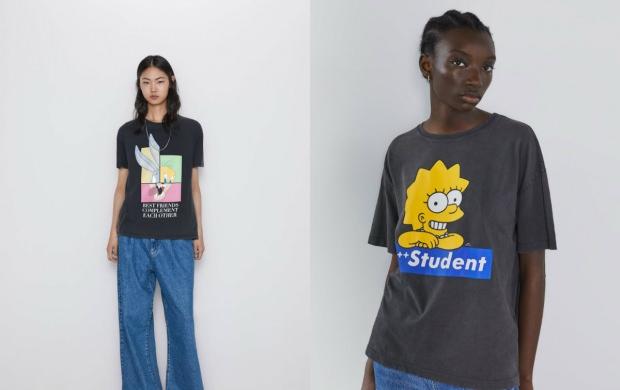 One of the most preferred t-shirt models of the summer season, the printed ones are in summer series. One of the models we see often. It is mostly combined with mom-jeans.
ZARA – T-SHIRTS / 100 TL
MOM JEANS – PLEATED SKIRT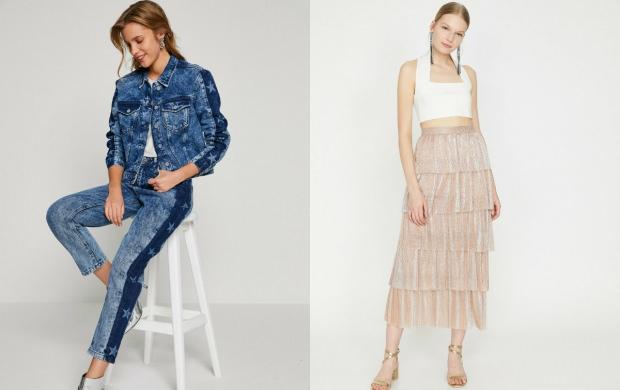 Fitted from the waist, inside t-shirts and shirts Mom jeans, in which they are tucked in and combined, stand out more than all other trouser models. As for skirts, pleated skirt models stand out more.
COTTON – MOM JEANS / 59 TL
COTTON – PLEATED SKIRT / 98 TL
DENIM JACKETS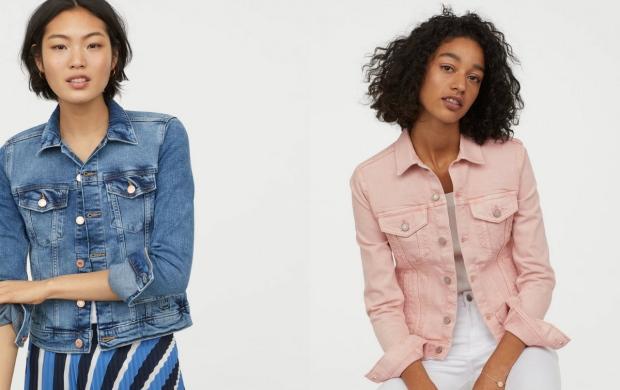 One of the most preferred models in summer series is denim jackets. Denim jackets, which come in all colors instead of leather jackets, match well with strappy blouses. You can easily integrate these jackets with lively skirts and solid color trousers.
H&M – DENIM JACKETS / 119 TL