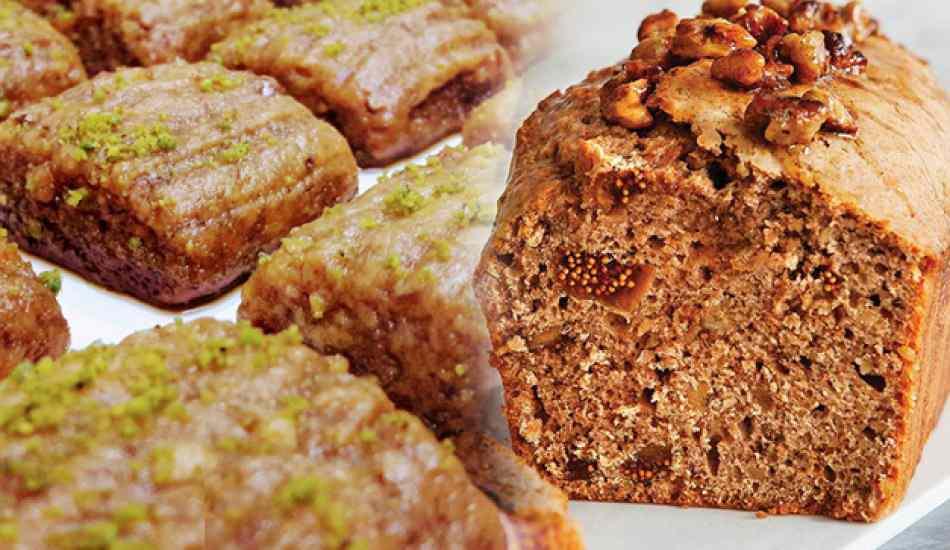 Have you ever tried desserts made with walnuts, which have many benefits for human health? We have brought together the most practical and delicious recipes made with delicious walnuts for you. Here are the most amazing dessert recipes with walnuts…
Walnuts, which are beneficial for the body from strengthening memory to cardiovascular occlusion, preventing blood clotting and regulating the nervous system, also help balance cholesterol. Walnuts, which everyone loves to consume in daily life, contain healthy oils, fibers, vitamins and minerals, as they can be stored for a long time, can be added to foods in different ways and are suitable for Turkish taste. Consumption of walnuts, which gives energy and keeps people vigorous, may benefit from person to person. Walnut, which keeps the body full while also keeping the necessary vitamins into the body, suits many recipes in Turkish cuisine. We offer desserts made with walnuts, which can be added to different recipes, from desserts to salads, to pastes in soups. You can find walnut dessert recipes, whose consistency is dizzying and leaves a mark on the palate, in our news today.
WALNUT CUTTING RECIPE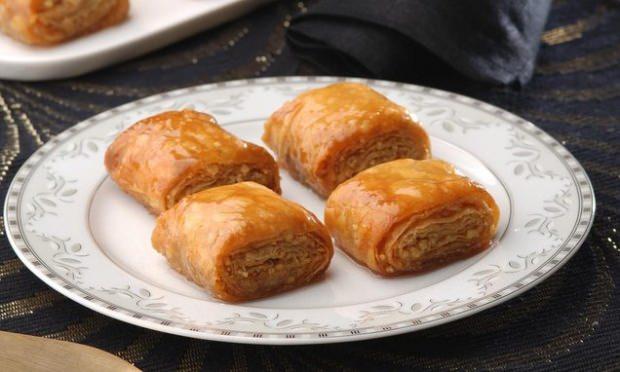 INGREDIENTS
For the dough;
2 eggs
1 tea glass of yogurt
1 tea glass of oil
1 package of baking powder
1 package of vanillin
3 glasses of flour
For the top;
For Semolina
;
Chopped walnuts
For sherbet;
2 glasses of water
1.5 glasses of sugar
5 drops of lemon juice
HOW TO
Before making the dessert, start with the syrup. After letting the syrup cool down, knead the dough ingredients until they are no longer easy to handle. After dividing the dough into 3 parts, you opened it with your hands and put the ground walnuts. Make a roll at the end and roll the roll by laying the semolina on the counter. After cutting the roll into small pieces, bake it in a preheated oven at 180 degrees until golden brown. Add the syrup over the cooked dessert. You can serve the dessert that draws the syrup.
WALNUT CAKE RECIPE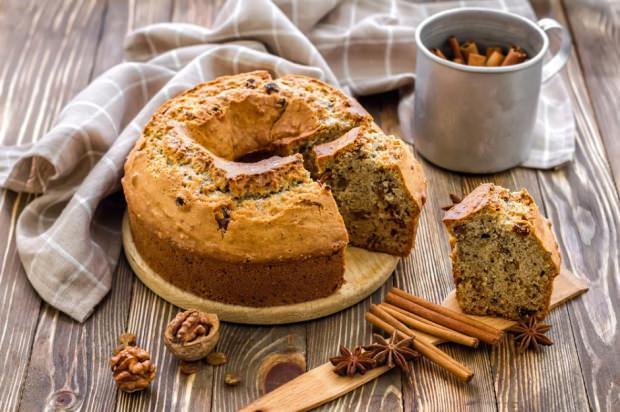 INGREDIENTS
1 glass of oil
1 glass of milk
1 glass of sugar
3 glasses of flour
3 eggs
Juice of 1 lemon
1 piece of baking powder
1 piece of vanilla
1 bowl of walnuts
FINISH
In a deep and wide bowl, sugar and eggs are cooked until they reach a creamy consistency. beat it. Then, add the milk and oil and sift the flour, vanilla and baking powder while mixing and whisk so that there are no lumps.
After pouring the mixture into the greased cake mold, bake in the oven at 180 degrees for 30 minutes.
WALNUT COOKIES
INGREDIENTS
2 glasses of flour
1 glass of powdered sugar
3/4 glass of olive oil
1 packet of baking powder
1 teaspoon of cinnamon
For the topping ;
1 egg white
1 glass of walnut kernels
HOW TO WORK
Olive oil in a deep bowl Take it in and mix it with powdered sugar until it becomes creamy.
Then sift the baking powder, flour and cinnamon on it and continue mixing.
Take walnut-sized pieces from the prepared dough and decorate it with half a walnut, then place them on an oiled baking tray.
Then bake in the oven at 170 degrees for 20 minutes.
NUTS MOLASS DESSERT RECIPE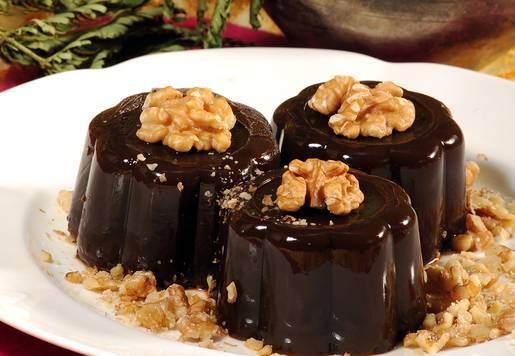 INGREDIENTS
5 glasses of water
1 glass of walnut kernels
Half a glass of granulated sugar
1 glass of starch
1 glass of molasses
PREPARATION
Mix water and starch well. Then add molasses and granulated sugar and mix quickly. Then cook the mixture in a saucepan over low heat until it thickens. Add walnuts to the thickened dessert. Wet the glass bowls with hot water and pour the dessert you prepared. You can serve it after it has cooled in the refrigerator.
Bon appetit…