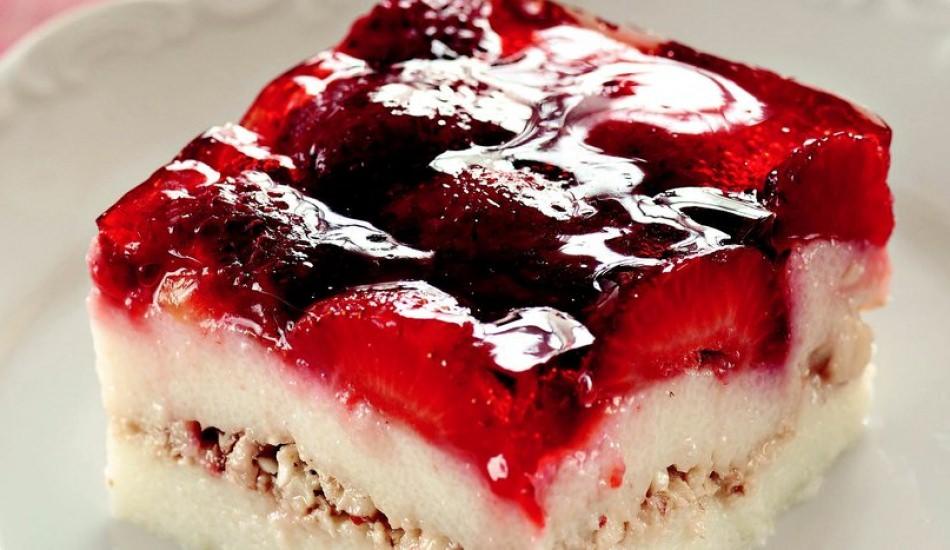 If you are looking for a light and practical dessert recipe in the summer, we share with you the recipe for the semolina summer dessert that everyone will love. This dessert, which is made for the summer months away from classical tastes, turns out to be a stone for those sold outside. So, how to make the semolina summer dessert that we have talked about so much?
A dessert that you can enjoy in your evenings with different desserts in summer is definitely sought by everyone. In this process, the first thing to look at is the desserts that are both practical and do not disturb after eating. At this point, desserts made with semolina come to your rescue. One of the indispensable tastes of Turkish cuisine is semolina recipes. Semolina, which is included in many dessert recipes, is used in almost every dessert as it is both light and cooked in a short time. Now, we will give you the recipe of a delicious semolina dessert that will leave a mark on the palate, which is very suitable for summer months. It is very practical to make a summer dessert with semolina and fruit, which you can serve for 5 o'clock tea or after dinner. Let's examine the recipe together…
SUMMER DESSERT WITH semolina:
INGREDIENTS
1 liter of milk
1.5 glasses of sugar
1 glass of semolina
1 glass of coconut
1 packet of vanilla
For decoration;
2 bananas
on 10-15 strawberries
;
1 pack of herbal gel with banana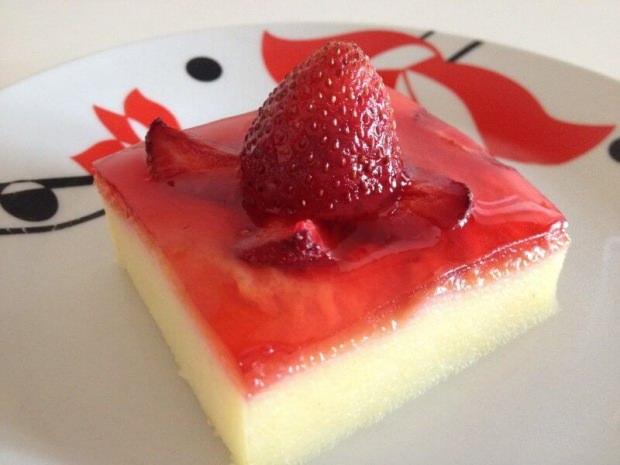 HOW TO WORK
First of all, milk in the pot, semolina and take the sugar and mix it until it boils. Turn off the heat to the boiling mixture and add vanilla and coconut and continue mixing.
Pour the prepared mixture onto the glass tray and spread it evenly. Keep it in the refrigerator for half an hour.
Meanwhile, slice the banana and strawberry. Arrange on the cooled dessert row by row.
Prepare the herbal gel and pour it over the last dessert.
You can serve it by slicing after keeping it in the fridge for about 3-4 hours.
Bon appetit…