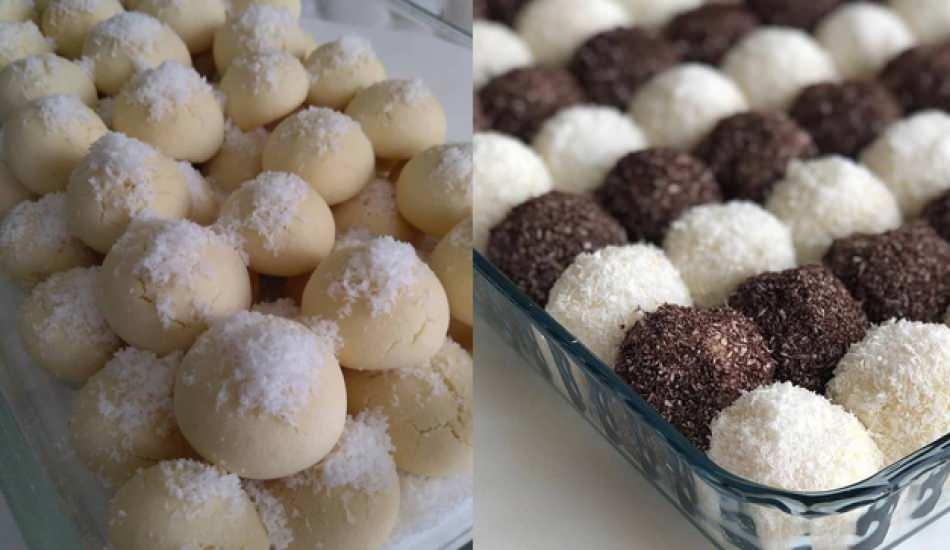 Would you like to make easy and quick desserts that you can eat with tea and coffee? Little flavors can add flavor to your whole day. We searched for small snacks that you can eat with your tea or coffee during your short breaks. The people of the house will also love these recipes, which kitchen chefs always keep in the jar.
Delicious recipes, which do not go stale for a long time, are made elegantly in Turkish cuisine, and are also indispensable for tea times. We chose the one-shot recipes among these recipes that you will like very much with their consistency and taste that leaves a mark on the palate. Delicious recipes that you can serve with tea or coffee are in our today's article. These delicious recipes are also very easy to make. Children will like these recipes, which will take their place on the serving stand on the kitchen counter. It will be very nice when you follow the tips and techniques step by step.
SARAY HALVA RECIPE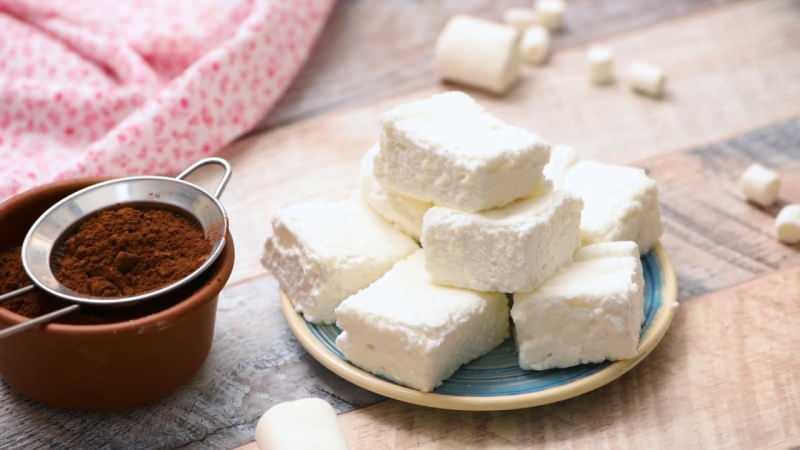 INGREDIENTS
6 glass of flour
2 glasses of powdered sugar
250 grams of butter
For the topping:
3 tablespoons of powdered sugar
PREPARATION
Roast the flour in a non-stick pan for half an hour until it smells. Leave the roasted flour to rest for 15 minutes. Add powdered sugar to the rested flour and mix for a while. Melt the butter in a sauce pan and pour it into the flour-powdered sugar mixture so that the ingredients are thoroughly mixed. Knead by hand so that the mixture is well defined. Put the halva in a bowl, slightly thick, by pressing it with your hand. After this process, cut the halvah and serve with powdered sugar.
PICKED HALVA RECIPE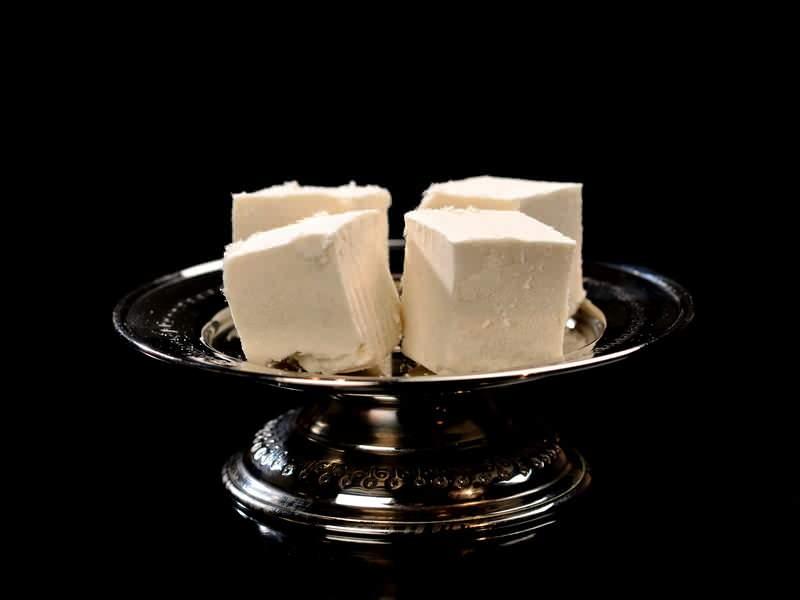 INGREDIENTS
1 water glass of flour
1 glass of powdered sugar
5 tablespoons of margarine or unsalted butter
HOW TO WORK
After roasting the flour in the pan until it smells, it is put into powder Add sugar and knead by hand. Then melt the butter and pour it into the mixture and knead for a while. Put the halva in a glass tray and leave it in the refrigerator for 2 hours. Cut the cooled halva into slices and serve.
Almond Paste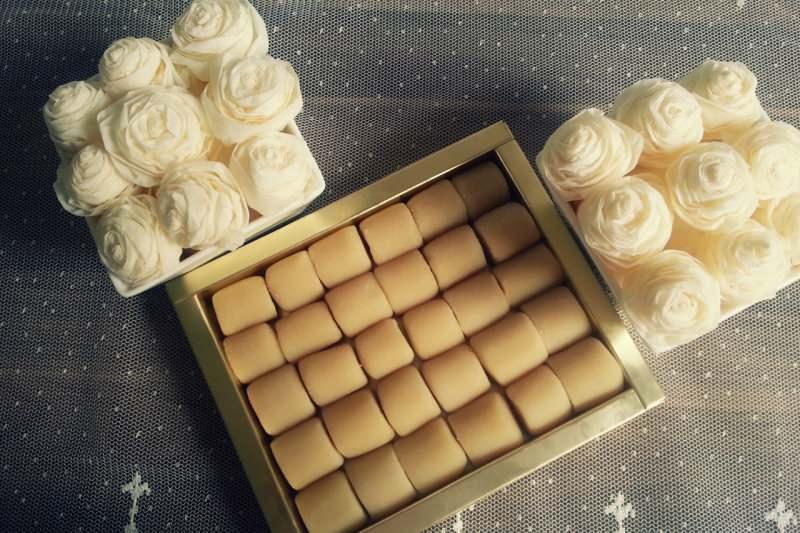 INGREDIENTS
500 grams almonds
500 grams icing sugar
1 egg
HOW TO
Almonds in boiling water 3- Leave for 4 minutes.
Peel the almonds that have softened their shells.
Then add powdered sugar and egg to the food processor and mix until it reaches a paste-like consistency.
Put the paste, which has a paste-like consistency, into the mold you want and shape it.
You can cut and serve later.
Bon appetit…